3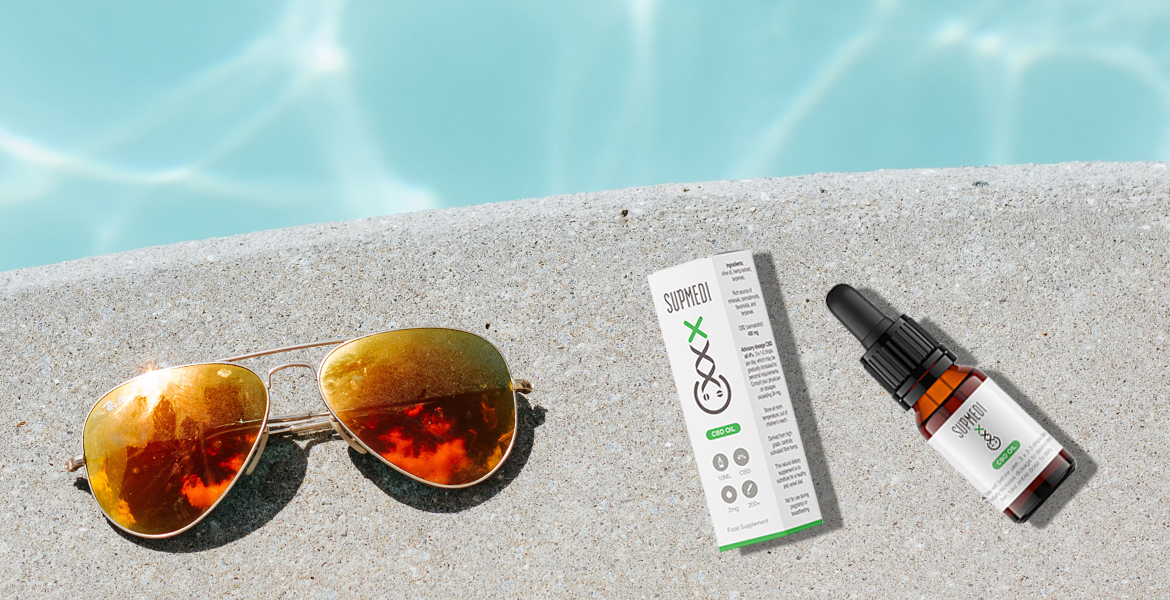 CBD Oil on holiday
11 July 2022
Have you been planning your next holiday yet? Can't wait to enjoy those long hot days on the beach, children playing outside in the sunshine, and enjoying a cold drink by your summer cottage? No matter what kind of vacation plans make your heart beat faster, taking CBD Oil or other supplements along on your holiday can be a smart and even necessary move. But why should you bring CBD on vacation, and is it legal to take abroad? Find out here!

Why Bring CBD Oil On Holiday?
Many people use CBD Oil all year long to counter a long list of symptoms and conditions. Others simply take CBD supplements to support their natural physiological balance. Whatever your personal reason for taking cannabidiol may be, it makes perfect sense to bring CBD Oil with you on holiday. It's a safe way to ensure your basic CBD blood levels remain constant. You'll also make sure you have your go-to natural supplement handy even if you go on vacation. On top of any conditions you want to control all year long, however, CBD Oil has some very useful and perhaps surprising uses on holiday. These include: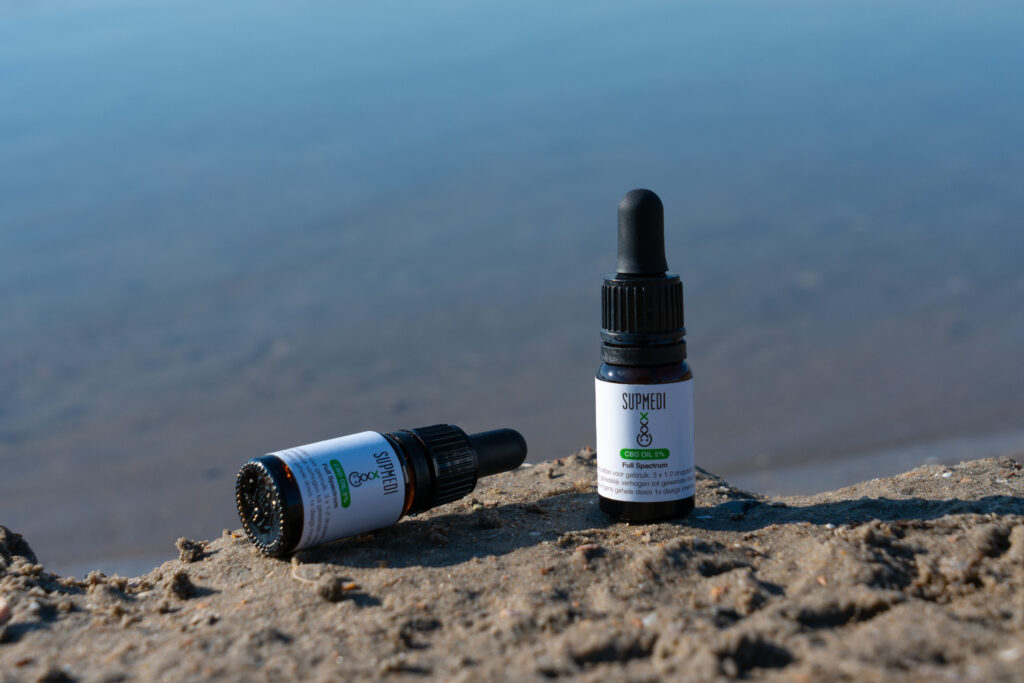 CBD On Holiday: Taking Your Supplements Abroad
CBD (cannabidiol) is not regarded as medication, and at least in the Netherlands, it is fully legal. Nonetheless, you should pay attention before taking CBD with you on holidays abroad. Generally speaking, CBD supplements are permitted in just about any European country, so carrying it with you should not pose any problems. Nonetheless, the ingredients of many CBD supplements can easily lead to confusion and misunderstandings. They can contain negligible traces of THC (< .3%), for instance. THC is the psychoactive cannabis plant compound that can cause a 'high' in larger quantities. Obviously, products that contain substantial amounts of this compound are illegal in most countries.
The fact of the matter is, that SupMedi CBD products do not contain significant quantities of THC. Moreover, our CBD products are always lab-tested for quality and purity. That means our CBD Oil and other supplements cannot make you high.
Bringing high quality Full Spectrum CBD Oil such as ours on holiday should not cause any problems. At least in most of Europe, these are quite safe to take with you on holiday, barring certain exceptions such as Belgium and Slovakia.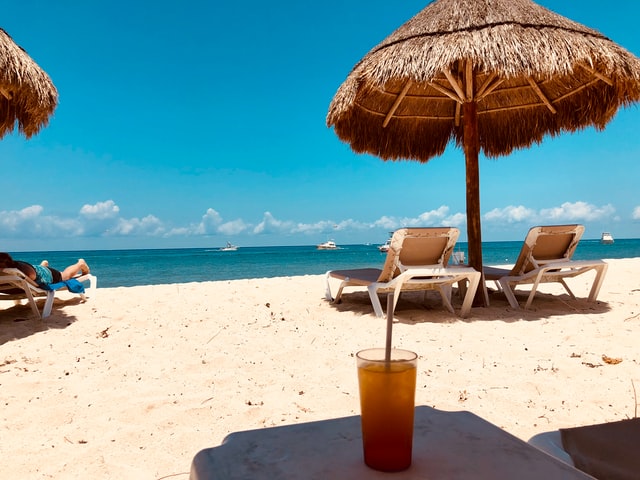 If you are worried about bringing Full Spectrum CBD Oil with you on vacation, you could also opt for our CBD Tablets or CBD Candy. These are not full spectrum CBD products with multiple cannabinoids; they contain CBD isolate instead. That means they contain no THC whatsoever; not even the > .3% trace amounts permitted in most European countries.
Why Put CBD In Your Suitcase?
Perhaps you are wondering why anyone would want to bring CBD supplements along on holiday at all. Well, firstly, there are many people who have grown used to taking cannabidiol products on a daily basis for a wide range of symptoms and health conditions. Someone struggling with chronic pain, inflammation, or stress, for instance, will want to continue using CBD on holiday, too.
Secondly, CBD can actually help reduce the stress that going on holiday may cause. Some people experience fear of flying, but the mere fact of travelling to another country can be stressful by itself. CBD has soothing properties that can be very useful in such situations. It can help ease severe anxiety, and ease a worried mind. In addition, CBD can help control motion sickness, which makes it particularly handy to bring on holiday. All things considered, it's good to know whether bringing CBD abroad with you is permitted, especially on vacation.
Pack Some CBD Oil Or Candy For Your Holiday
There are other reasons for carrying CBD products along on holiday, though. On top of its soothing potential, cannabidiol has anti-inflammatory and analgesic properties. It is safe to use for children over four years old. We all know how easily children at play can get scratches or bruises; and this is precisely where CBD Argan Salve and CBD Argan Cream can provide quick relief and skin repair. It is also a great natural way to treat sunburn, skin rashes, or insect bites. Just make sure you still use sunscreen with high SPF to protect yourself and your family from the harsh rays of the summer sun.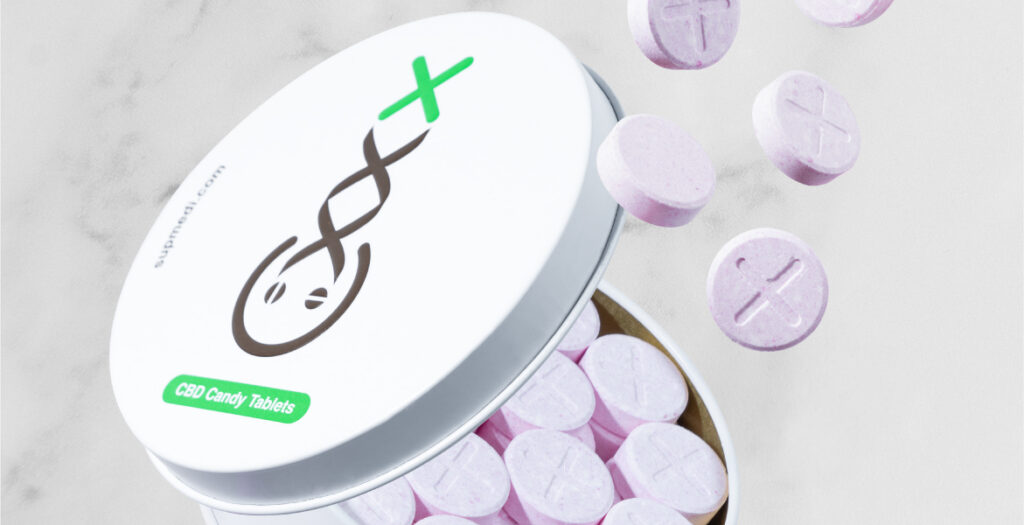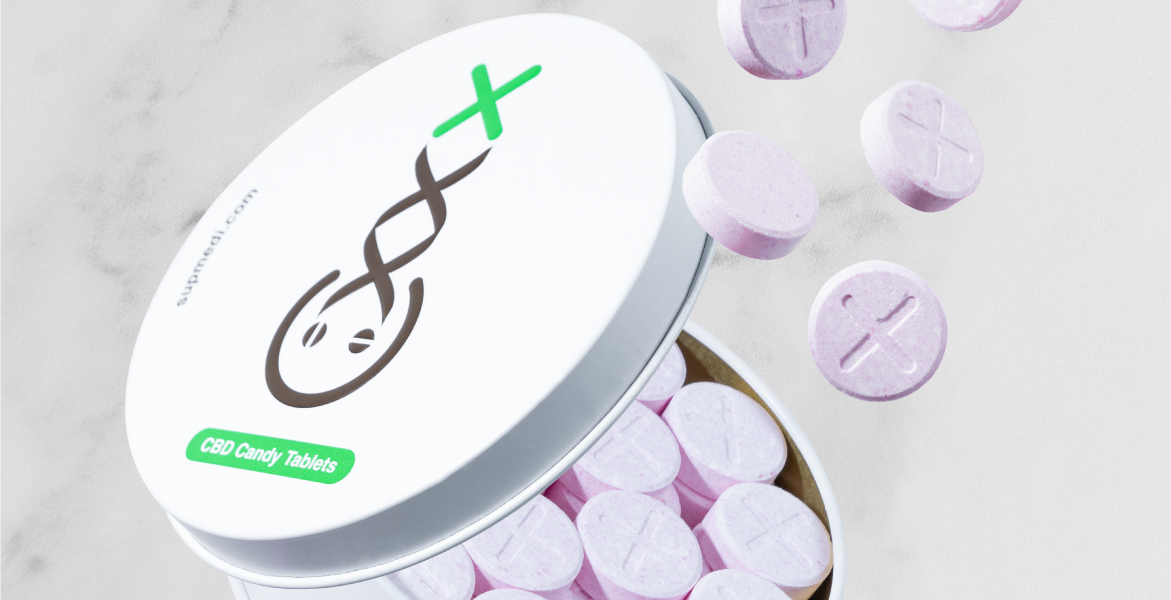 Our best tip for your summer suitcase? Why not pack a luxury tin of CBD Candy this year? They're made of premium CBD isolate, vitamin C, and natural fruit powder for delicious strawberry taste. Best of all, you can take them without water, so they're perfect to share out wherever your travels take you – you can bet your children will love them too!
CBD supplements can be used for motion sickness, inflammations, trouble sleeping, stress and anxiety, sore muscles, headaches, and more besides. We all know how those first nights abroad can be a bit unsettling: CBD helps calm your body and mind, to make you feel at home sooner. Its diverse applications and versatility makes CBD a particularly smart addition to any travel kit. So treat yourself to the ease and comfort of CBD Oil or CBD Candy on holiday, and enjoy your well-earned vacation to the max this year!