4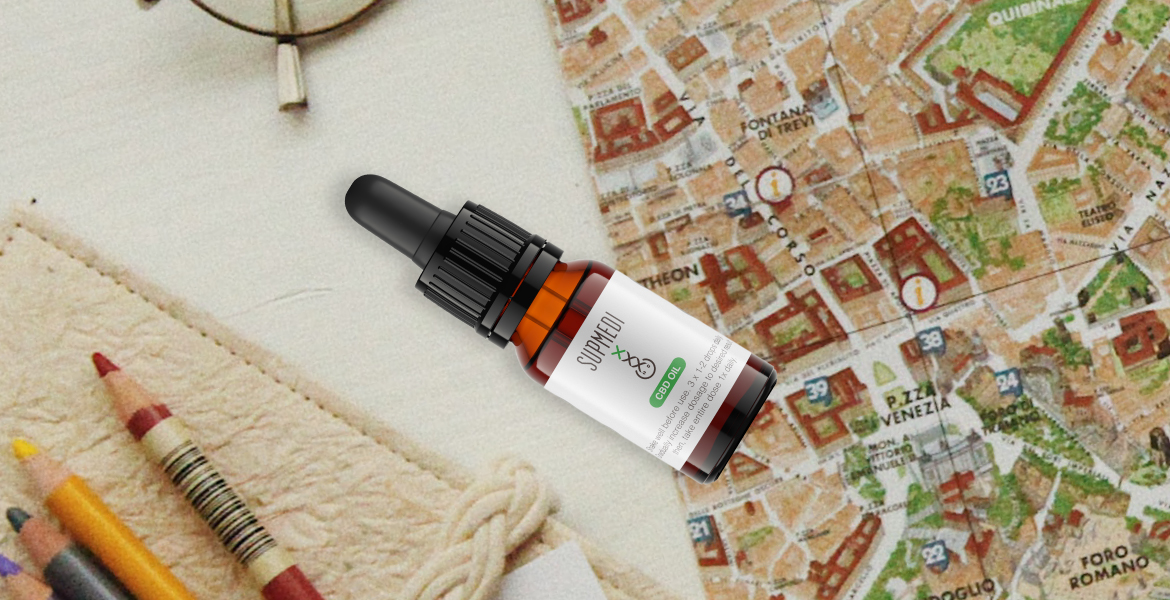 Travel And CBD: Taking CBD Oil Abroad
14 July 2021
Can you just bring CBD Oil with you when you travel abroad? As our borders are slowly reopening, we start to plan new journeys abroad, whether for holidays, for business, or to visit relatives we've dearly missed. But if you are using CBD Oil, of course you want to know whether your supplement could get you in trouble at customs checks. After all, CBD is easily associated with cannabis, and that connection can easily become problematic in quite a few countries. So how do you know what to do and what not to do when planning to take CBD Oil with you abroad? We give you a brief summary of the facts to help you along.
Bringing CBD Oil With You When Going Abroad
There are quite a few countries where CBD (cannabidiol) and CBD Oil are now completely legal to buy and to use. A growing number of governments and organisations recognise the advantages that hemp-based supplements like CBD can offer. At the same time, people are learning that CBD will not get you high, even though it is drawn from cannabis plants. After all, CBD Oil is something entirely different than cannabis oil or marijuana oil.
CBD Oil Is Not Cannabis Oil – But Do Customs Officers Know That?
The link between CBD and cannabis is always something to keep in mind. In many countries, the association is enough to raise suspicions of drug-related illegal practices. That makes it tricky to determine whether it's safe to take your harmless Full Spectrum CBD Oil (or other CBD supplements) with you if you're travelling to another country.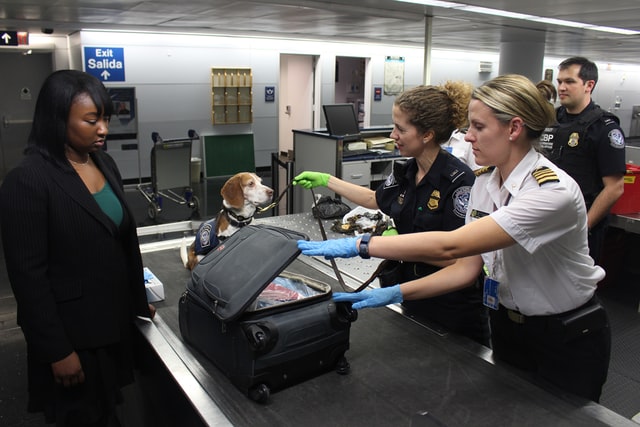 Disclaimer: No Guarantee For Success
We do our best to help you decide whether or not to bring CBD Oil with you to another country, but we cannot guarantee success in every case. After all, you never know how individual customs officers or other officials regard your CBD product, so there is always a chance that someone makes a fuss about what you are carrying. Of course, strictly speaking, the best way to avoid any risk is to leave your CBD Oil at home.
On top of that, many countries regard THC completely differently than CBD; even in very low concentrations. In theory, that means bringing Full Spectrum CBD Oil abroad is riskier than taking supplements based on CBD isolate such as our CBD Tablets. These contain no trace of THC at all, which effectively minimises all risks. Ultimately, however, the choice is yours and yours alone; as are the consequences of that choice, of course.
Taking CBD Oil Abroad Within Europe
If you do plan to cross the border, but only for travelling to European destinations, most countries come with fairly low risks. There are a few important exceptions, however. Travelling within the countries of the Schengen area is easiest, but please note that you will have to enter the Schengen zone first if you are travelling from the UK. The 26 Schengen nations have afgreed to refrain from internal border checks. In cases of exceptional circumstances, however (such as suspected criminal activities), customs checks are still allowed. Effectively, if you are using personal transport to move within the Schengen zone, you run a very small chance of running into trouble if you bring your CBD Oil or other CBD supplements with you.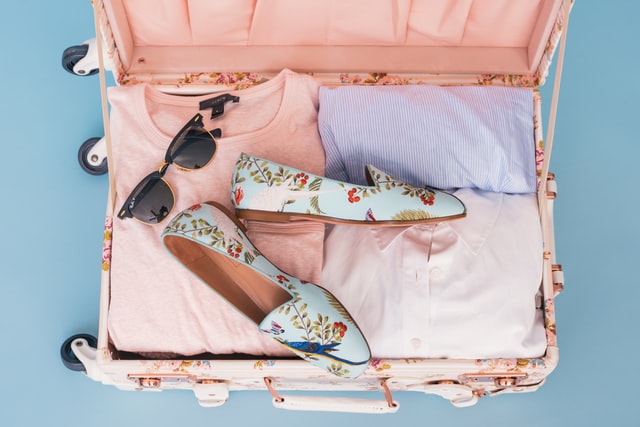 The Risk Of Taking CBD Oil To Other Countries
Again, please remember that abolition of border checks does not automatically mean that CBD Oil is legal in these countries! In our blog on CBD law and legislation, you'll find an overview of the rules governing cannabidiol products in many European countries, as well as in some countries beyond the boundaries of Europe. As you will see, CBD is fully legal in some of these countries, while others regard it as fully or partially illegal instead. Keep in mind that these regulations change all the time; checking the current local situation is always a good idea. Also, remember that travelling by plane, coach, train, or boat – pretty much a standard practice when leaving the British Isles – increases your chances of customs checks, even within the Schengen zone. For UK citizens, Brexit can only increase that likelihood. If you plan to travel further than a European destination, though, you are likely to encounter altogether different rules and regulations.
CBD Law In Popular Destinations
Below, you will find a quick overview of laws and regulations on CBD Oil in some of the most popular travel destinations.
France
French national law and EU regulations allow purchase and use of CBD products. That means you should not get in trouble taking CBD to France, especially if you are travelling by car from within another Schengen country. Customs checks can still be a problem, however. Of course, all this only applies as long as your CBD supplement contains less than .3% THC. If you absolutely want to take CBD with you, products based on isolate are less risky then full spectrum CBD Oil, for instance.
The Netherlands
CBD Oil is entirely legal in the Netherlands, as long as it contains less than the European limit of .3% THC. Of course, you may still have to go through customs checks depending on your place of departure. Moreover, if you are visiting Amsterdam, the best course of action is visiting the CBD store right in the heart of the city and just buying your CBD Oil there for use during your stay!
Germany
In Germany, use of CBD Oil is more complicated than in the Netherlands. You are only allowed to use cannabis-related products that are officially labelled harmless by the national authorities. Germany is a Schengen country, however, so border checks are less likely if you travel there by car from within the Schengen zone. Still do pay attention to the specific product you want to bring, because technically speaking, CBD isolates are not allowed, even though officially approved Full Spectrum CBD Oil is permitted as long as THC percentages remain below .2%.
Belgium
Belgium has relatively strict laws when it comes to cannabidiol: in principle, CBD Oil and other supplements are not allowed. Still, this is also a Schengen country with minimal chances of border checks if you travel by car from within the Schengen zone. Belgium even has a few stores that sell CBD, but when push comes to shove, both full spectrum CBD Oil and CBD isolates are considered illegal there.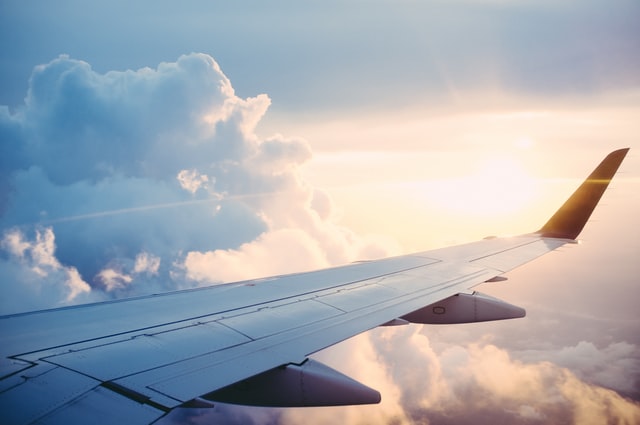 Travelling Outside Europe With CBD Oil
Outside the Schengen area, and especially beyond the outer borders of Europe, taking CBD Oil abroad becomes much more complicated. To be fair, the best advice we can give you is simply to leave your CBD supplements at home. CBD products are still illegal in many non-European countries. The legal consequences of any cannabis-related offences can be very severe in some instances, so make sure you know what you're doing. If you absolutely want to take CBD with you, you should ask yourself whether you shouldn't just pick another travel destination closer to home.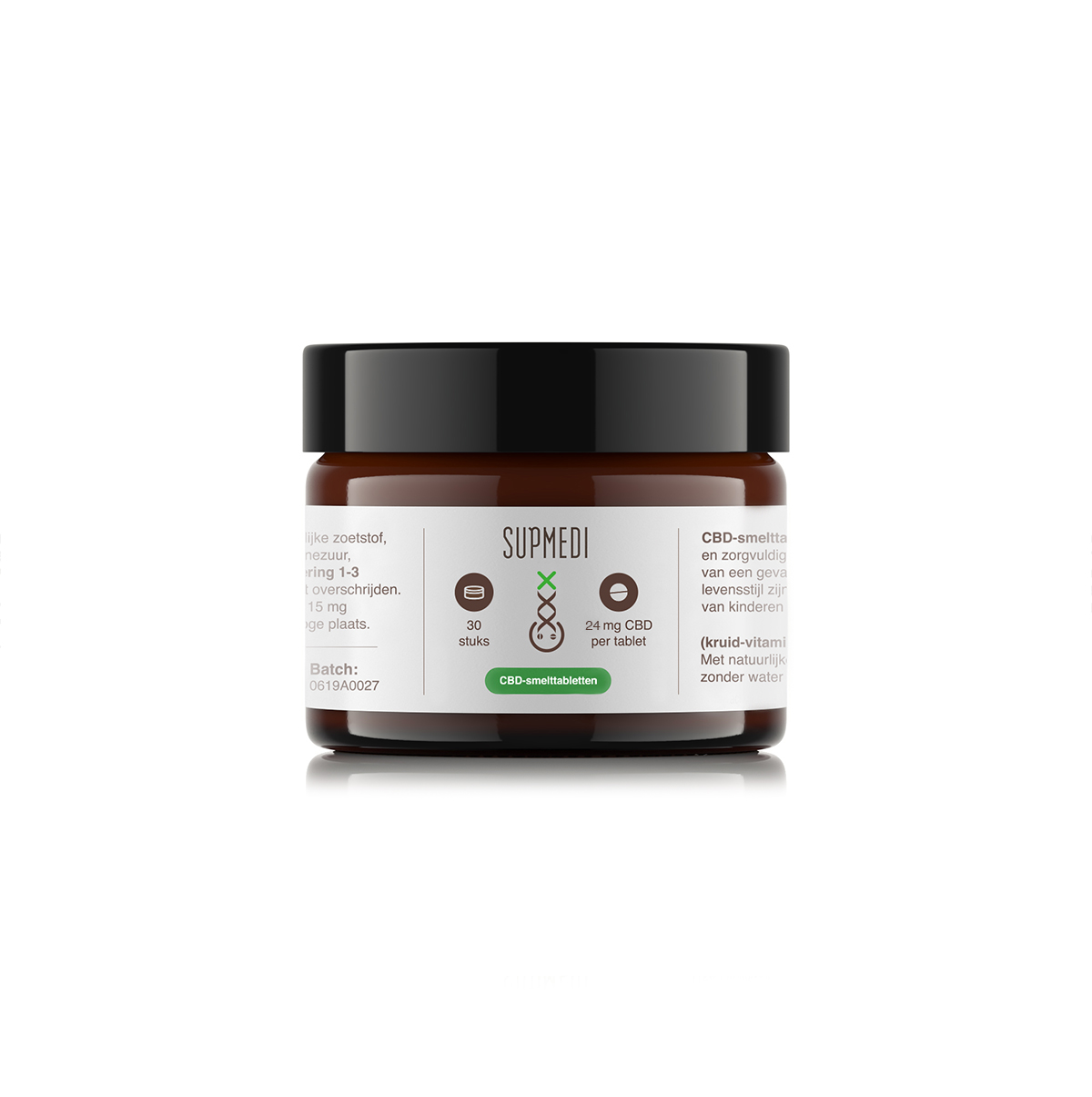 Consult Your Doctor Before You Depart
One option you could explore if you don't want to (or can't)  go without CBD abroad is to ask your physician for a doctor's certificate. The main problem here is that officially, CBD is a dietary supplement rather than medicine. That seriously undermines the authority of of medical professionals at customs checks. Alternatively, however, your doctor mat be able to help you find alternatives for your CBD Oil while you are abroad. If you use CBD to treat specific conditions, perhaps there is an alternative supplement or even medication you can use for the time being. You can simply switch back to your trusted CBD Oil as soon as you get back home.
Another tip is to contact the local embassy or customs authorities in your country of destination. In most cases, they can tell you right away whether bringing CBD Oil, Gummies, or CBD Tablets will cause problems or not. That way, you'll know exactly what to expect, and avoid any unnecessary issues that can thoroughly spoil your journey abroad!