3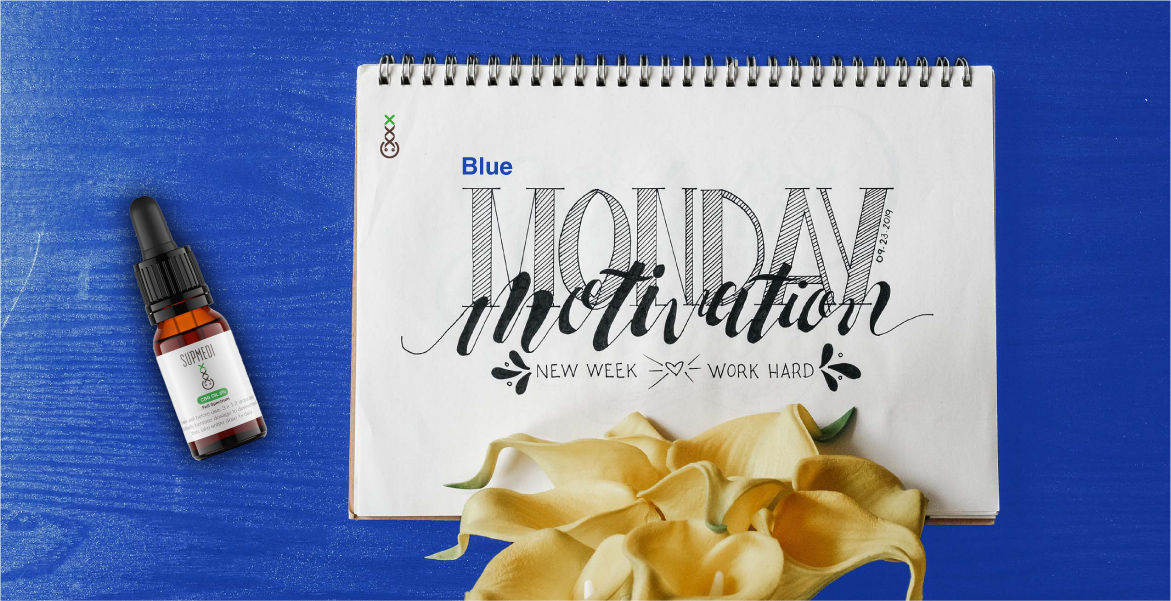 CBD Oil, Blue Monday, and depression
7 January 2022
Blue Monday: is it really the most depressing day of the year, or is it pure nonsense? We did the research for you, but no matter what, CBD Oil may be your ticket to fighting feelings of sadness, seasonal affective disorder, or even (mild) depression. That's always good to know, whether it's Blue Monday or any other day of the year!
What Is Blue Monday, and when is it?
Some claim Blue Monday is the most depressing day of the entire year. In 2022, Blue Monday comes around on January 17. That means it's high time to see whether the story behind Blue Monday makes sense, and whether CBD Oil can help ease the sense of depression associated with this ill-reputed date.
Is Blue Monday the best day for CBD Oil?
More people learn about Blue Monday every year, if only because it has become real online buzzword marking the most depressing day on the calendar. Experts keep disagreeing on Blue Monday, however. Some call it science; others claim it is utter nonsense. In response, the 'inventor' of Blue Monday, psychologist Cliff Arnal, stressed that he never intended to depress people by emphasising the depressing nature of 'his' day. Instead, he tried to help people stay positive and encourage them to keep up their attempts to improve their lifestyle.
However, whether Blue Monday is real or a fad, many people struggle to stay in good spirits this time of year. No matter what, though; if January is the hardest month of the year for so many people, it may be worthwhile to see whether CBD Oil can help chase Blue Monday depression away.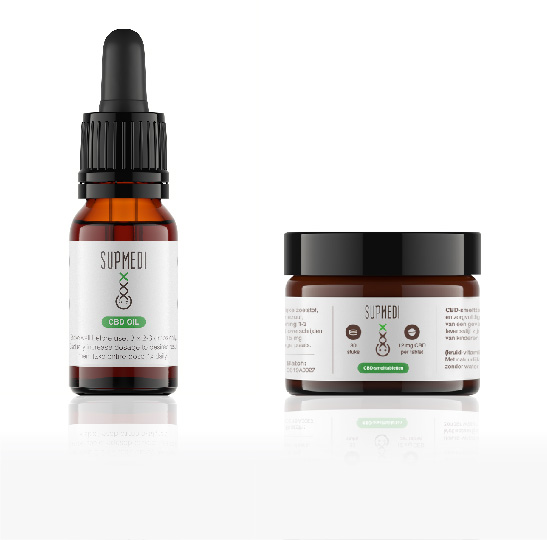 CBD Oil and your emotions
CBD Oil can help you get better control over your emotions. This is because cannabidiol from hemp plants can influence your body and brain through your endocannabinoid system (ECS). Even though this crucial system was discovered only recently, it is key to maintaining the physiological balance of your body, also known as homeostasis.
This internal balance includes our mental equilibrium, which explains why CBD may help prevent low moods and even depression, as research demonstrates. That can always come in handy; even preventively, to stop sad feelings before they can get a hold. That makes CBD supplements particularly suited for moments like Blue Monday, or other days when things don't look as bright as usual.
If you are vulnerable to Seasonal Affective Disorder (SAD), for instance, CBD Oil can definitely be worth exploring to stop a genuine winter depression from setting in.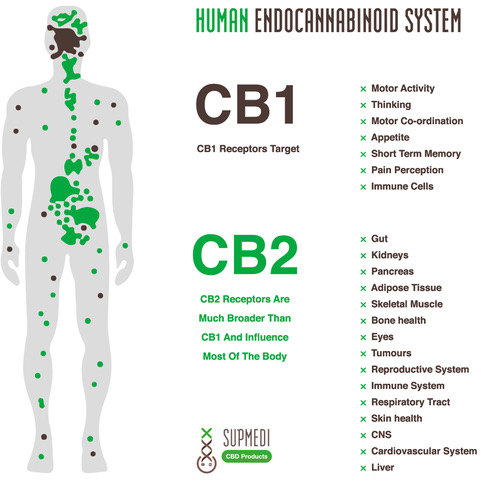 Can CBD Oil work against depression?
Of course, CBD Oil is no miracle cure for depression. CBD is classified as a dietary supplement rather than medicine. Even though regular medication is no guarantee for recovery from depression either, a word of advice is in place here. If you are struggling with the symptoms of (severe) clinical depression, we always advise seeking professional help. In fact, you have to be extra careful when using regular antidepressants: some of these drugs can interact with CBD. Nonetheless, CBD Oil or other hemp oil supplements can be useful natural alternatives for treating sadness and low moods that verge on depression.
Sail past Blue Monday, with or without CBD Oil!
Whether you believe in Blue Monday or not, we all know it can be tricky to stay positive right after the holidays and start the new year in good spirits. Perhaps you're struggling to keep up your new year's resolutions? Maybe you were hoping for cold weather to go ice-skating or skiing? Or does the summer seem hopelessly far off? Well, in all of these cases, it can be a good idea to try whether supplements such as CBD Oil can help ward off depression.
Did you know that we even have a whole range of practical and tasty alternatives for our oil? How about CBD Gummies? You can enjoy them as candy with great fruit flavours. Our CBD Oatmeal is your quick basis for a daily healthy start or a wholesome sports shake. Any true barista is sure to love our single origin CBD Coffee Beans for a lovely cup of good mood support. And when the going really gets tough, we warmly recommend our CBD Chocolate, because let's face it: who doesn't love a bit of first-class, sustainable harvest dark chocolate that comes with your daily dose of CBD inside?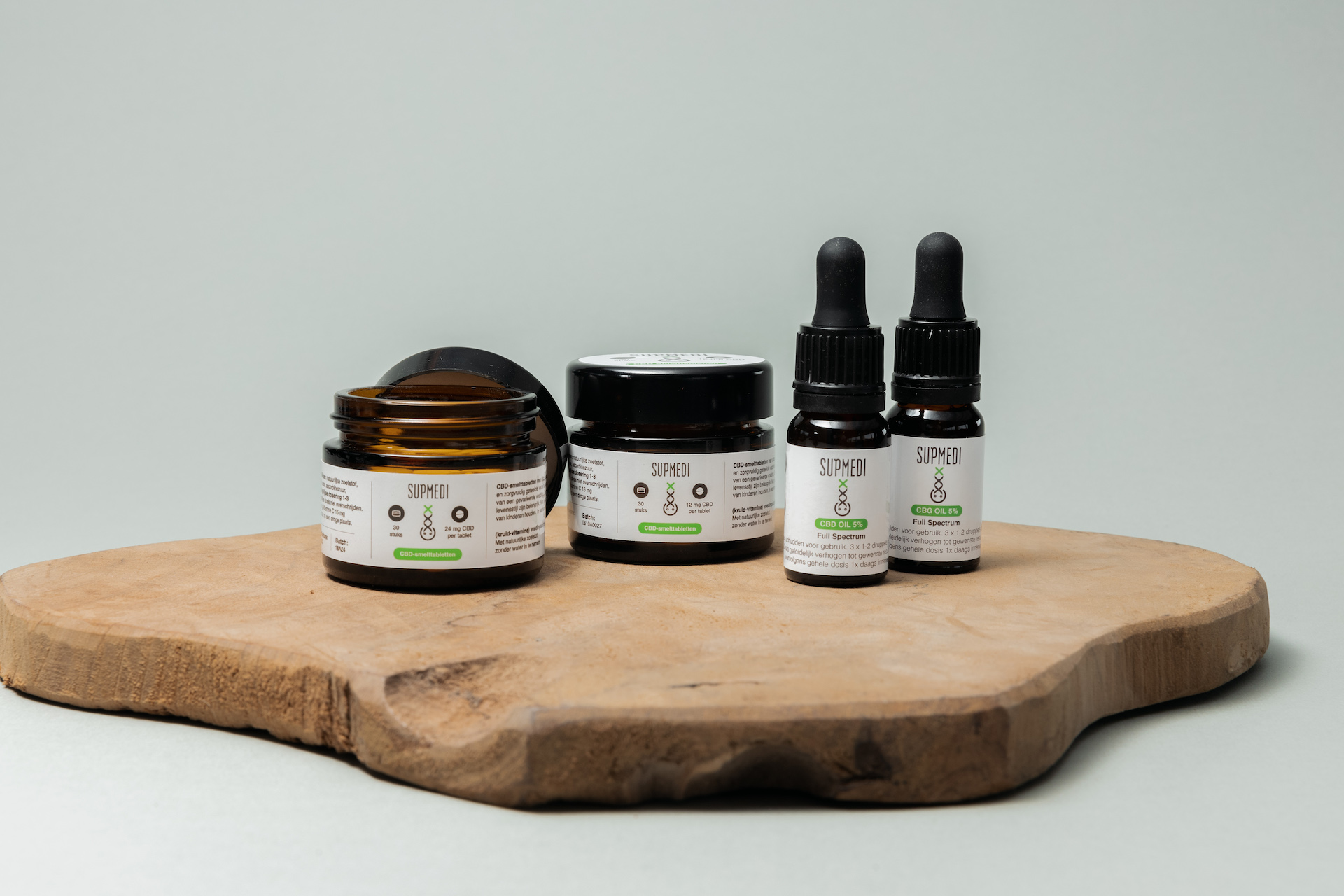 A great start of the new year
Blue Monday coincides with the onset of the new year, and in fact, that gives you a great opportunity to see the year off to a great start. That's a nice way to match the original idea of the day's inventor! Did you know, for instance, that CBD can help you stick to your positive plans, such as losing weight or trying to quit smoking? Maybe you're planning to get more exercise? Well, CBD can help boost your energy for sports as well as help reduce muscle aches.
If you manage to keep up those new year's resolutions, you'll help give your mood and self-confidence an extra boost as well. That's yet another way in which CBD Oil or other hemp  supplements can help you say No to depression and Blue Monday sadness!
Here at SupMedi, we wish you a great start of the new year, and remember that no matter what, Blue Monday is going to pass: before you know it, spring will be here again!