4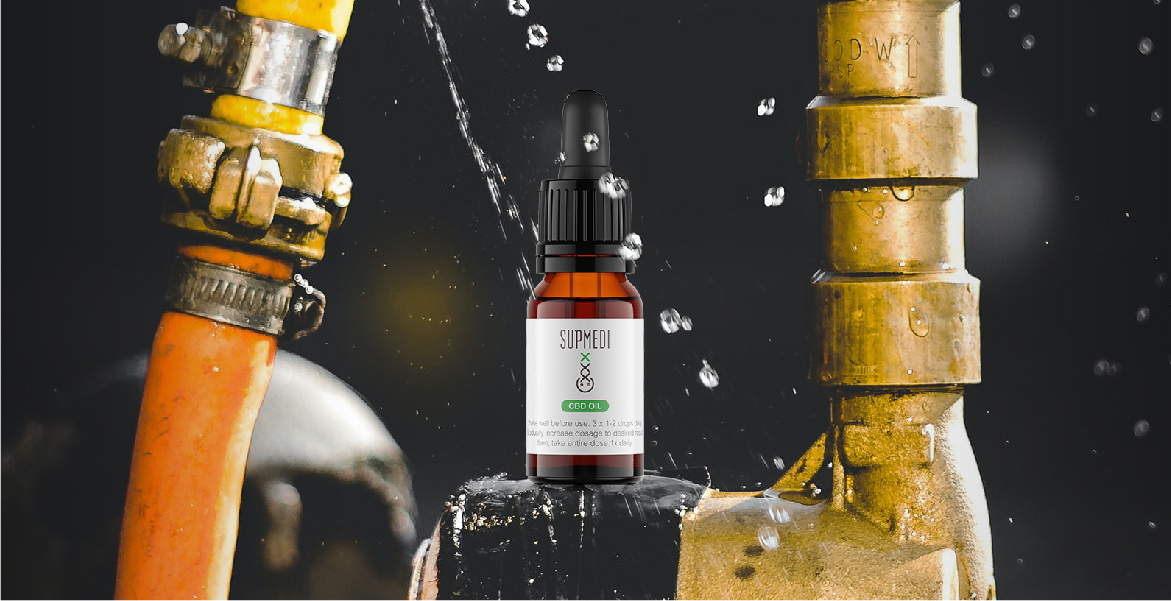 CBD Oil against urine loss and incontinence
20 May 2022
Incontinence is a lot more common than you might think. It´s a very unpleasant problem, with more than just physical discomfort. Urine loss and its implications can also lead to emotional suffering. Your social life and relationship can be severely affected and you may develop feelings of anxiety or shame: the problem is not age-related and it can affect anyone. What can CBD Oil do against incontinence and how can it help your bladder to function better? Find out here!

How does a healthy bladder function?
The urine produced by the kidneys, flows through the urethra to the bladder. The bladder is surrounded by layers of muscle tissue that stretch to hold urine. A bladder holds the urine that arrives from the kidneys. When the bladder is full, your brain will receive a signal: you have to pee. In order to urinate, the bladder muscles squeeze and two valves will open, so the urine can flow out.
What is incontinence and what can cause it?
When hearing the word incontinence, many people think it has something to do with 'peeing your pants'. Incontinence is, in fact, 'the involuntary loss of urine' and it's a common problem. In Western countries, 15% of all people suffers from incontinence. Although incontinence or urine loss is often associated with elderly people, it can occur in all ages and affects both men and women.
Urge incontinence
Urge incontinence occurs when the urge to pee is very strong and unexpected, which makes it too difficult to reach the toilet in time. The bladder can be extra irritable and is sometimes called 'overactive'. The bladder muscles contract very suddenly, causing all the urine to flow from the bladder. This can turn your day into a constant struggle against your own bladder in order not to lose urine.
Urge incontinence can be caused by bladder disorders such as urinary tract infection (UTI) or an enlarged prostate as well as Multiple Sclerosis (MS) and Parkinson's disease. Unfortunately, sometimes it's medically impossible to establish a cause for urge incontinence.
Stress incontinence
Stress incontinence is also called overflow incontinence. As the word suggests, the bladder doesn't empty itself completely, but your bladder leaks small amounts of urine during activities that cause pressure on the belly. Things like coughing, sneezing, laughing, lifting heavy things or exercise are examples of activities that can cause sudden pressure on the belly. With this form of incontinence, the bladder's sphincter muscles do not function properly.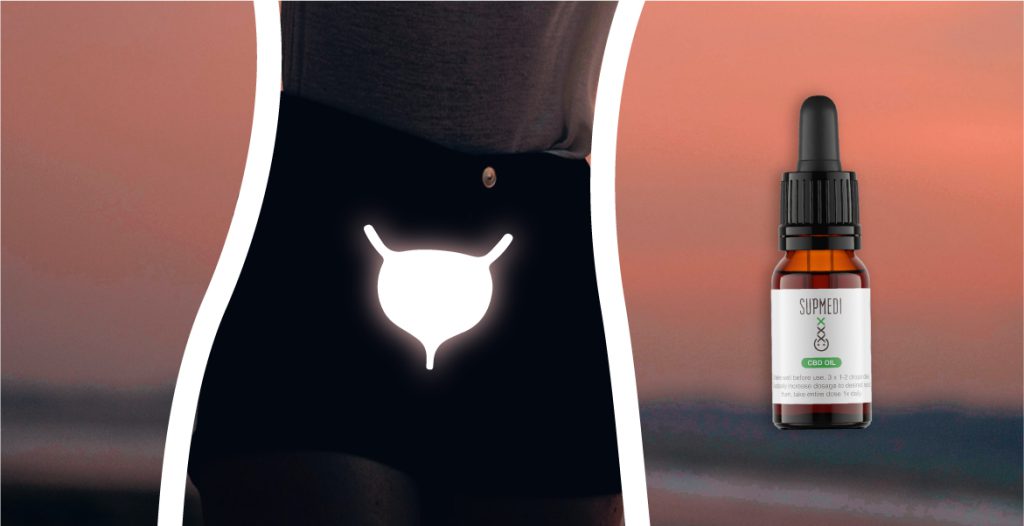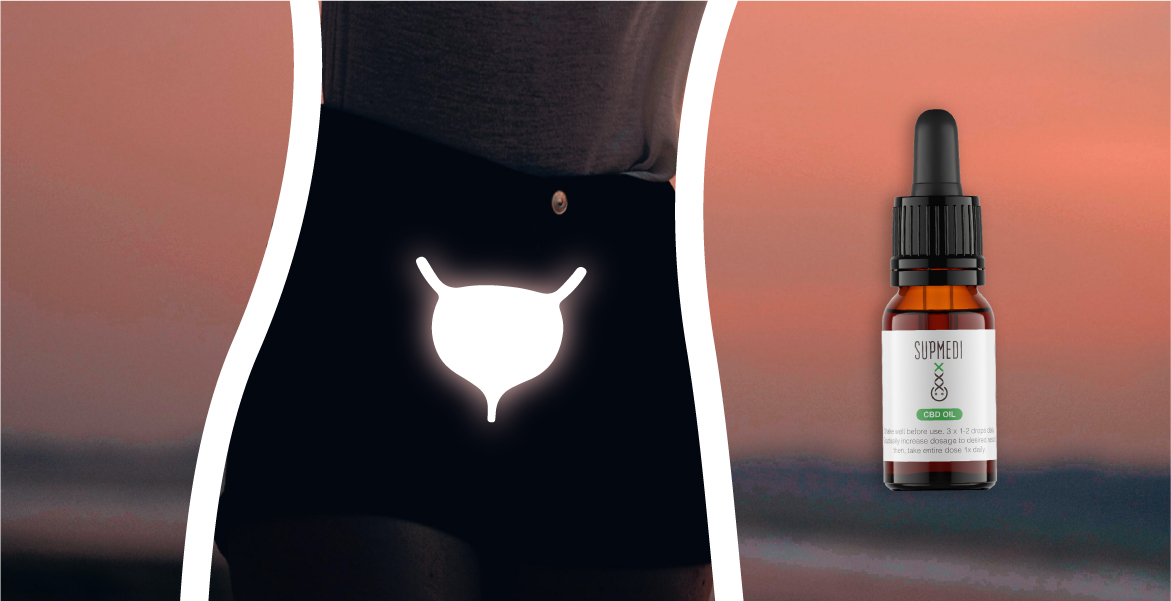 What are the physical and emotional implications of incontinence?
The involuntary loss of urine is a very unpleasant problem. Aside from the shame you may feel, physical issues may occur. For example, the loss or urine can lead to skin problems. Urine irritates the skin quickly and can cause redness or an itchy skin.
Apart from the nasty inconveniences and physical implications, there can also be a great impact on the quality of daily life. Some people tend to leave their house less often, because they are afraid they will lose urine in public. Tensions arise and even anxiety can occur, which can lead to a lack of self-confidence. Incontinence can also lead to relationship problems or problems in the sexual sphere.
How can you treat incontinence with regular medication?
Conventional medicine has several options for treating incontinence and urine loss, but the associated side-effects make a natural supplement like CBD Oil an attractive alternative.
Urge incontinence
The medication that's being used to treat urge incontinence is anti-cholinergic agent. This relaxes the overactive bladder muscles, so the bladder can hold more urine, which delays the urge to urinate. Furthermore, the medicine also inhibits the involuntary contraction of the bladder muscles.
Side effects: dry mouth, coughing, nausea, dizziness and headache.
Stress incontinence
Duloxetine is a medicine that causes the bladder sphincters to strengthen. This reduces the unwanted loss of urine.
Side effects: gastrointestinal problems, nausea, constipation, dry mouth, headache, fatigue and drowsiness.
Overactive bladder muscle
Botulinum Toxin A is sometimes administered to people with overactive bladder muscles. The medication is injected, in very small amounts, directly into the bladder wall. This paralyzes the nerve that controls the bladder muscle, to prevent the muscle from contracting too strongly and sudden. This should ensure that you need to urinate less frequently and that the bladder is more capable of holding the urine.
Side effects: swallowing difficulties, drooping eyelid, ear infection, pain, virus infection and muscular weakness.
Luckily, then, it seems as if cannabidiol from natural hemp plant origins can be used to treat urine loss issues without such unpleasant side effects.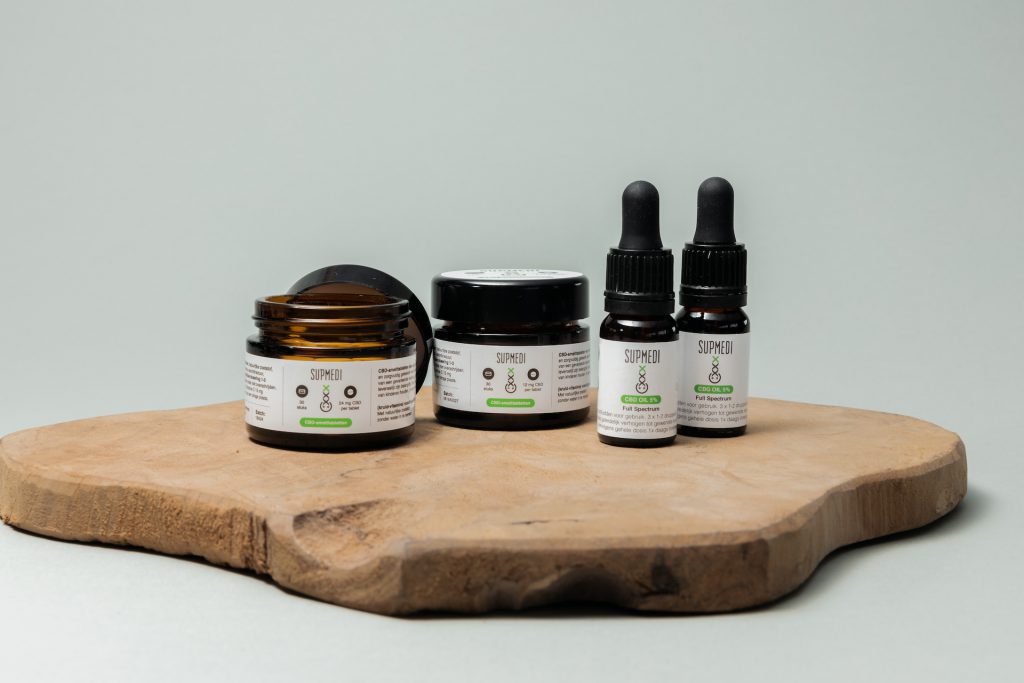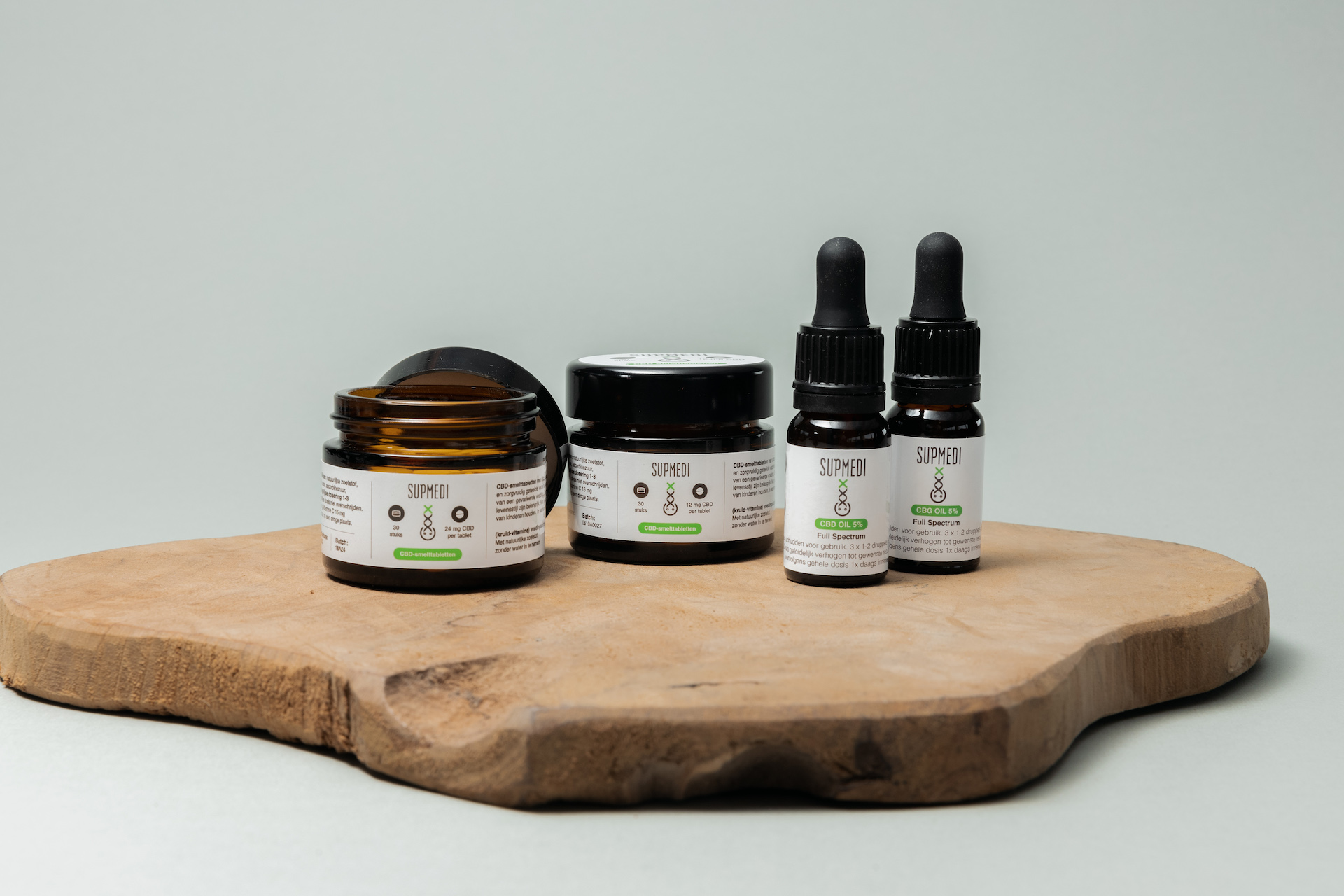 CBD Oil, urine loss, and incontinence

First, let's take a look at how CBD can team up with your body. Then we will explain how CBD Oil can help with specific bladder problems and incontinence.
CBD Oil and the ECS
CBD is short for cannabidiol. It's a compound found in the hemp plant and it's one of the many cannabinoids the plant produces. Unlike THC, another cannabinoid, CBD isn't psychoactive, so it doesn't make you high.
All important processes in your body are controlled by the endocannabinoid system (ECS). The task of the ECS is to keep all other systems in your body in balance and to ensure important processes keep running smoothly. Scientists discovered that there are endocannabinoid receptors all through the body. They are situated in, among others, the brain, the skin, the bones, the immune system, the liver, in muscles, blood vessels and in the guts. In fact, the ECS is a system that affects almost every part of the body.
CBD is recognized by your body as a cannabinoid, so it can work together with the receptors of the ECS. In that way, CBD can have a big influence on many important processes.
CBD Oil and the bladder
All over the bladder, the tissues and muscles around it, are endocannabinoid receptors. Research showed that CBD can be effective for an overactive bladder muscle.
How can CBD Oil help people with incontinence?
Interestingly, CBD Oil can help control both the social and physical consequences of urine loss and incontinence. That means you can now use a natural, plant-based supplement to keep these common discomforts from ruining your day!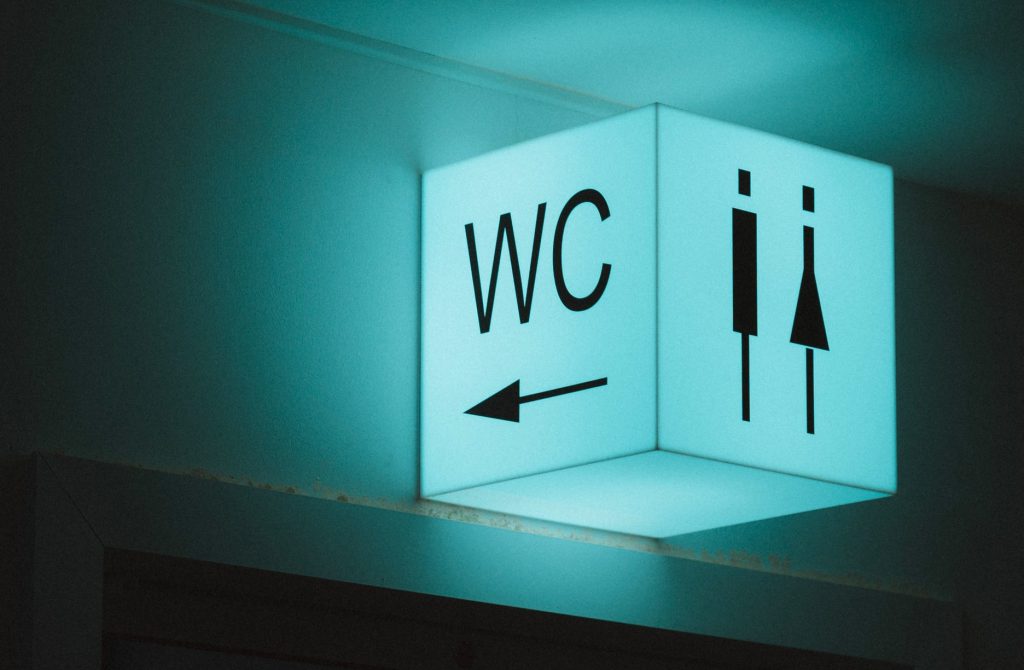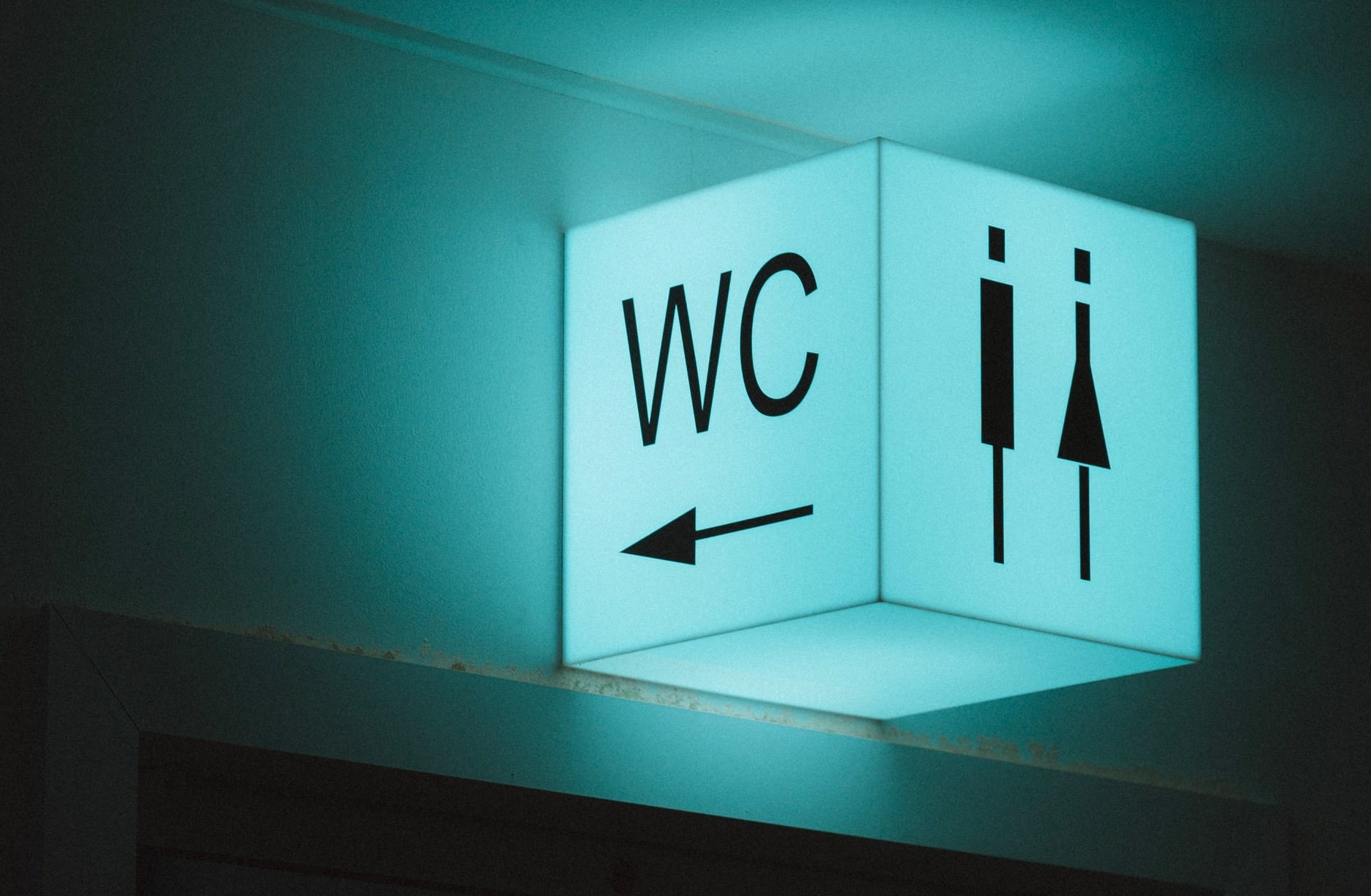 CBD Oil to relax body and mind
When you suffer from urge incontinence, your bladder muscles are too active. These muscles contract at an unexpected, and probably inconvenient, moment.
CBD Oil has soothing properties. Just like the regular medication, CBD can help to relax the overactive muscles of the bladder, so the bladder can hold more urine. CBD can also help to prevent the sudden and unexpected contraction of the bladder wall.
Do you suffer from social anxiety, because you´re afraid someone will notice your incontinence problems? CBD Oil can help you when suffering from the implications of incontinence. The oil can help to relax your body and mind, so it gets easier to interact with others. You worry less, your emotions can settle and you get the feeling you can trust yourself and your body again.
CBD Oil against skin irritation caused by incontinence
Urine loss can lead to skin irritation. The skin in the intimate area is very sensitive and some substances in the urine can quickly cause redness, itchiness, pain or even infections. We don't recommend to use our CBD Skincare Products for the the intimate zone, but thankfully, CBD Oil has another way to help your skin!
CBD can influence all important physiological processes by working together with the ECS. This means CBD can also influence the functioning of our skin cells. Shortly put: CBD can help to relax your skin from within your body, so the complaints of the skin irritation will quickly get relieved.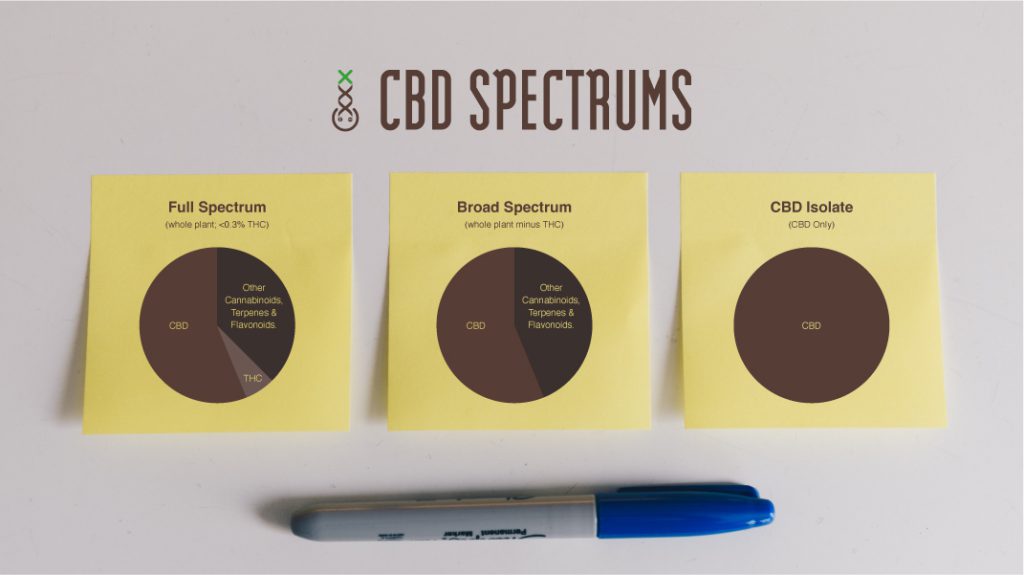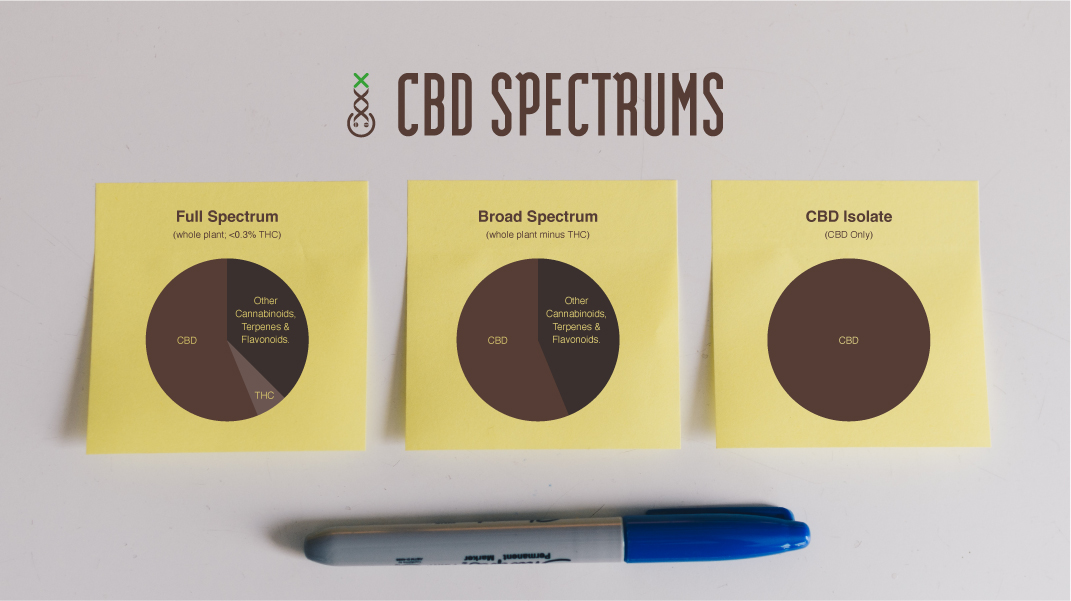 The natural benefits of CBD Oil
CBD Oil is safe to use. The WHO (the World Health Organization) has stated in 2017 that cannabidiol isn't addictive or harmful if used regularly. Besides this, CBD has no psychoactive effects. Our Full Spectrum CBD Oil contains only a very small amount of THC – less than 0,03% – which is not remotely enough to get you high.
Regular medication that is prescribed by the doctor to relieve incontinence problems, can have severe side effects. Generally, CBD Oil doesn't cause side effects. Still, keep in mind that every human body is unique and everyone can respond in a different way to a certain substance. There are some mild side effects you could encounter when using CBD Oil: dizziness, nausea, dry mouth, drowsiness and loss of appetite.
Usually you don't have to worry about this. It can be a sign that your body has to get used to the CBD. Lower your daily dose for a couple of days and see if it helps.
Which CBD Product is right for you?
As said, every human being is different, both physically and in terms of preferences. Luckily, we have a full range of first-class CBD supplements for you to pick your perfect personal match. Will you choose our Full Spectrum CBD Oil, or would you rather go for the convenience of CBD Tablets, or try our delicious CBD Nutrition?
Whichever supplement you choose, you can rely on the natural quality of SupMedi CBD. We use only the finest ingredients and have all our products tested for purity in independent laboratories. Feel free to explore the possibilities of CBD for your body and to discover which CBD product and individual dose is right for you!