3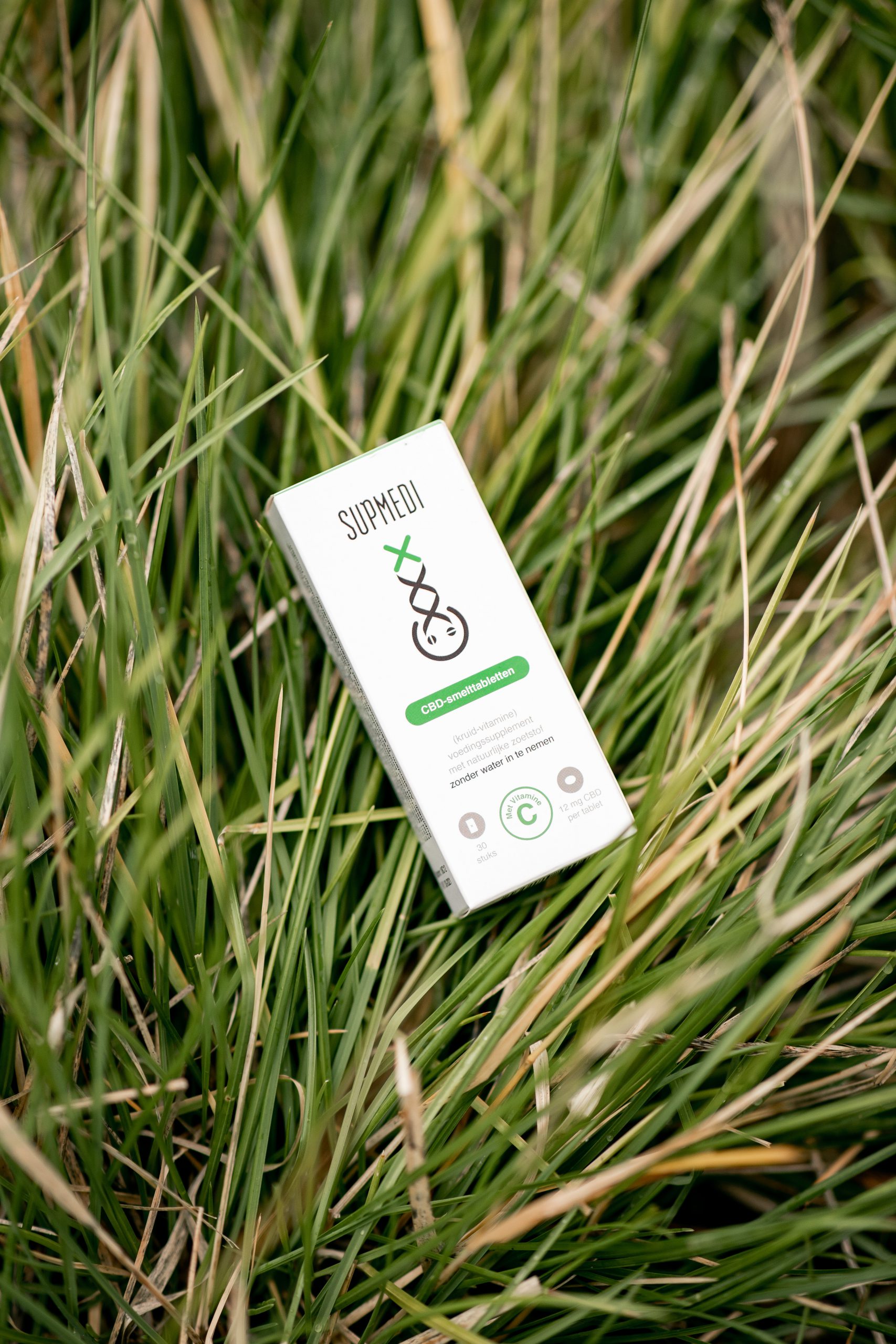 Can CBD Reduce Performance Anxiety?
10 August 2020
Speaking in public in front of a (big) group of people. Almost nobody likes the prospect, and a lot of people actually suffer from severe anxiety when they even think of speaking or acting in front of an audience. Such problems are also classified as part of performance anxiety. This social anxiety disorder is hard to treat. Fortunately scientists have discovered a solution: can CBD reduce performance anxiety quickly and effectively? This article explores the possibilities.
What Are The Symptoms Of Performance Anxiety?
When you have performance anxiety, the body takes over, so to speak. If you suffer from this disorder, you suffer from excessive sweating, you feel cold all the time, you can be dizzy or nauseous, have palpitations and you can end up vomiting. Often the person in question knows that his or her fear is disproportionate, but isn't able to 'turn off' the fear. This happens a lot in people who are scared to come across as anxious and who attach great value to the opinion of others.
Performance Anxiety Is Actually Quite Common
Performance anxiety is one of the most common disorders and is very hard to treat by a psychologist. For this reason, a lot of people use anxiolytica (anti-anxiety meds) to free themselves of the symptoms of performance anxiety. However, those meds are very addictive, which raises the question if that's desirable. CBD can be a great replacement to reduce performance anxiety.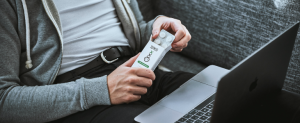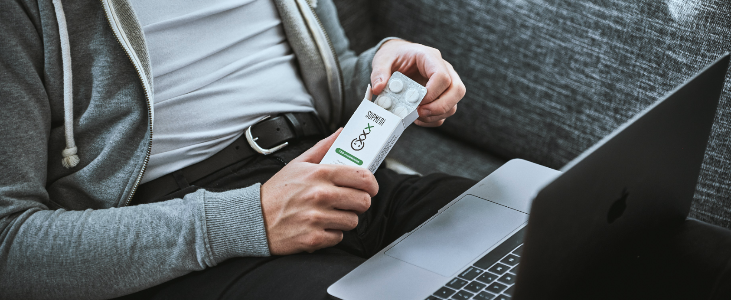 Not The First Little Test
In the past, several studies have shown that CBD can have an positive anti-anxiety effect. In Brasil, a blind medical trial has proven that people that took CBD or a placebo, were actually better able to perform public speaking activities. During this trial they measured different variables, including a heartbeat and blood pressure check.
Test Result: Could CBD Reduce Performance Anxiety?
The results came as very little surprise. The CBD relieved the anxiety level substantially and it increased the comfort of the participants during the waiting for the planned speech and while they were actually speeching. However, they did find a heighted state of anxiety in the placebo group, and the participants felt much more uncomfortable. For this reasons, it is concluded that CBD can help to reduce performance anxiety in people who suffer from social anxiety disorders.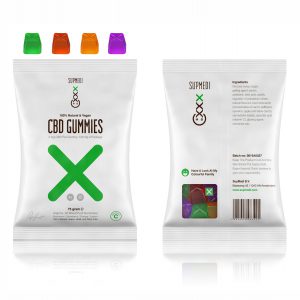 Source: https://www.mediwietsite.nl/cbd-spreken-openbaar-makkelijker/