3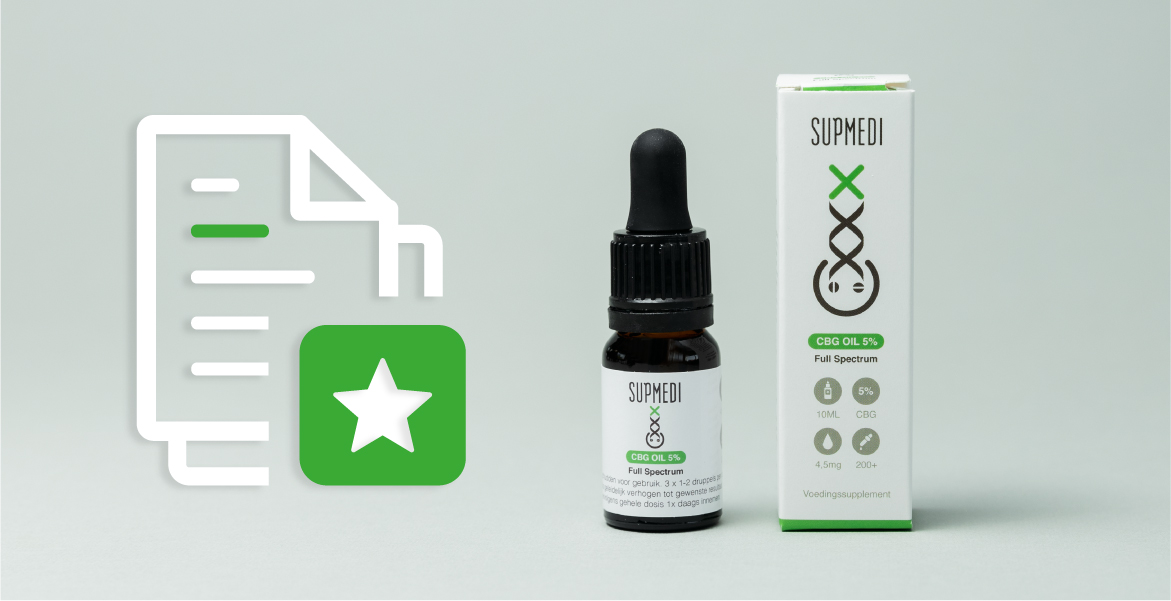 Biohacking With CBG Oil: My Review
16 October 2021
Biohacking is a way to optimize your sense of being and make the most of your life physically and mentally. As an amateur biohacker, I am always interested in natural products with high potential. Therefore, biohacking with Full Spectrum CBG Oil seemed to be on the top of the list. Even if you have no specific mental or physical condition, it does not mean that you cannot improve your health and performance. As a freelance translator/blogger working from home, being energetic and focused is paramount. The deadlines might hunt you in your nightmares but if you cannot deliver the quality you promised to your clients, and right on time, you better start a new career.
Biohacking With CBG Oil, A Review
This indirect self-imposed pressure of "always being on top of things" is something that many people feel in the modern world where you must always be faster and more efficient. And that is most probably the reason why I am always looking for soft biohacking solutions to sustain my lifestyle in the most natural way possible.
Finding the right Hemp supplement
CBD caught my attention some years ago when it started to be the new green stuff extracted from hemp that everybody should try. Moreover, it was non-psychoactive which was certainly preferable for obvious reasons when you need your right mind for work. Without being obsessed with health, it is quite legitimate to search for the best body/mind balance. And CBD was inviting and easy. At first, I did try out without great expectations some CBD tea and CBD oil. I was then not aware of the different qualities and types of hemp extracts. It did not hurt for sure, but I also did not notice any "wow" effect, except for a mild relaxation to counterbalance the hectic mindset I was in.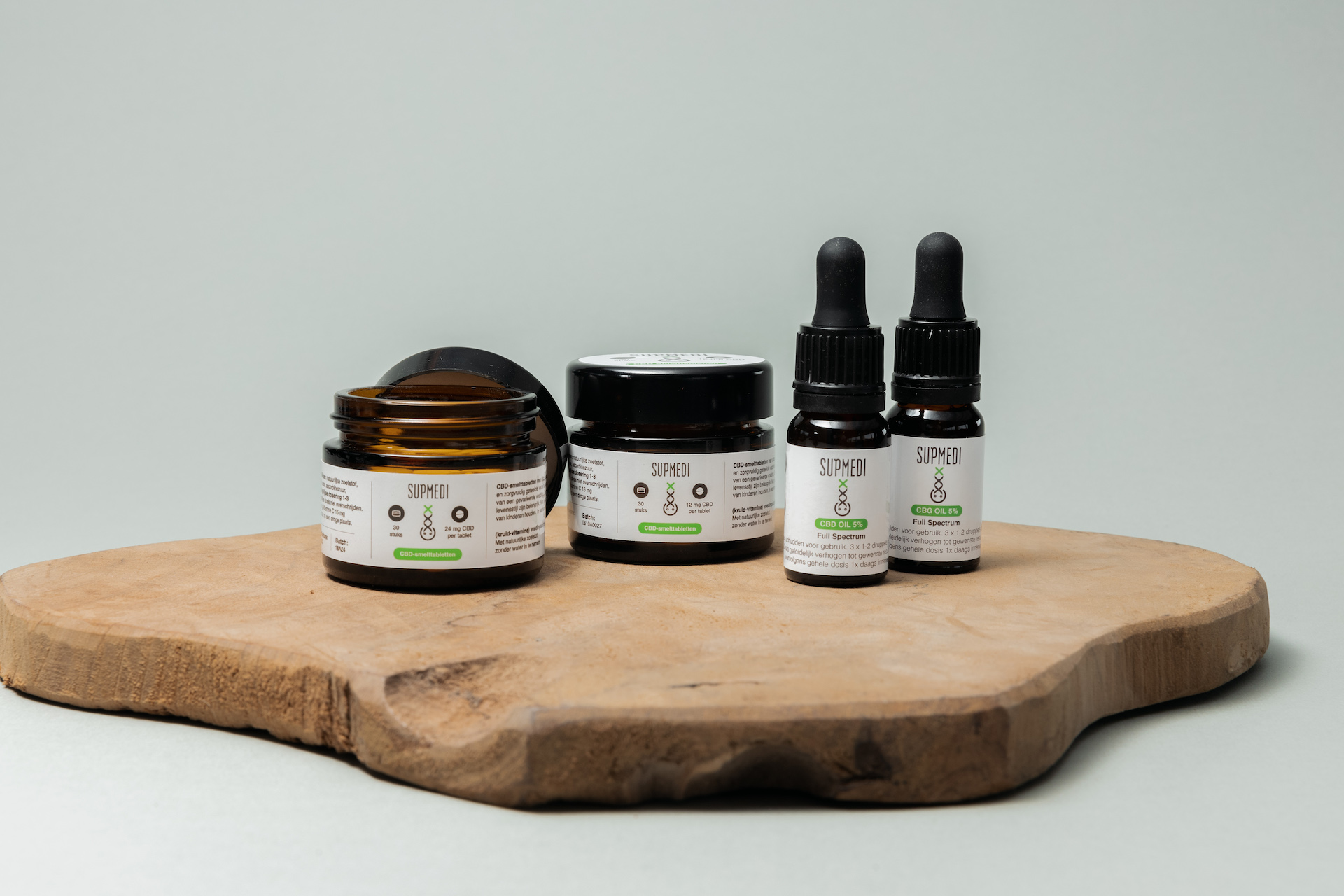 The Importance Of Quality
Then, I started to translate some blogs for SupMedi and realized it was much more complex than I thought. It became clear that the way CBD products are generally advertised on the web can be quite confusing for the consumer. And maybe so on purpose, the more elusive, the better for hiding the flaws… With SupMedi, it is the opposite approach. I understood that they focus on the most effective processes of extraction combined with a thorough examination of the effects on the human body/mind system. It is scientific, with a search for the best quality.
Not all CBD brands and products are equivalent, and I realized that it was a matter of making the right choice for your situation. If you just need a boost because you are physically training or because you have a high demanding office job, require different CBD supplements. And if you want to use a CBD supplement for medical reasons this requires another choice of products and dosage.
Biohacking With SupMedi Full Spectrum CBG Oil

When the new product CBG Oil Full Spectrum appeared on the SupMedi website, I was immediately interested to experiment with this high-quality oil: the mother of all cannabinoids as they say…CBG is very rare because of its infinitesimal quantity in the hemp plant and is not yet widely available as can be the other CBD products. It seemed to be the highest quality you can get in the cannabinoid family, quite exclusive, and I liked that. Moreover, I was looking for something convincing, not based on faith or reputation but on an obvious effect. Of course, the effect is always subjective and can differ from one person to another. It means that my report although sincere is personal and cannot aply to anyone else who will start a cure of CBG oil.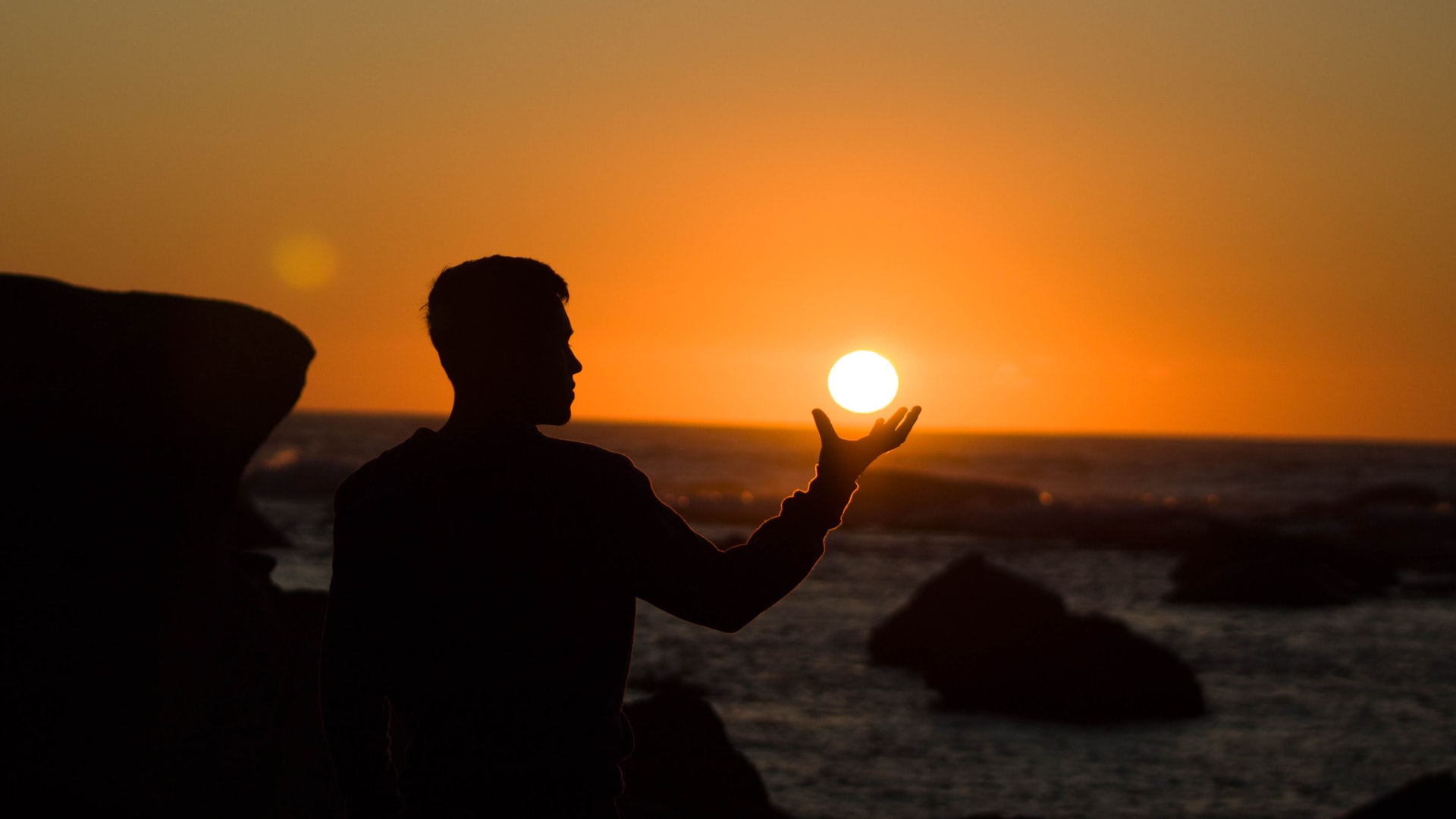 Biohacking In A Nutshell
The principle of biohacking is based on your responsibility in taking care of your health in preventive and sometimes curative ways. Your main objective is to reach your highest potential, physically and mentally. In practice, it means to implement changes in your lifestyle in different ways like meditation/mindfulness, intermittent fasting, taking a range of supplements like nootropics, modifying your environment, sleep patterns, and much more…
To be effective, you need to monitor the effect of a supplement or practice and if necessary, change, add or remove something. It might serve a different kind of objectives at the physical and mental levels, depending on your own challenges. It requires you to listen carefully to the signals of your body, observe the thought processes, changes in moods, and energetic levels in all kinds of situations. Some people use biofeedback devices to assist the accuracy of their findings and progression. I don't, I am not that fanatical. I just rely on my capacity to witness the effects of biohacking with a supplement like CBG oil Full Spectrum or practice (like walking or meditating) in combination or not.
My CBG Oil Biohacking Experiment
Before starting a biohacking experiment with a new product like CBG oil, it is essential to assess your physical and mental state on day 1. When I started to take 2 drops a day in the late afternoon or evening in a tea, I was generally feeling ups and downs in my energy levels and not necessarily when it made sense. I was in slow motion mode in the morning, high energy in the evening without being able to be productive or creative and that was highly frustrating. Consequently, I experienced some mild anxiety and an overactive mind when I was supposed to switch to sleep mode. This is the vicious circle that people without a strict schedule can easily enter.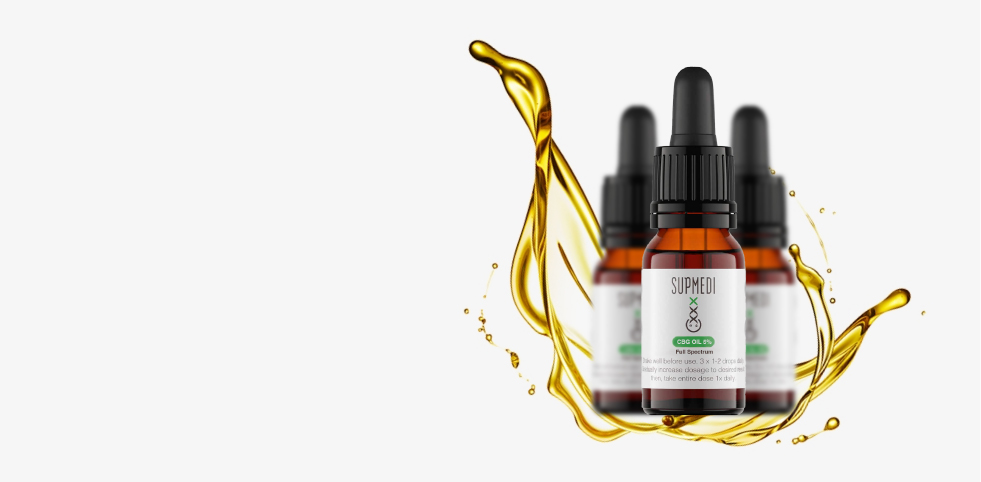 The Results
After a few days, I noticed that I was more relaxed in the evening, going to bed earlier, even sometimes very early and I did not fight it. It was like a resetting of my biological clock was taking place. I woke up earlier and even one morning found myself surprisingly walking in nature at dawn. Noticing some effects, I decided to slightly increase the dosage to 4 drops a day, 2 in the afternoon and 2 around 10.00 pm.
Now, almost a month later, I won't say that everything is perfect: my energy is still fluctuating but I can see a progressive improvement, a steadiness in getting things done without much struggle. I could implement some morning routine that I could only dream of before. Once, I took 2 drops of CBG oil in the morning because I had a challenging event that day. As a result, I clearly sensed that I was relaxed, grounded, and could feel perfectly at ease in the situation. Maybe it was a self-fulfilling prophecy, knowing that I had some "help" from a green friend in my system. Anyway, it made a clear difference.
Review by Nathalie Le Doeuff
Translator/content writer