3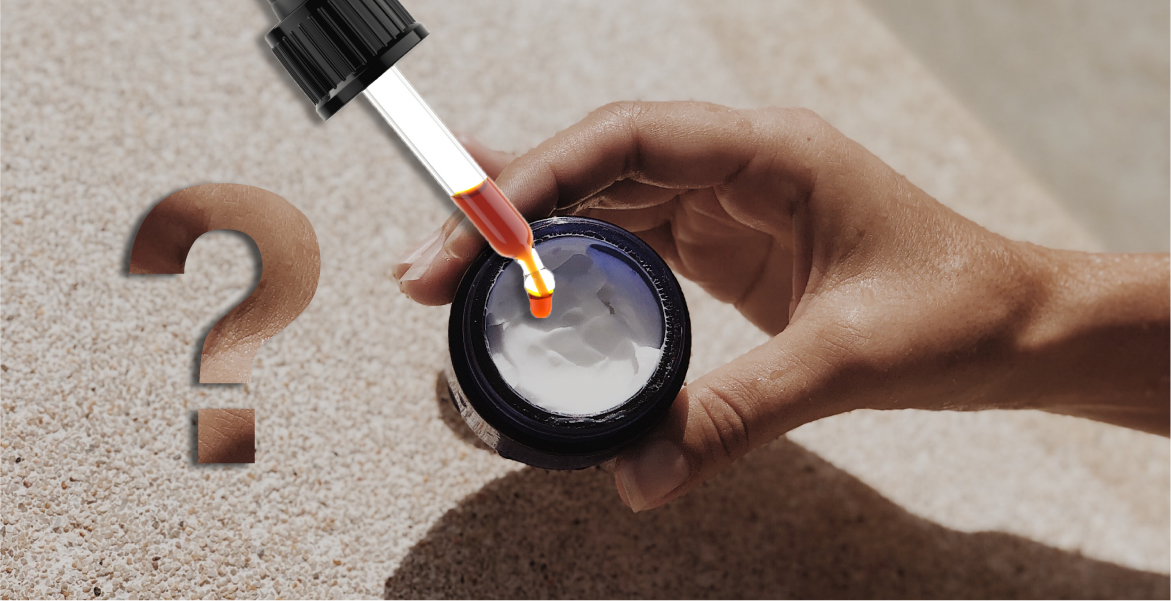 CBD Oil In Your Favourite Skincare Product?
15 October 2021
Perhaps you, like many other people, use skincare products to keep your skin supple, soft, and free from irritation. Creams and salves hydrate the skin, and they may help sooth eczema, spots, or blemishes. Still, your standard skin creams are missing one key ingredient, and that is CBD. You can either add CBD Oil to your product, make your own lovely CBD scrub, cream, or body butter; or you could order CBD Skincare online. This blog tells you how to incorporate the power of cannabidiol in your own skincare routine! 
Why Use CBD Oil In Skincare?
Your skin is a crucial organ: it keeps external threats at bay and helps regulate the body's moisture balance. That means finding the best skincare is a good idea for everyone. CBD Salve or Cream can help – here's three reasons that make CBD a valuable addition to your beauty products:
1. Slows The Signs Of Ageing
CBD is an antioxidant, capable of countering the negative effects of free radicals on the skin's tissues. Free radicals damage cells and DNA, which can cause wrinkles, blemishes, and fine lines on the skin. Using CBD Skincare can help slow down early ageing of the skin.
2. Anti-Inflammatory Effects
Many skin problems are caused at least in part by underlying inflammatory issues. Well-known examples include conditions such as psoriasis and eczema. CBD has anti-inflammatory properties that allow CBD skincare products to provide natural relief. This capacity to stop inflammation can ease irritation and reduce swelling and redness.
3. Reduces Excess Skin Grease Production
Greasy skin not only feels uncomfortable, it can also cause spots and acne. This happens when glands in the skin produce too much grease. CBD helps reduce grease production which helps make acne less likely to occur.
4. Calms And Soothes The Skin
When skin starts to feel dry, itchy, and irritated, the soothing, nourishing properties of CBD can come in very handy. Cannabidiol has calming effects that can help reduce skin irritation.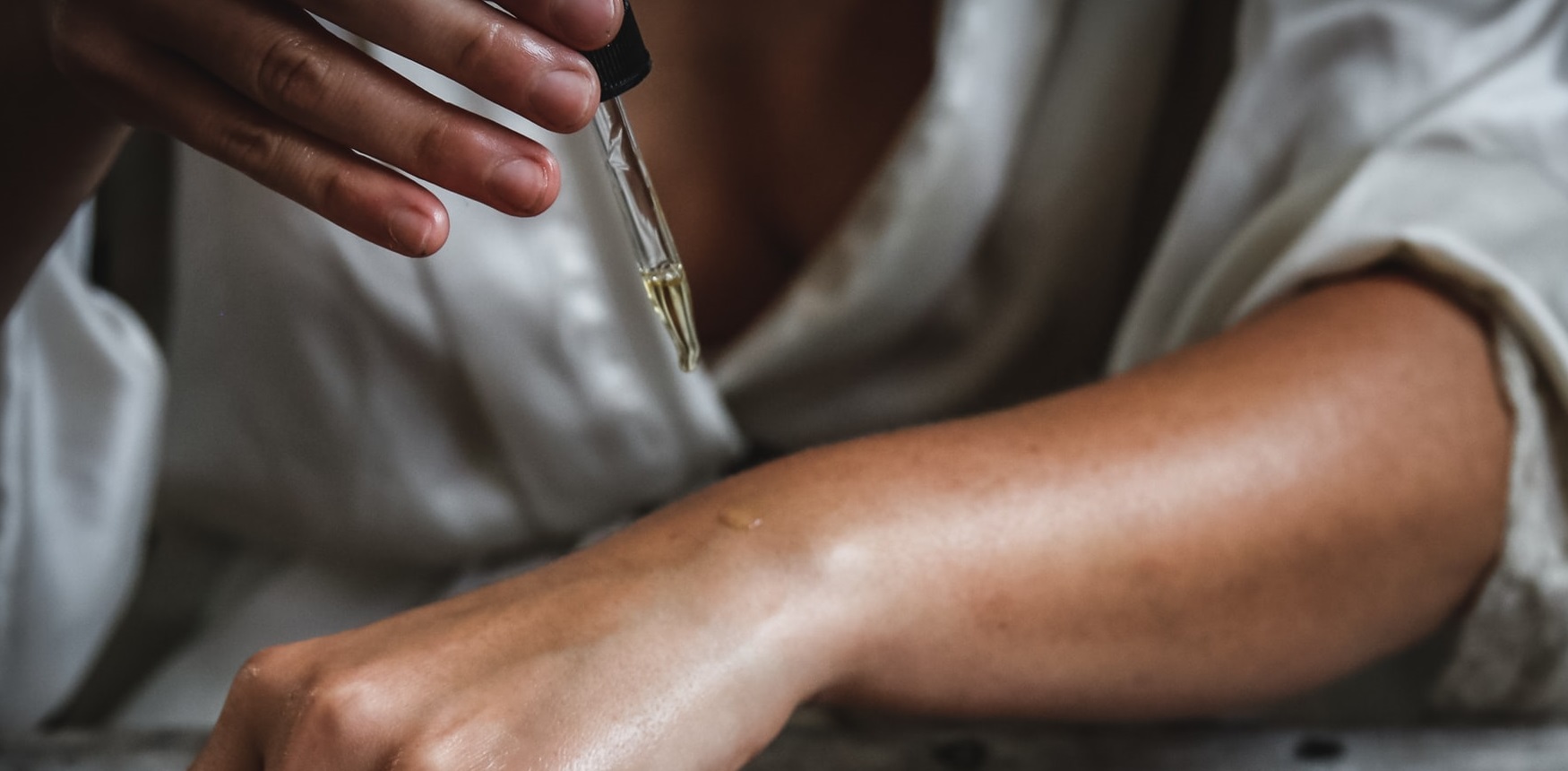 Making Your Own Skincare And Beauty Products With CBD Oil
Some beauty lovers choose to add first-class CBD Oil to their own beauty and skincare products. This is very simple to do if you order CBD Oil online and then mix it into your favourite cream, ointment, or other skincare product at home. But why not take things one step further? With a bit of creativity, anyone can create their own range of top CBD Oil beauty and skincare products!
Making your own CBD Oil skincare such as a scrub or moisturizer is not only fun to do; you'll also know exactly what the ingredients are. You can choose natural oil products as your basis for creams, such as beeswax, shea butter, or coconut oil. These ingredients nourish the skin and are easily absorbed. Beeswax retains its innate firmness, providing lasting texture for your cream. Coconut oil melts more easily, making it a quicker ingredient to rub in.
CBD Moisturizer
This wonderful moisturizing cream is enriched with CBD, while shea butter adds good nourishment as well as containing lots of vitamin A, E, and F. Coconut oil also hydrates and feeds the skin, as well as being suited for drier skin types. Research indicates that coconut oil can help with eczema: it has anti-oxidant and anti-inflammatory properties that make for a great combination with CBD.
CBD moisturizer ingredients:
70g shea butter
70g coconut oil
6 drops of essential oil
2 teaspoons of vitamin E (oil)
2 teaspoons of arnica oil
CBD Oil
Warm the shea butter au-bain-marie (in a container placed in a pan of warm water). Once the bitter has melted, add the CBD Oil and stir well. Remove the container from the pan. Add the coconut oil and mix well (use a mixer if necessary), aiming for a frothy, airy mixture. Now add the remaining ingredients and keep mixing for another 30 seconds. Store the moisturizer in a clean container and allow to cool in the refrigerator to stiffen up for two hours.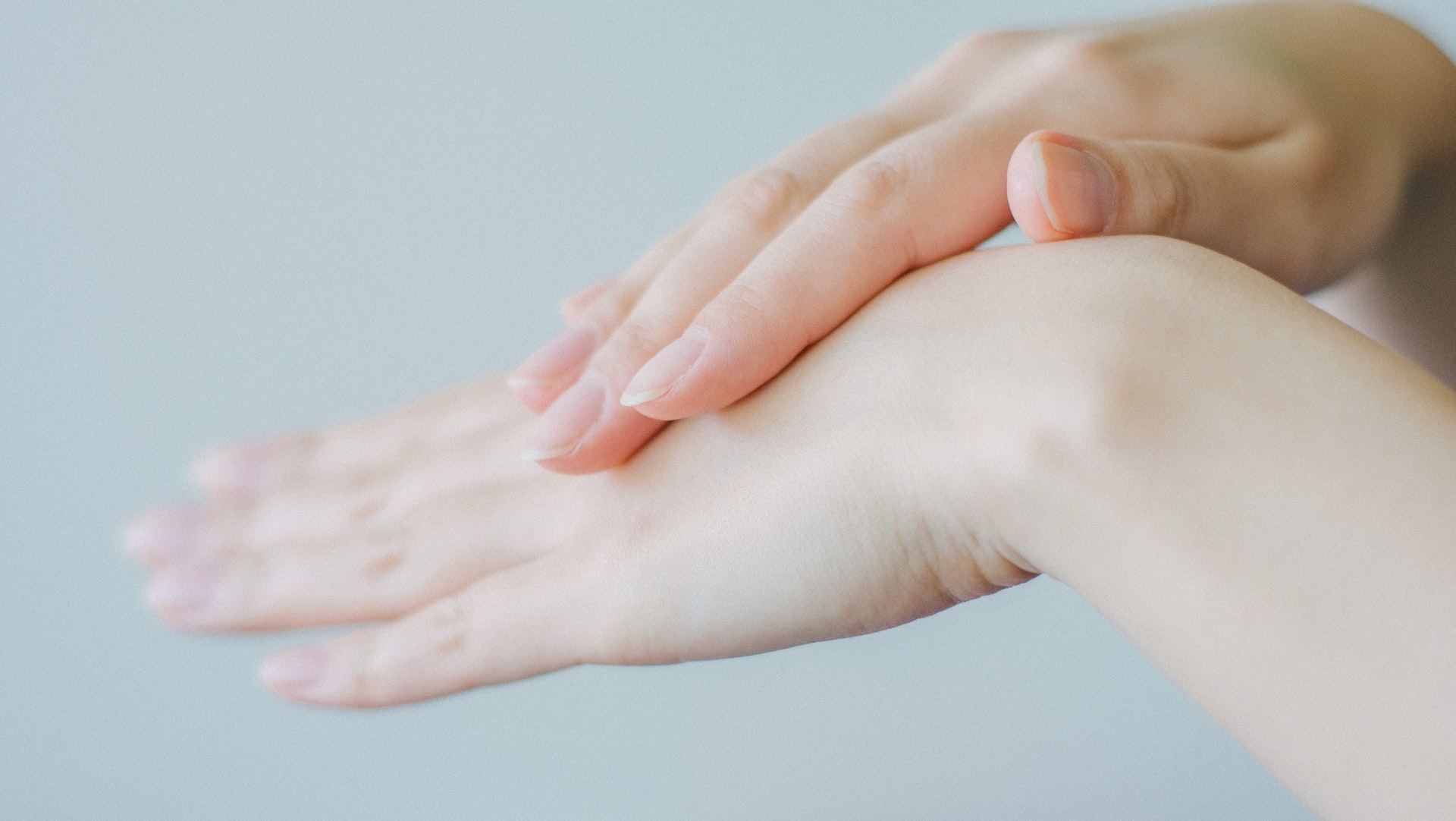 CBD Body Butter
This is a recipe for lovely body butter based on beeswax, cocoa butter, and CBD. This body butter will make your skin feel soft, supple and healthy, so prepare to meet your new favourite CBD beaty product! Beeswax has antibiotic properties and is a rich source of vitamin A. It helps retain moisture without choking up the pores of your skin. In addition, beeswax has anti-inflammatory potential of its own.
CBD body butter ingredients:
55g beeswax
225g coconut oil
30g cocoa butter
6 drops of lemongrass oil
4 drops of lavender oil
CBD oil
Use the same au-bain-marie technique here to warm up the cocoa butter and beeswax. Allow them to melt and then add the CBD Oil. Stir well and take the pan off the stove. Add the coconut oil and stir again until all ingredients are evenly mixed. Next, add the essential oils and mix again until you arrive at a fragrant, smooth body butter mixture. Put the whole into an airtight container and leave it in the fridge for two hours to stiffen up.
CBD Body Scrub
A body scrub with added CBD Oil is yet another great home-made skincare product. Scrubbing removes the top layer of dead skin cells, which opens up the pores and stimulates the skin's cell production and nutrient absorption capacity. A scrub that contains CBD adds optimal care to these great effects.
CBD body scrub ingredients:
135g fine grain salt
30g coffee grounds
200g coconut sugar
200g brown sugar
Grated peels of 2 limes
3 tablespoons of coconut oil
10 to 20 drops of essential oil
2 tablespoons of vitamin E oil
CBD Oil
Take a clean bowl and mix all the ingredients together. If the scrub ends up too dry for your liking, add more coconut oil. Stirred in an airtight container, your CBD scrub will remain fit for use for 3 to 4 weeks.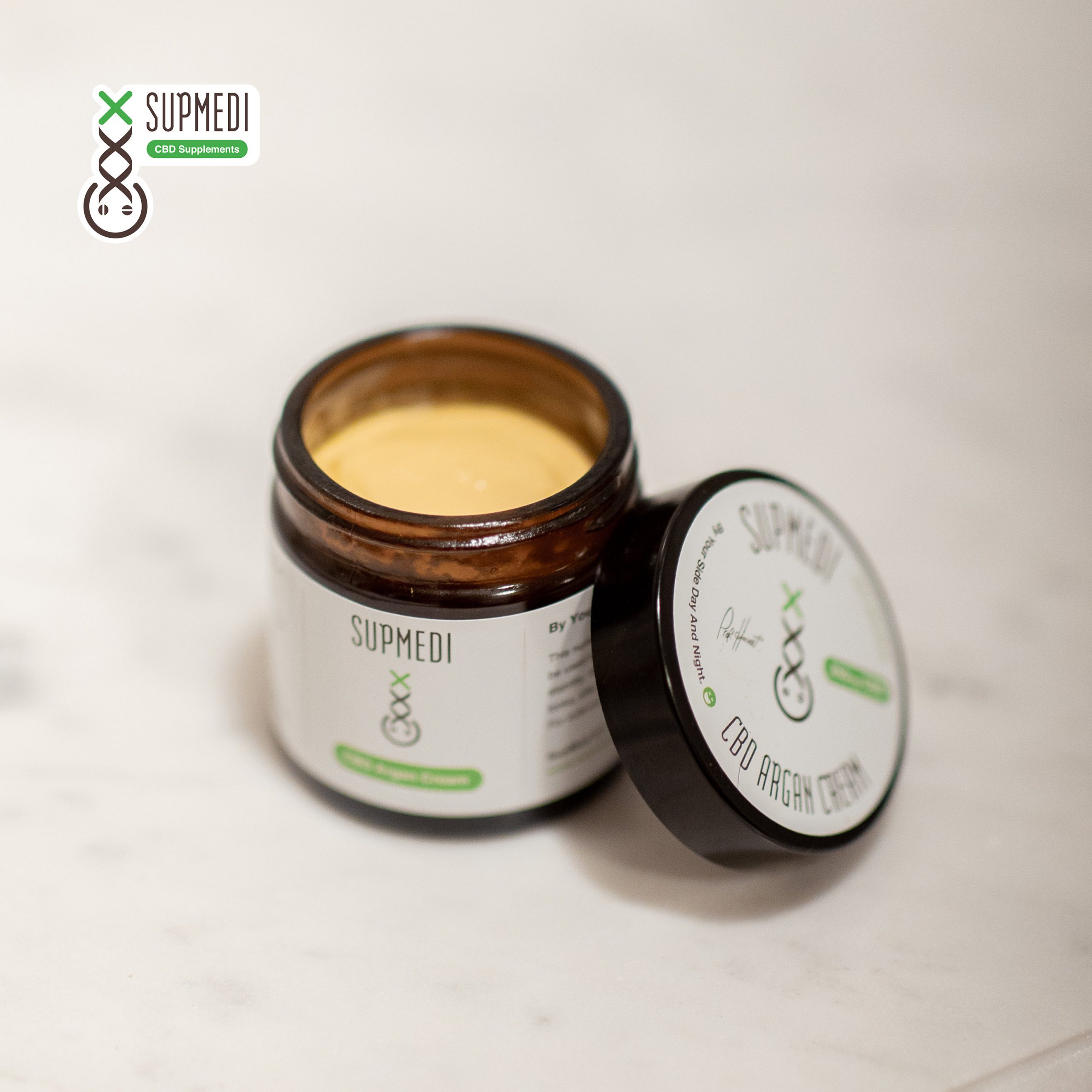 The Finest CBD Oil And Skincare Are Waiting For You Online!
These great recipes allow you to make your own CBD skincare products at home. They're not exactly difficult to make, but of course, you'll need to have the right ingredients handy. If you don't feel like making your own skincare products with CBD Oil, or you just don't have the time, then don't worry: we're making things easy for you! Our CBD Argan Cream with vitamin A is a skincare product full of all-natural products, just like our CBD Oil. It is great for use with dry or irritated skin, as is our CBD Argan Salve with added vitamin E.
Have you tried natural CBD Skincare yet? Feel free to create your own hemp-powered beauty and skincare products, or choose quality and convenience by ordering our CBD Cream and Salve online today!