2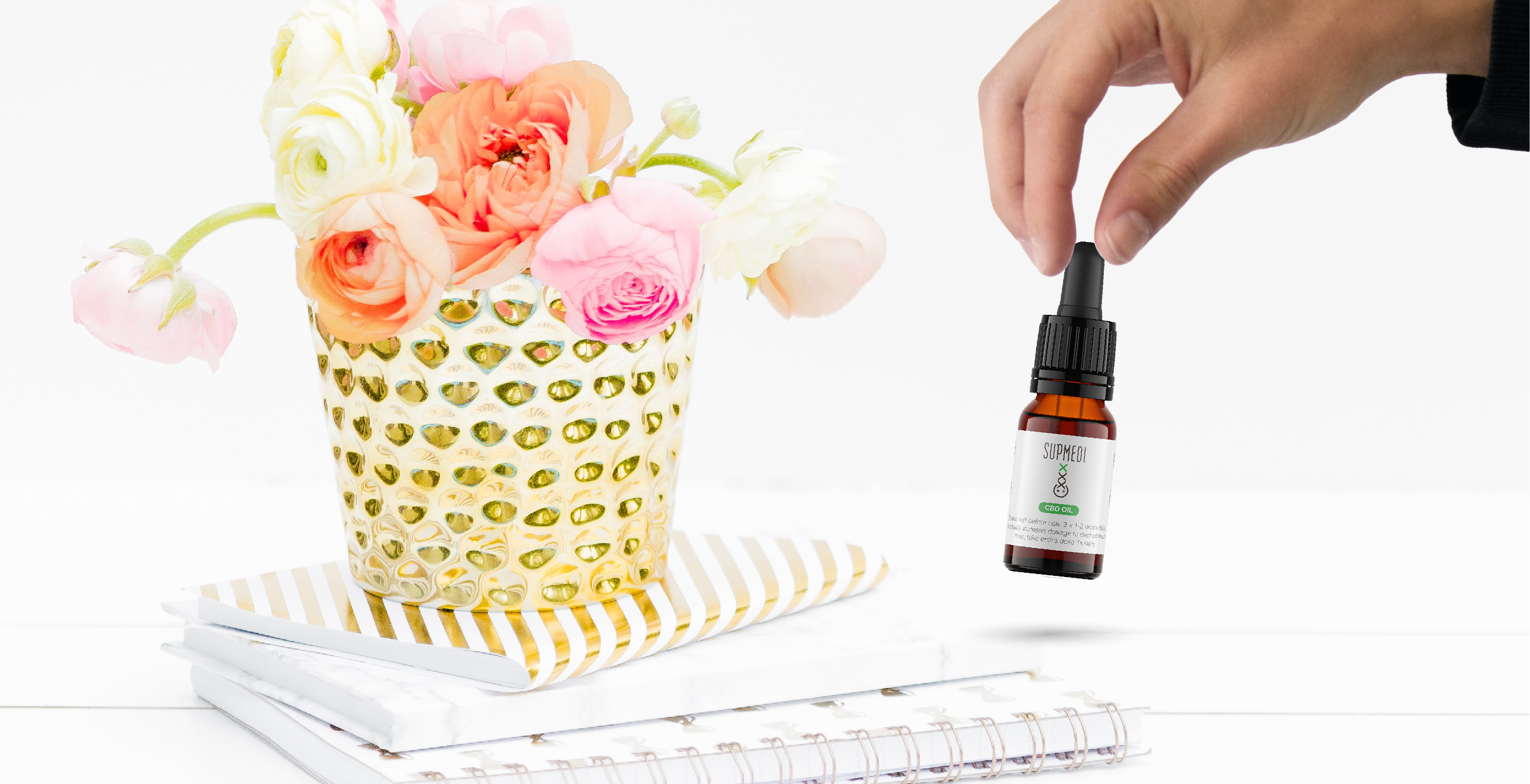 CBD Oil for Mother's Day
3 May 2022
Do you have Mother's Day marked on your calendar this year? It's time to put your mum in the spotlights again. Celebrating motherhood is not a matter of luxury: our mothers put in serious hours every day, whether at work or at home It's a well-established fact that mothers work hard and manage to do a dozen useful things at once, whether it's a job, housework, looking after the kids, or paperwork. Obviously, that can be pretty demanding, so every mother deserves some extra love and attention at least once a year. Our special tip: order some premium quality CBD Oil as the perfect natural Mother's Day gift.
Who invented Mother's Day?
Mother's Day in its present form is a relatively new invention. Its historic roots lie way back in the mythos of Greek mother goddesses. Every year on March 15, a ceremony was held to honour the Great Mother of Gods, Rhea of Cybele. After the Greeks, Catholicism cast mother worship in a new light by its admiration of the holy mother Mary.
The United Kingdom still has Mothering Sunday, an annual tradition reserved for the fourth Sunday of Lent. These Christian foundations gave birth to the modern British version of Mother's Day. Our current Mother's Day was conceived in America, however, when female judge Julia Ward Howe started campaigning for it in 1870.
This day was meant to raise awareness for pacifism and disarmament with specific female inspiration. Still, the date really started gaining momentum in 1907, when Anna Marie Jarvis suggested using Mother's Day to celebrate motherhood itself. From there on, the tradition spread around the world.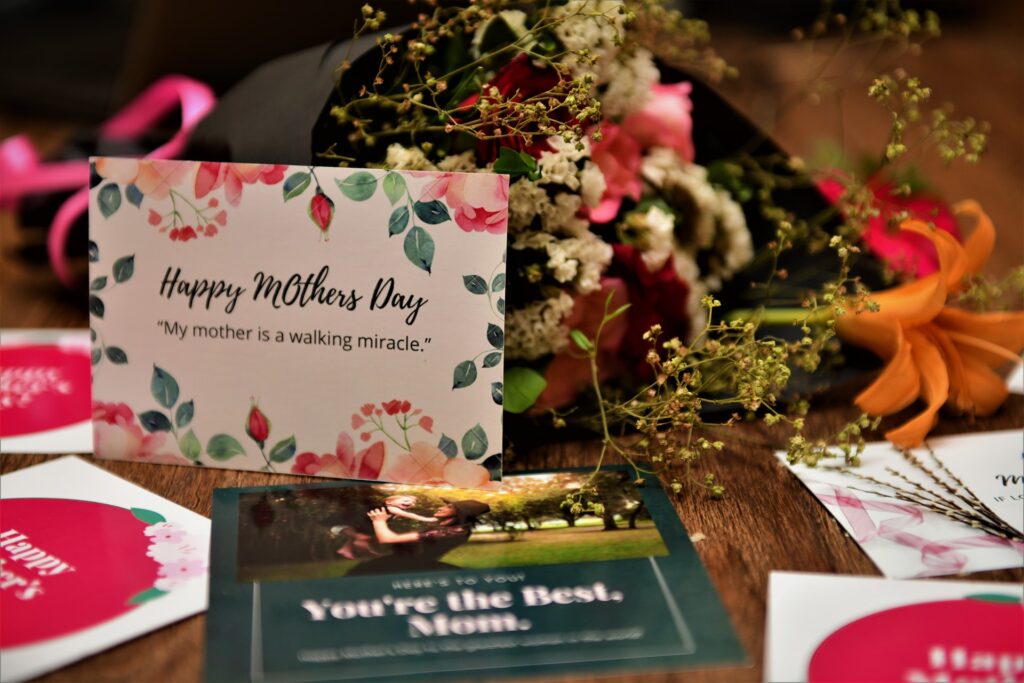 What's your Mother's Day gift this year?
No matter where you celebrate, Mother's Day is always a good moment to pause and reflect on all the things mothers do for us – and on how much we love them for it.
Even though traditional family patterns are slowly shifting, many mothers still cook dinner every day. They often keep the home clean and in working order too, even if they work away from home. They make sure the kids go to school, walk the dog, pay the bills, take out the trash, and get the laundry done while they're at it. Somehow, mothers seems to have lists on their mind all day long, ticking boxes whenever they get another crucial job done.
And let's not forget the most important bit: mothers are all about love, and we love them back for that. They comfort children and dads, dish out good advice, and never shy away from a cuddle or two. On Mother's Day, however, we turn the tables by putting these powerful, amazing women in the spotlights for a change. It's the least we can do in return for all they give to us!
So how do you let your mother know that she is number one? Children usually prepare self-made gifts, while fathers tend to buy her flowers or take her out for dinner. For once, moms are not allowed to do anything: no cooking, no ironing, and she can leave the dishes in the sink. If only every day was like Mother's Day…
Of course, you'll be treating mum to breakfast in bed and a nice gift to go with it. If you're still looking for a unique gift, why not order her some premium CBD Oil this year? Coming up with original presents is hard, but giving CBD Oil for Mother's Day is certain to succeed. After all, just for once, you'll be gibing her something in return for the natural care and support your mum has always given you, year after year. More and more people – including mothers – start using CBD as a supportive supplement for a naturally balanced body and mind. That's exactly what mothers give to their children; a fitting gift for sure!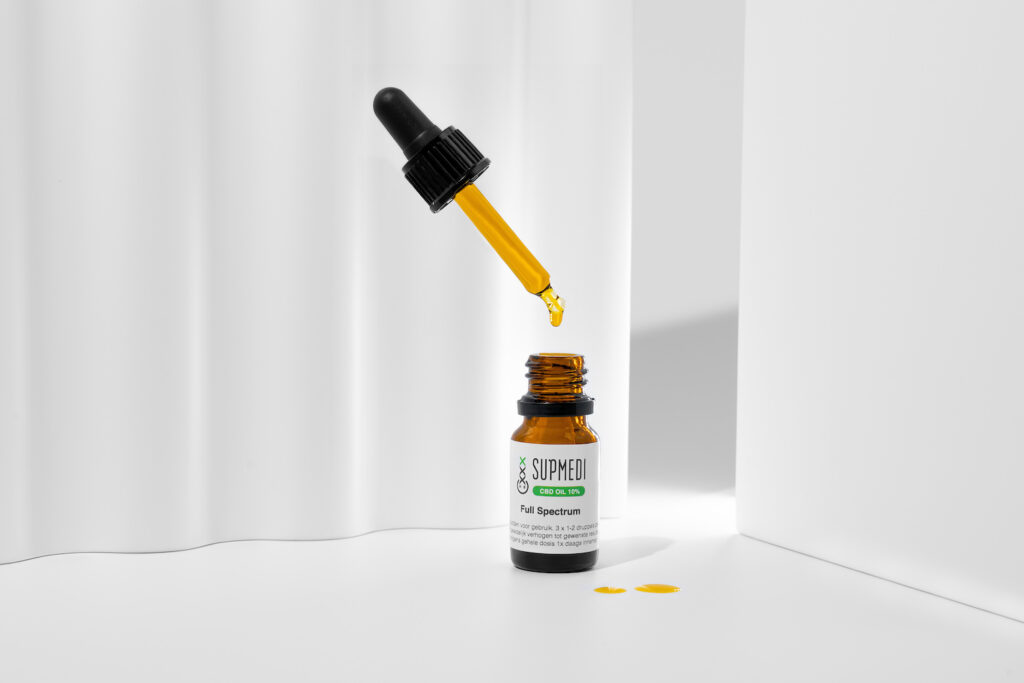 Natural support; from mum of from CBD!
CBD Oil is in fact a perfectly fitting Mother's Day gift. After all, doesn't everything mothers do revolve around natural loving care, just to make sure the kids are in top shape every day? That's precisely the kind of natural support that CBD (cannabidiol) gives, making it a wonderfully unique present for this special day.
Among many other purposes, CBD Oil is used for:
Scientists from all over the world keep discovering new applications of CBD almost every month. You could even make a specific list of typically feminine discomforts where CBD may help, although ultimately, just about anyone stands to benefit from hemp oil in one way or another.
The best CBD Oil gifts for Mother's Day
Are you planning to surprise mum with a great present that will make an impact this year? Why not give her some of the world's finest CBD Oil for Mother's Day? You can choose between CBD Tablets and Full Spectrum CBD Oil, or go for CBD Cream and CBD Salve, fragrant bars of handmade hemp oil soap, or even irresistible CBD Coffee and CBD Chocolate…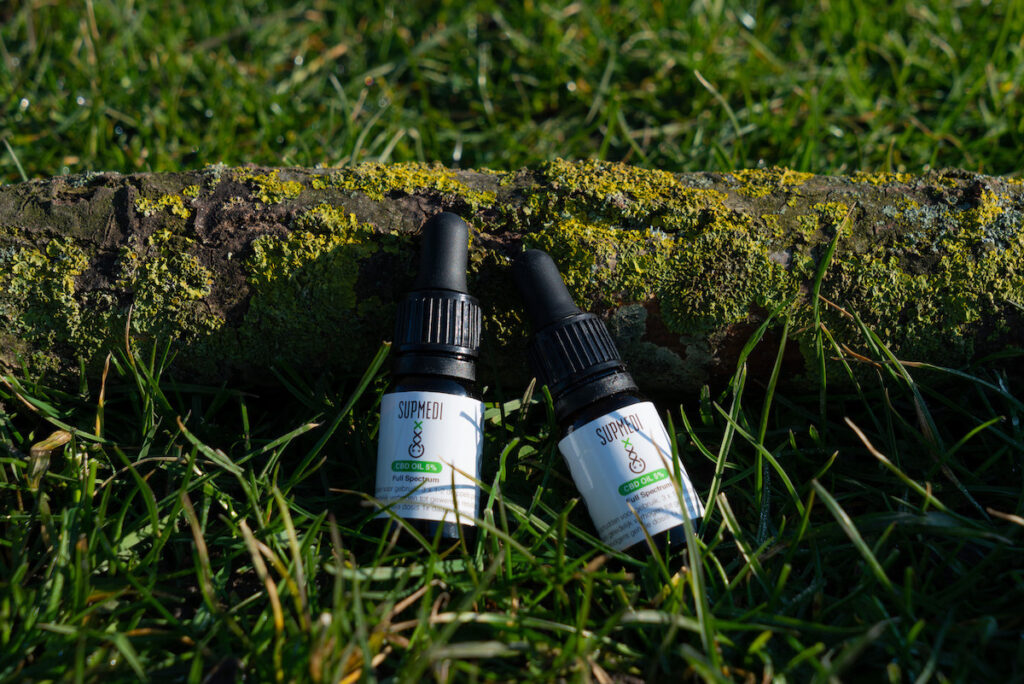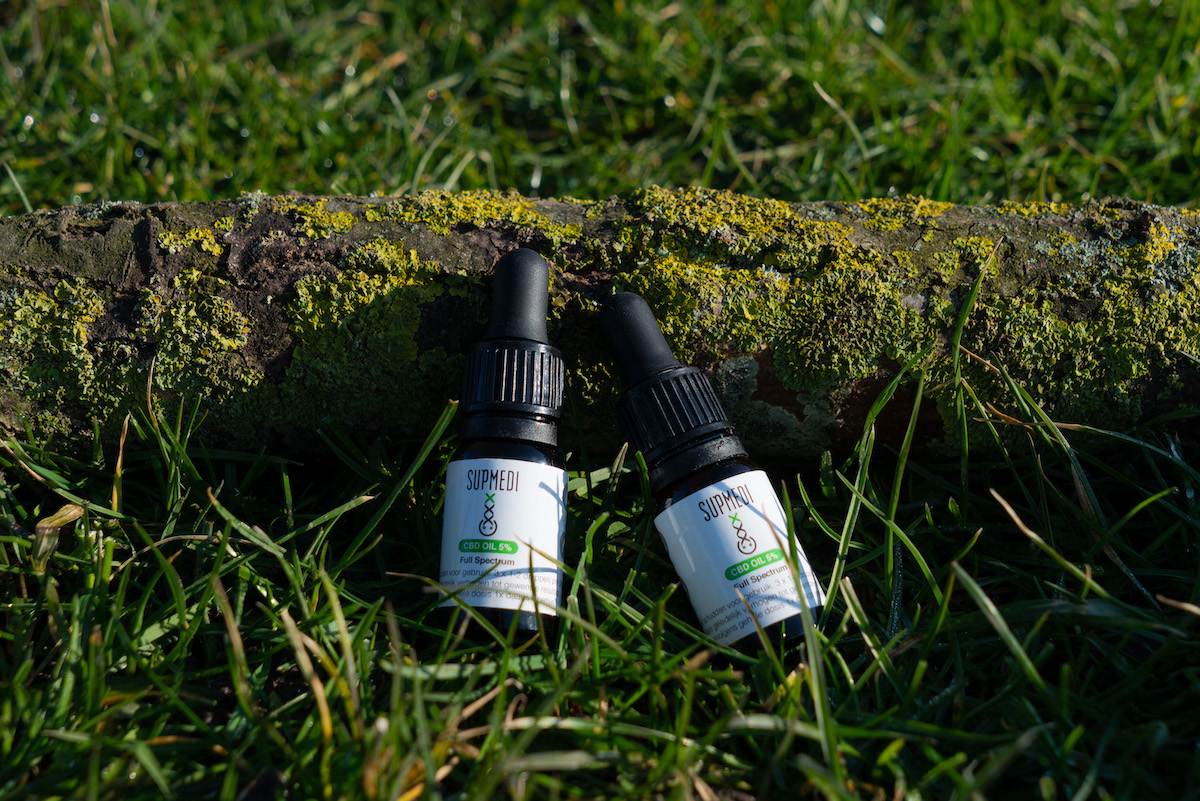 CBD Oil and Tablets for a busy mum's life
Obviously, your mum is a Superwoman, but even she can use a bit of natural support sometimes. After all, a mother's life can get pretty hectic. She may not get enough sleep; she could be stressed, worried, or even anxious – mums have long to-do lists every day…
Both CBD Oil and CBD Tablets can bring some natural calm in busy times. CBD has properties that can help promote an uninterrupted night's sleep and ease stress or anxiety. They can also help reduce pain and control inflammation. Menstrual or premenstrual issues, aching joints, headaches, and back aches: CBD has natural potential to tackle them all.
That makes CBD Oil a hugely versatile Mother's Day gift. Do note, however, that CBD is not recommended for use while pregnant or breastfeeding: not for mums-to-be, that is!
Fragrant Hemp Oil Soap
Anyone looking for natural delights to give to mum should try our hand-made Hemp Oil Soap. Each bar of soap is lovingly crafted by hand using only the best nurturing ingredients. They come in three lovely fragrances , each of which is sure to hit the sweet spot. Hemp seed oil has anti-inflammatory properties, helps hydrate the skin, and supports the skin's natural restorative ability.
CBD Skincare
A healthy skin is a sure way to make any mother shine, and CBD Skincare products are a great way to get there. Our CBD Argan Cream is rich in vitamin A, argan oil, and of course, CBD; all of which are ingredients that nourish, soothe, and soften the skin. CBD Salve is perfectly suited for any skin type that can use a little extra support, including dry chafed skin, or minor cuts and irritations.
This salve also contains CBD and organic argan oil, complemented by vitamin E. This combination naturally helps repair and care for the skin. This hemp-based skincare treat is sure to rank high on any mother's wish list.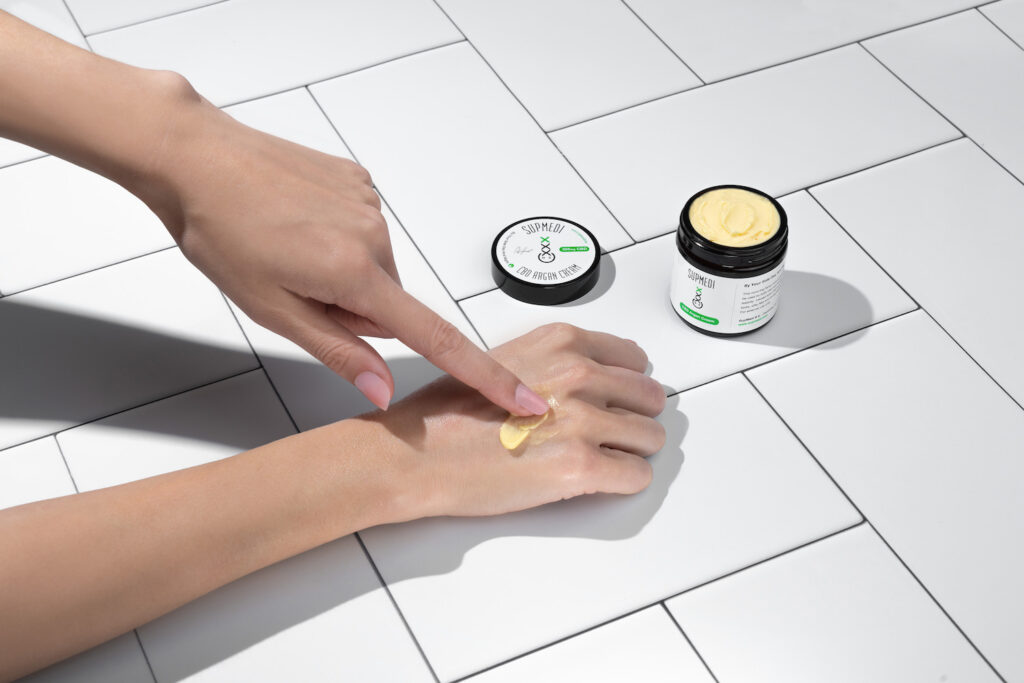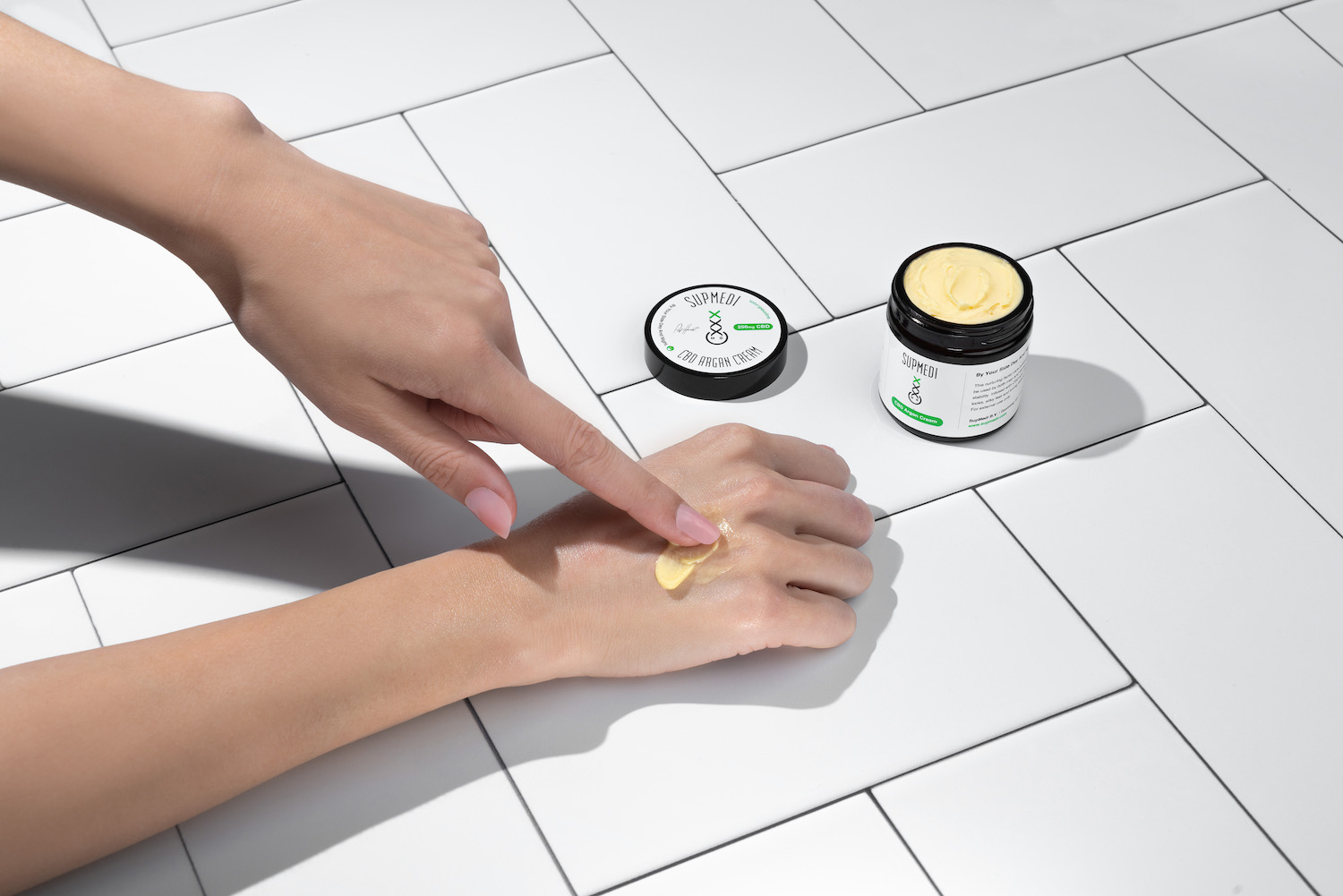 Serve mum a cup of CBD
Don't we all just love to visit mum for a good cup of coffee? If your mother is a true coffee lover, we have the best Mother's Day gifts for her. This year, instead of a hemp supplement based on oil, why not treat her to our sustainable single origin CBD infused Coffee Beans for Mother's Day? CBD Coffee comes in two luxury dark roast flavours: Cajamarca, Peru, and Sao Vincente, Brazil.
CBD Chocolate
Does your mother have a soft spot for chocolate? This year, don't just get her a box of chocolates from the supermarket; choose the rich, 70% dark cocoa beauty of our CBD Chocolate. Our 24/7 CBD Chocolate thins are harvested sustainably under the Rainforest Alliance license, guaranteeing pure chocolate joy from the Virunga rainforest of Congo. Every single one is a miniature celebration of CBD and chocolate goodness: a wonderful supplement for all fans of responsible treats!
Be naturally original: give her CBD Oil on Mother's Day!
No matter how old we get, there will always be a special pace for mum in our hearts. That's why Mother's Day is such a great occasion to show her how we feel, and why not order a CBD Oil gift to let her know? She's bound to enjoy the gesture, so be original and natural this year with our premium, plant-based hemp oil gifts!