3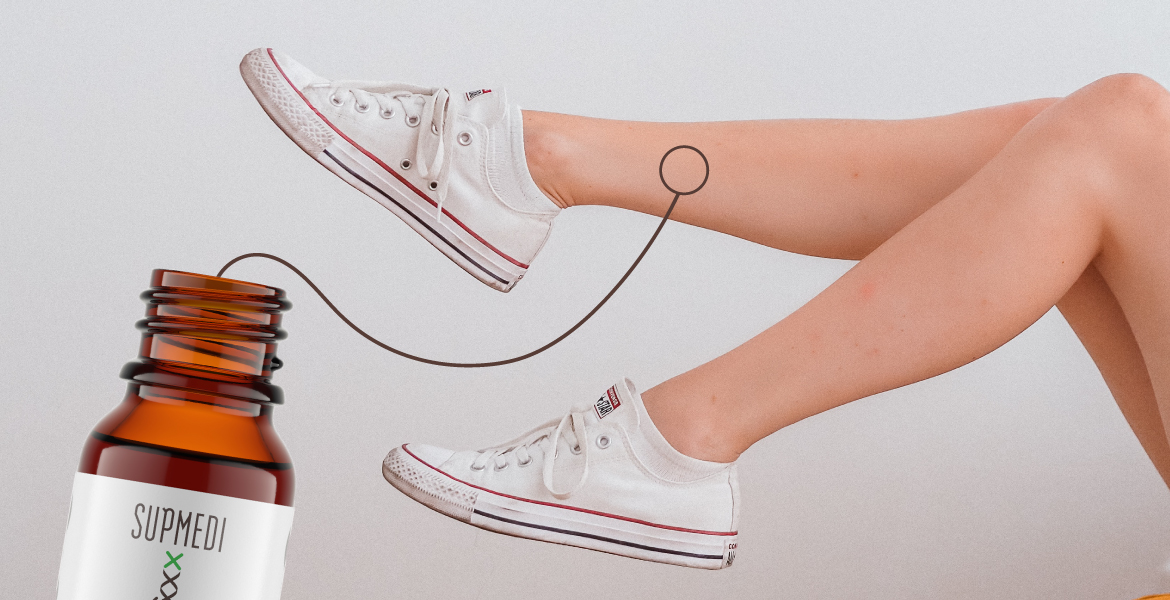 Can CBD Help Treat Varicose Veins?
3 November 2021
Varicose veins may seem like a mild condition. Perhaps you merely think it makes your legs look less attractive, or it simply causes a tired and itchy feeling. However, if left unchecked, varicose veins can lead to more serious complaints, and eventually, they can even cause venous ulcers. Many people with varicose veins look for ways to alleviate and even push back the symptoms. CBD is known to have a positive effect on blood pressure and may relieve itches and pain. So can CBD Oil help with varicose veins? We went looking for answers.
What Are Varicose Veins?
Varicose veins are not hard to spot: they can easily be seen running underneath the skin surface. These veins become highly visible because they dilate. Veins are the blood vessels that transport blood back towards the heart. This means that in the legs, the blood flows back up to the chest, against the direction of gravity's pull. In varicose veins, the valves that prevent blood from flowing back down into the leg no longer close effectively. This makes the veins swell, which raises internal pressure and causes varicose veins. You can see as well as feel varicose veins: they are uneven, winding blue lines just underneath the skin; usually affecting the legs.
Initially, varicose veins are basically harmless. They can become problematic if you have to stand upright for extended periods, however. They exact cause of varicose veins is unknown. Women are more often affected than men are, and doctors suspect that hereditary factors play a part. Varicose veins are also more common during pregnancy, in case of thrombosis, and with people who spend a lot of time standing, whether for their profession or otherwise.
The most common early symptoms of varicose veins are:
Legs that feel heavy, tense, and tired;
Warm sensation in the legs;
Itches;
Cramps;
Sudden or dragging pain in the calves;
Once a varicose veins condition takes hold, other symptoms can occur including skin rash or discolouration, inflammation, and accumulation of fluids around the ankles or in the lower leg. Eventually, untreated varicose veins can lead to venous ulcers. At present, there is no treatment that actually cures varicose veins. The only treatment options are either wearing compression stockings to prevent blood from flowing back down into the leg, or the ultimate removal of non-functioning veins by surgery.
Can CBD Oil Help Relieve The Symptoms Of Varicose Veins?
Even though the initial stages of varicose veins do not constitute a very serious condition, waiting until it grows worse is not advisable. So can you treat varicose veins with CBD Oil? The scientific community is watching this  natural compound with increasing interest, including with regards to its potential for varicose veins. A 2013 study published in the British Journal of Clinical Pharmacology demonstrated that CBD (cannabidiol) can be used to treat various cardiovascular symptoms. An important factor in this vascular potential is the capacity to help lower pressure within veins and arteries. That could have important implications for varicose vein treatment in the near future.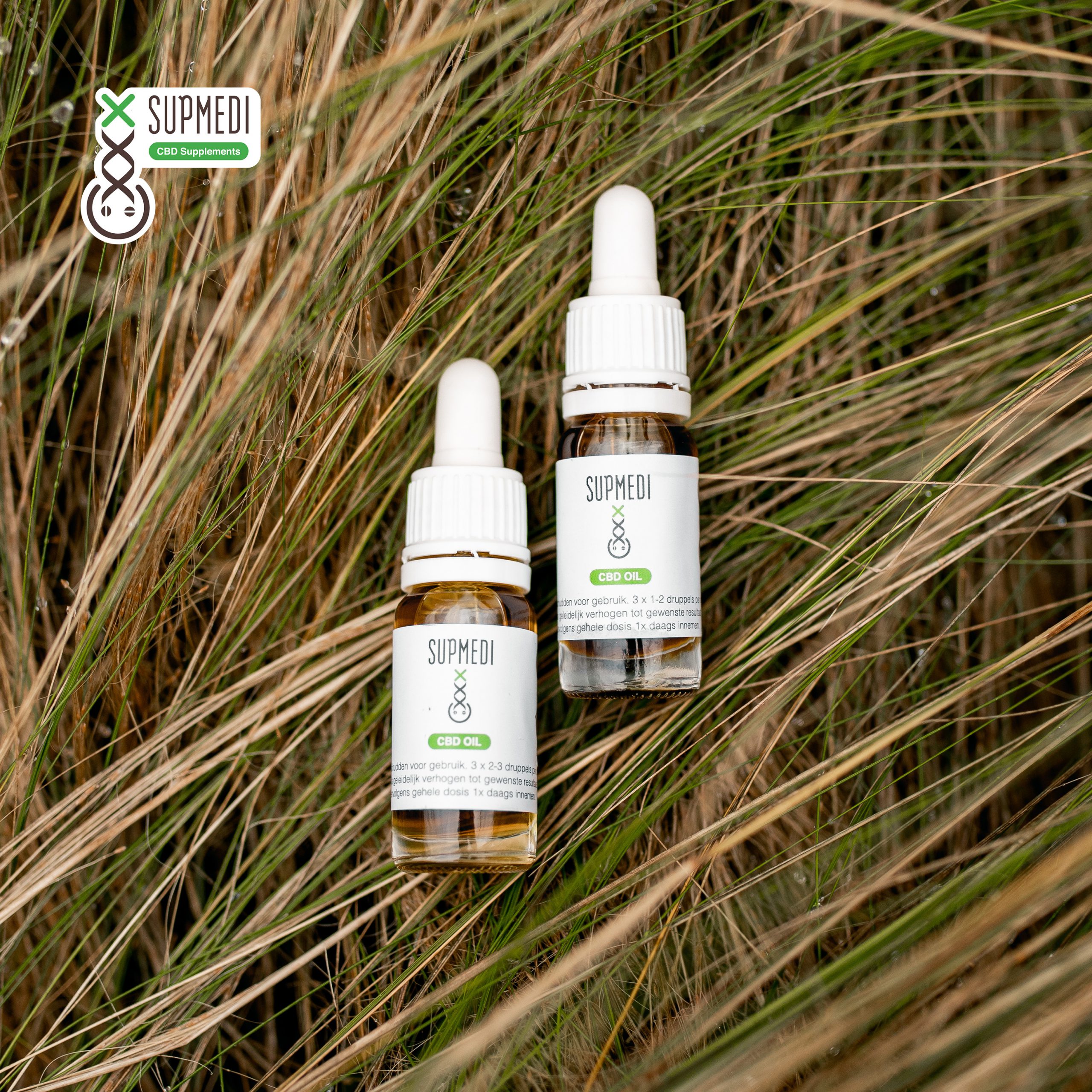 CBD Oil For Pain Caused By Varicose Veins
Scientists are stull awaiting further research into the potential of CBD Oil for varicose veins. Until we have more results, however, findings in similar fields of expertise can help clarify the possibilities. We know that CBD can help relieve various types of pain, including arthritic pain and headaches. There is a real chance that it can also help relieve the pain and tension experienced by people affected by varicose veins.
Restless Leg Syndrome
Restless Leg Syndrome (RLS) is a similar condition that often affects people with varicose veins as well. RLS involves a constant urge to keep moving your legs to relieve the unpleasant feeling it causes. RLS can make falling asleep difficult. Since CBD can restore dopamine level balance and has soothing properties, it can help people with varicose veins calm down, which is likely to help them fall asleep. Research has shown that cannabinoids can be effective in controlling RLS symptoms for this reason.
Itches And Irritation
CBD Oil is rich in omega-3 fatty acids, which have blood thinning effects that can reduce visibility of varicose veins under the skin. In addition, omega 3 fatty acids can reduce itches and burning, painful sensations experienced in varicose veins.
As you have seen, we need further research to determine whether CBD Oil has direct treatment potential for varicose veins. Nonetheless, CBD supplements can help keep a number of unpleasant symptoms of this condition under control. Remember to always consult your doctor if you are already using other medication for varicose veins or other conditions, to rule out any unwanted interactions.