3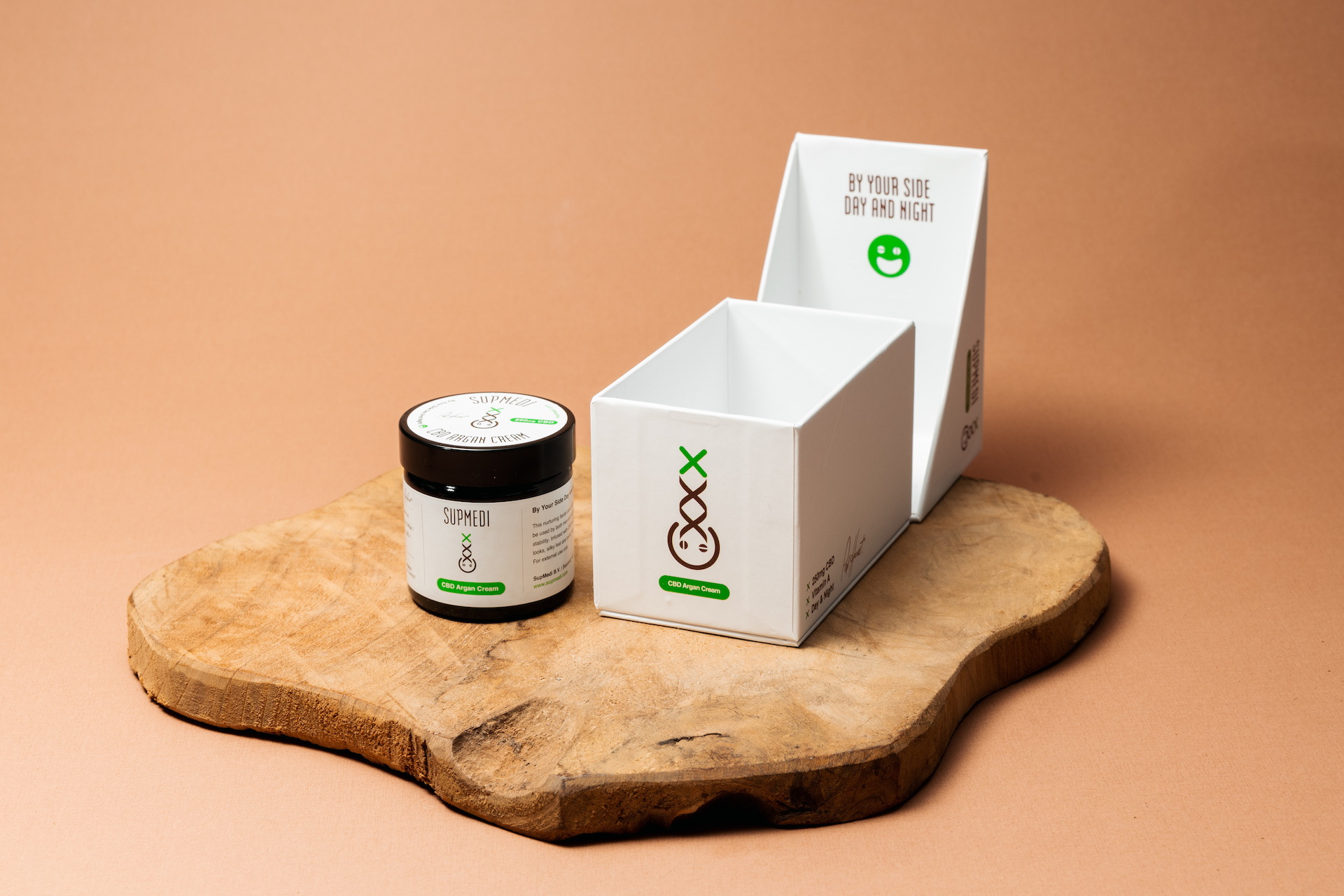 The Power Of CBD Oil For Your Skin!
18 August 2021
You can see it all around you: every day, more people experience what CBD can do for a body and mind in healthy balance. New studies regularly demonstrate novel analgesic, anti-inflammatory, antibacterial, and other possibilities offered by cannabidiol. But if CBD Oil can help keep our muscles, blood vessels, nerves, and hormone system in a state of equilibrium, then surely it can contribute to the health of our skin as well? We answer this question by zooming in on CBD Argan Cream and CBD Argan Salve, loaded with top grade CBD, vitamins, and organic oils as the ultimate in natural skincare.
All The Benefits Of CBD Oil, Tailored To The Needs Of Your Skin
Whether you think it's a cliché or time-tested wisdom, we've been saying this for years: true beauty resides within. Regardless, this is literally what we see when we look at what CBD Oil can do for our skin. CBD (cannabidiol) can work with our own body's endocannabinoid system (ECS) to influence a multitude of important physiological processes. These processes include the workings of our skin cells, as scientific studies demonstrate. In other words, CBD can work from within to keep our skin in an optimal state of natural balance. This allows CBD Skincare products to give you supple, vital, and fully hydrated skin that just radiates natural health. In our CBD Argan Cream and CBD Argan Salve, you'll find the same high quality cannabidiol we use in our CBD Oil, applied in a special formula that fits any skin type.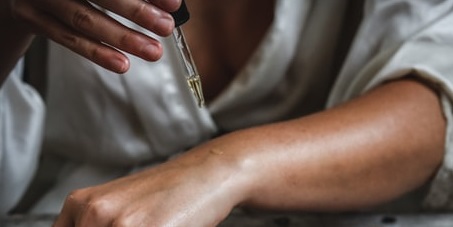 Suited For All Skin Types, All Year Long
CBD skincare was especially developed to keep your skin in balanced condition, as your environment keeps changing all throughout the year. That makes CBD Argan Cream and CBD Argan Salve perfect against dry, chafed skin in winter, while they also help resist the full force of heat and sunshine in summer. The added benefits of organic argan oil and extra vitamins make CBD skincare products equally suited for dry, fatty, and sensitive skin types. That means everyone can enjoy the natural power of hemp extracts, no matter the weather and regardless of the challenges the seasons may bring.
CBD Cream With Argan Oil And Vitamin A
A nourishing, nurturing cream with plant-based CBD is a loving gift for your skin. Still, we take things one step further by enriching it with organic argan oil and vitamin A. Vitamin A promotes generation of collagen in the skin cells. This keeps your facial skin firm and elastic. The interplay between high grade CBD and added vitamins is a soothing, nurturing touch for the skin; right down to the deeper layers that are beyond the reach of most regular beauty and skincare products. CBD Argan Cream is easily absorbed by the skin, making it a fast-acting product that leaves a thin film of argan oil as a natural protective layer for the epidermis.
Tip: always use a high-SPF (Skin Protection Factor) product with CBD Argan Cream, even if the sun is not out in full force. This prevents the sun's UV radiation from disrupting the effects of vitamin A, ensuring optimal protection of your skin in all circumstances.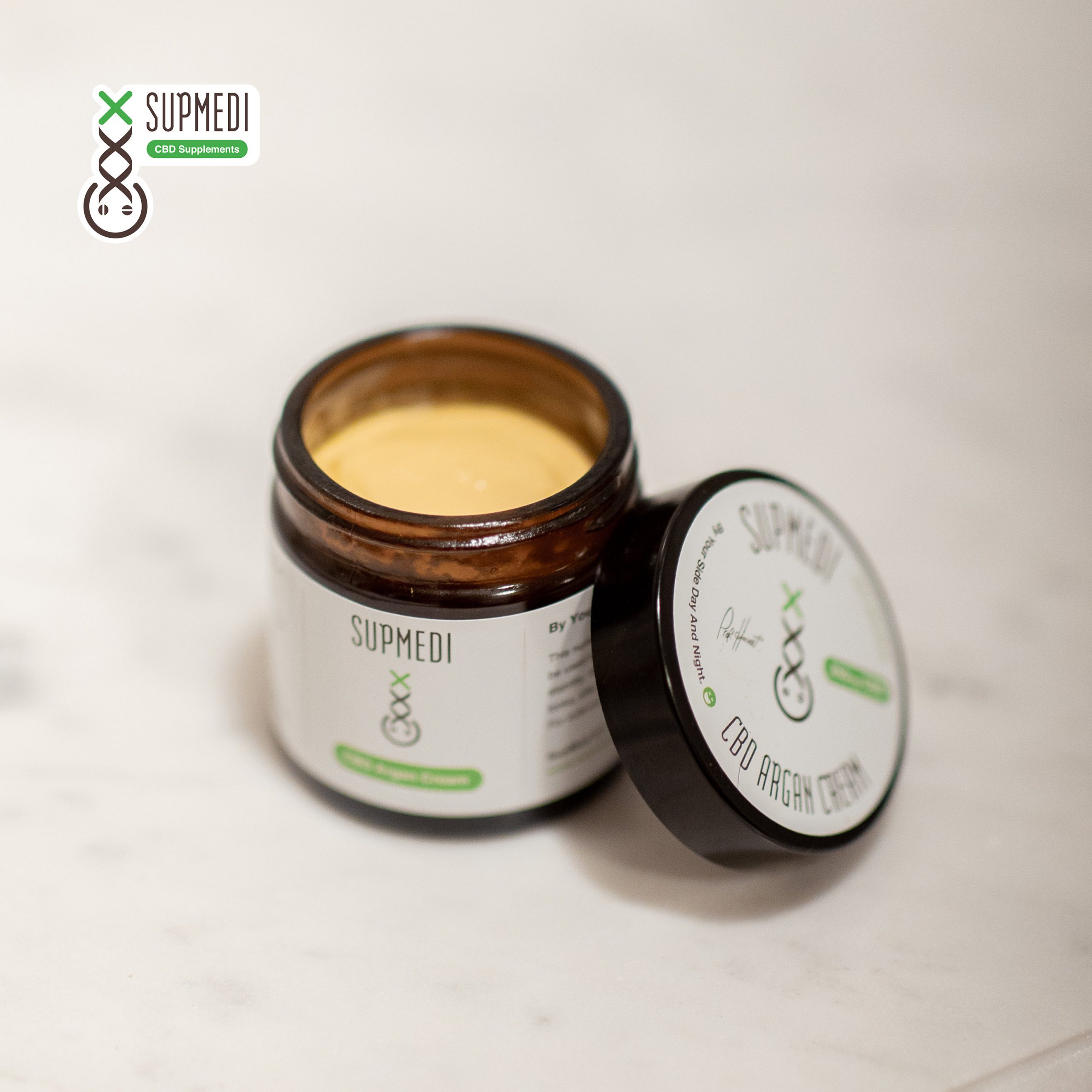 CBD Argan Salve: Natural Recovery With Added Vitamin E
We've developed our CBD Argan Salve especially for skincare that goes the extra mile. Your skin is your first and most important line of defence against everything that goes on around you. Falling, bumping, bruising, scratching cause skin damage and irritation, as does harsh weather. For all those moments when your skin can use a little added protection, SupMedi developed a special CBD Salve, enriched with organic argan oil and vitamin E.
Natural vitamin E is a powerful antioxidant that protects the cells, promotes recovery, and counters ageing of the skin. In addition, CBD can alleviate the itches caused by skin conditions, sunburn, and insect bites. In fact, this versatile salve is two products rolled into one: rich, nourishing everyday skincare as well as a CBD topical for fast, local relief and extra recovery. That makes it a real must-have to keep near at hand. Effective skin first aid is not only useful in any medicine cabinet; any parent should bring it while out playing with the kids!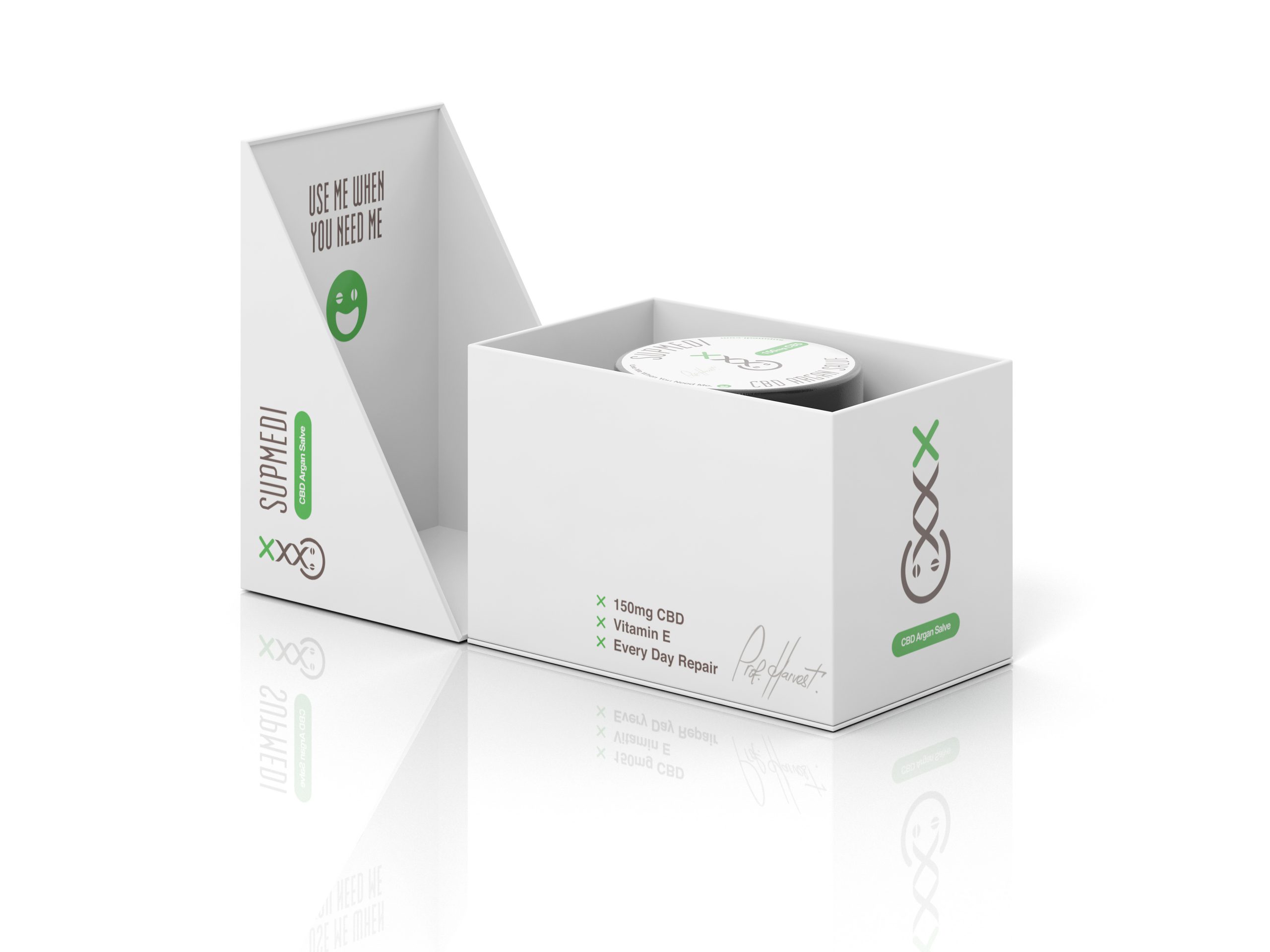 CBD Oil For Your Skin: Experience The Feeling
No matter how much we tell you about our wonderful CBD Salve and Cream, ultimately, your personal experience is the only final verdict. That's why you should try for yourself what the power of CBD Oil can do for your skin, because our CBD Skincare products are made using the same high-grade cannabidiol you'll find in all our first-class supplements.