4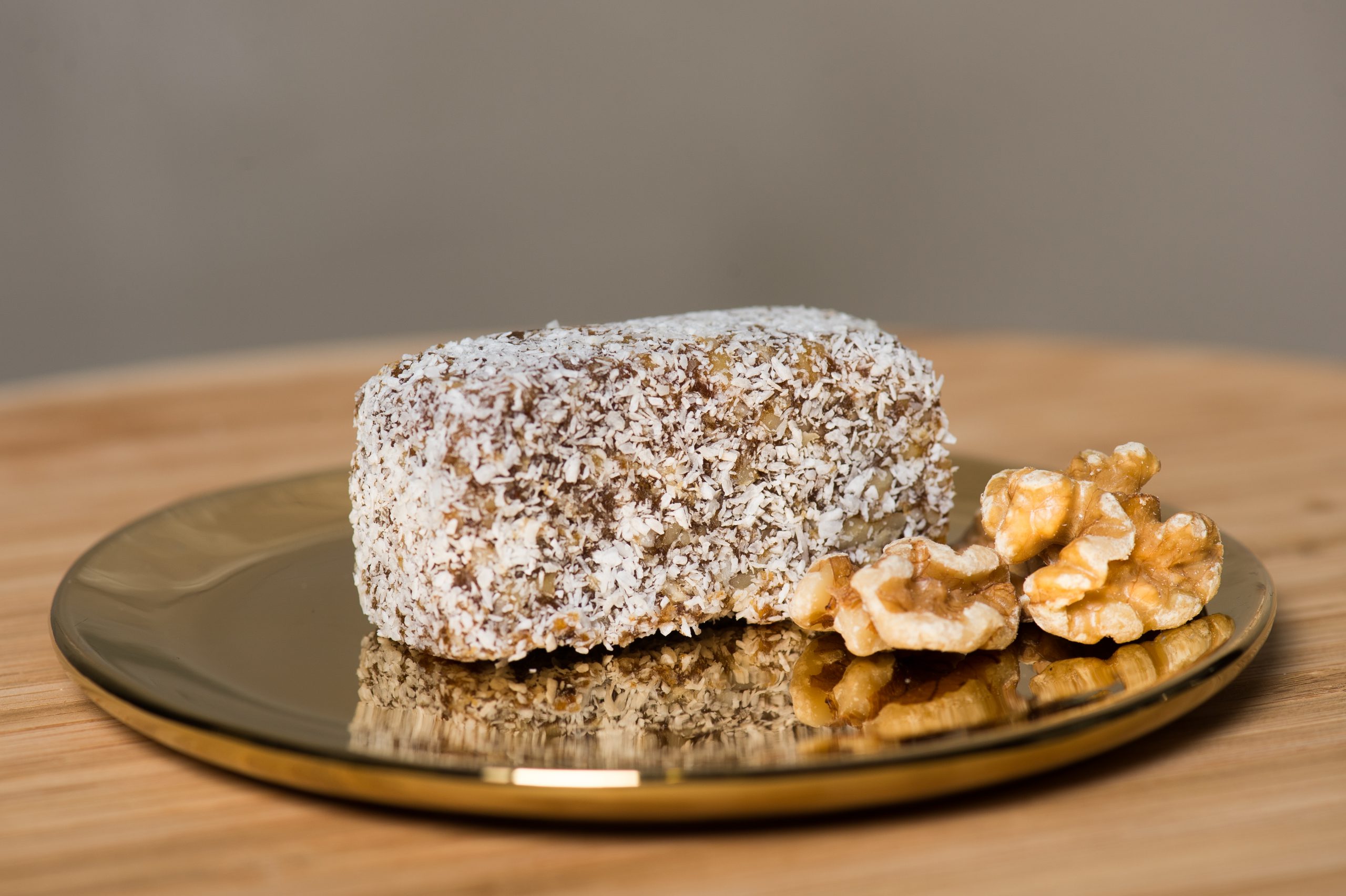 Why You Should Eat CBD Edibles And The Benefits
10 August 2020
CBD is increasingly popular with people who are conscious of their health and well-being. In addition to the CBD Oil that most people know, there are now also all kinds of CBD food and CBD drinks. This ensures your daily dose of CBD in the way that best suits your taste and your personal lifestyle.
What Does CBD Food Do For You?
CBD, or cannabidiol, is a substance from the cannabis plant. This plant compound has rapidly become the most popular and favorite food supplement in the health and wellness sector. CBD does not have hallucinogenic properties like THC (tetrahydrocannabinol), which is also extracted from cannabis. CBD, like the other cannabis compounds, works in conjunction with the human endocannabinoid system (ECS). The ECS is responsible for the regulation and maintenance of all kinds of bodily functions. Examples are our pain response, immune system, mood, inflammation and appetite. The endocannabinoid system provides balance within and between all those functions. This usually happens with cannabinoids that your body produces itself: the endocannabinoids. Yet plant cannabinoids (phytocannabinoids) are so similar to our own cannabinoids that by taking CBD you can give your own ECS a helping hand.
From CBD Oil To CBD Food, Drinks And Sweets
Because the ECS balances so many different bodily functions, CBD can be used for many different problems as a natural support for body and mind. CBD Oil and CBD Tablets are the best known ways to use that CBD support. Yet more and more people are fans of CBD Food and CBD Drink, because these supplements are easy to use and taste great too!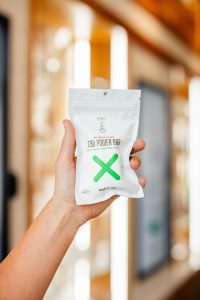 How Do You Take CBD?
There are different ways to take CBD, but it is very important to remember that everyone reacts differently to different doses of CBD. Most importantly, however you use the CBD, you take these two aspects into account:
• Your lifestyle.
• The desired effects.
Also, don't forget that different CBD products – such as oil droplets, edibles, creams, and drinks – distribute the CBD in the body differently. CBD is also not absorbed by your body equally quickly in every way. The differences usually have to do with how the body absorbs the CBD, depending on how you take the supplements.
What Is CBD Food?
CBD food is food that contains CBD extracts or oils. CBD drinks basically recognize the same, but in a liquid form as a quick thirst quencher. They are composed of foods and other ingredients, mixed with CBD extract, to provide tasty, healthy snacks that you can eat at any time of the day, wherever you are.
CBD nutrition is available in different forms, from CBD Ice Tea and CBD Bars full of grains and fiber to CBD Gummies that you can dose very easily. CBD Gummies are a very popular way to use CBD, mainly because they are tasty and low in calories. Moreover, they are easy to use and it is also possible to eat them discreetly, simply from the bag. For those who are really looking for a treat, there are our CBD 24/7 Chocolates, with 70% pure and sustainable finger-licking good Virunga chocolate…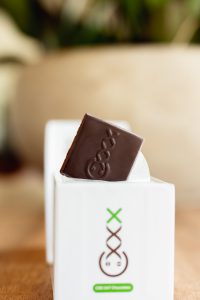 Why Choose CBD Food?
CBD nutrition gives you a great way to get your CBD dose without the discomfort or strong taste of the oil drops. Especially since CBD edibles mask the earthy taste of the CBD. This way you can treat your taste buds to the tasty food you love, while at the same time your body reaps the health benefits of CBD.
These are some of the many benefits of CBD nutrition:
Effects Stay Noticeable Longer
CBD drinks and food are a combination of food or drink and CBD extracts. As a result, the release of CBD into the bloodstream is usually gradual and even. It takes a little longer (on average between 30 minutes and 2 hours after eating the CBD edibles) for the effects of the CBD to be noticeable. But when you eventually feel them, the effects also last a long time.
Discreet And Easy To Use
CBD nutrition is also easy when you are on the go, or at work, for example. With the edibles you do not have to worry about the correct dosage, like with a pipette. Just put a jar of gummy bears in your bag and you have your CBD dose for the day!
Ensuring The Correct Dosage
CBD Food is usually available in precise and fixed dosages, so you know how much CBD you are consuming per serving.
In general, CBD Food is a better alternative for those who would like to avoid the taste of CBD oil, but would like to enjoy the therapeutic effects of CBD. They provide a natural and safer treatment method compared to the usual prescription medications which very often cause serious side effects.