3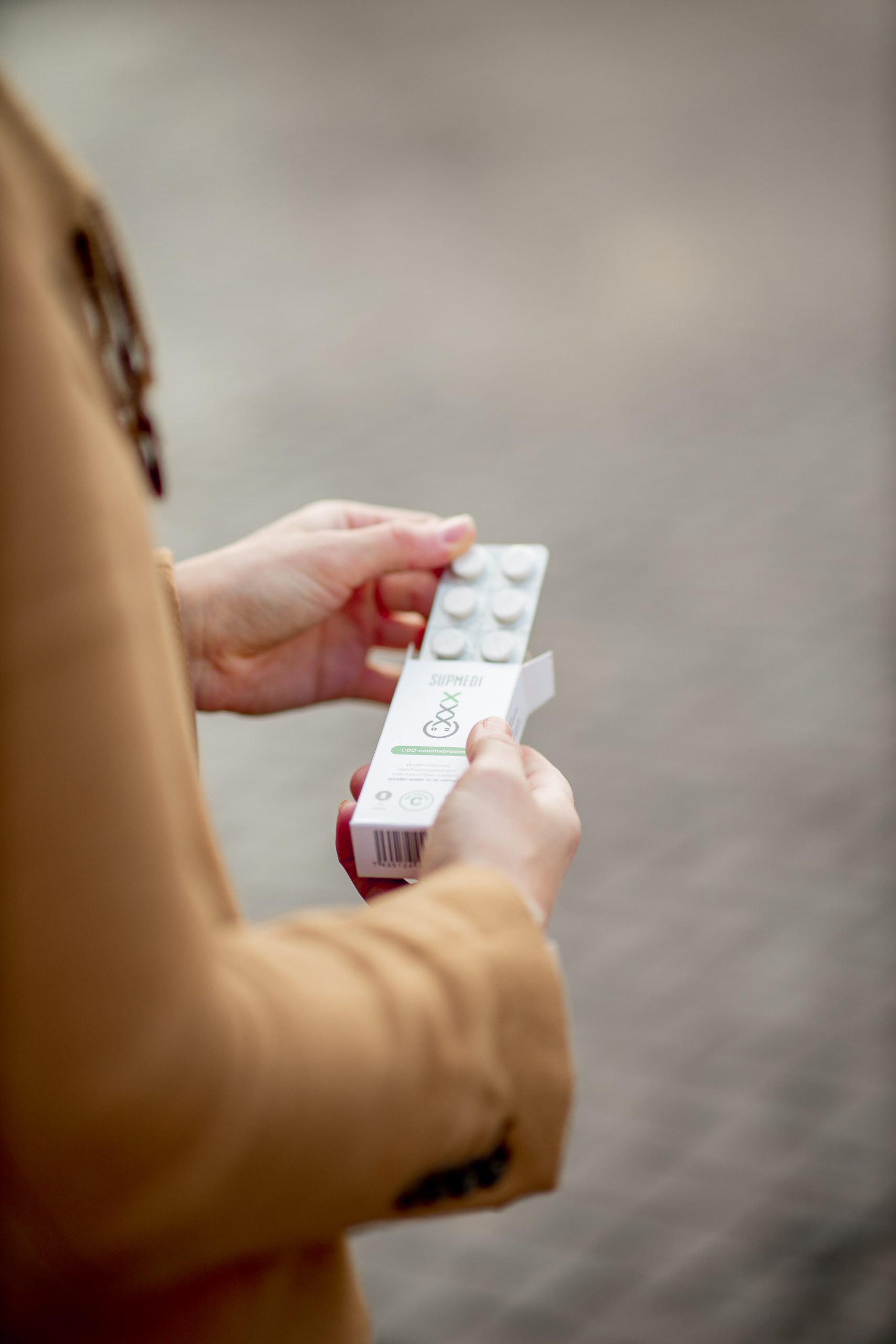 CBD Supplements For Rheumatism
10 August 2020
A lot of research is being done into the effect of CBD. Many sources mention the pain-relieving effect of CBD in chronic diseases such as rheumatism. As you may know, rheumatism is a chronic disease of the musculoskeletal system. What you probably don't know is that there are over a hundred different forms of rheumatism. In many countries, about one in ten people suffer from rheumatic diseases. If you think that rheumatism is for old people, then you are wrong: even children can have certain forms of rheumatism. Rheumatism is a disease that can make a normal life almost impossible. Painful joints, difficulty moving and a whole range of other symptoms Fortunately, we hear a lot about potential of using CBD for rheumatism. Especially the analgesic and anti-inflammatory properties of cannabidiol seem interesting for rheumatism patients. Good news, because there is no drug that cures rheumatism. The normal drugs that rheumatism patients use, such as (heavy) painkillers and corticosteroids, all have unpleasant side effects. The natural power of plant-based CBD could therefore provide a great alternative to these traditional treatments. Let's explore these options in more detail.
The Potential Of CBD For Rheumatism And Its Symptoms
Rheumatism is a disease that affects the muscles, tendons and joints. A person with rheumatism, suffers often from inflammation in the muscles. Besides this, pain, stiffness and tiredness are really common. Rheumatism is incurable, but medication or CBD can relieve the symptoms.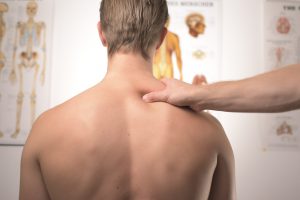 How Using CBD For Rheumatism Could Prove Helpful
Like written in many of our blogs, the endocannabinoid system is part of the human body. This system controls, among other, the cells in our body. When the endocannabinoid system is unbalanced, more symptoms can occur, like inflammations, pain, trouble sleeping or psychological problems. About twenty years ago, researchers figured out that the cannabinoids from the cannabis plant have the same effects as the functioning of the endocannabinoid system. Medicinal weed oil can support and strengthen your immune system.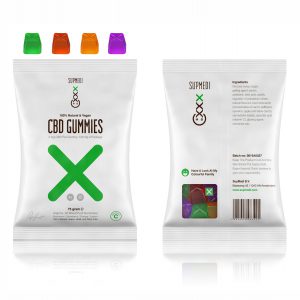 Pain Relieving And Anti-Inflammatory
Every day, we hear people praise the pain relieving and anti-inflammatory effects of CBD supplements. And of course those are the symptoms that arise in people who suffer from rheumatism. One of the largest advantages of CBD oil is that it is a completely natural product. CBD supplements can definitely be worth a try. Especially when you start to get to know all the other positive effects of CBD. Here you can read more blogs about CBD. Or take a look at our products. At SupMedi, we have a great variety of products including CBD tablets, CBD oil, CBD Nutrition, and CBD Skincare products.
Of course we do recommend that you always consult your doctor before using CBD.
Source: https://www.cbd-olie-online.nl/blog/cbd-olie-tegen-reuma/