3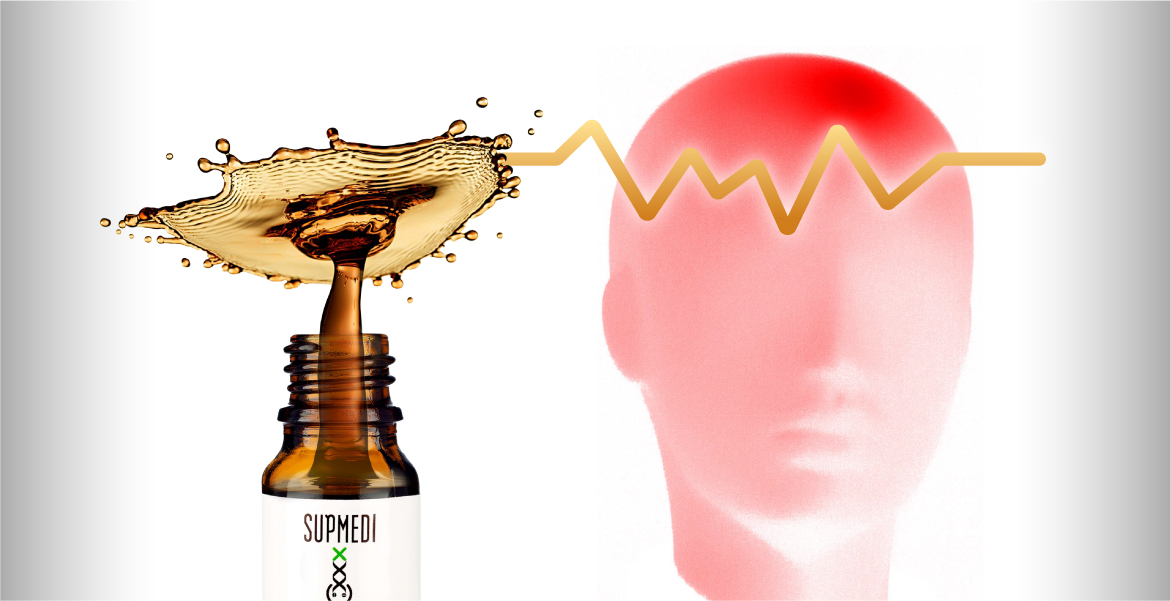 CBD Oil For Epilepsy
23 November 2021
Epilepsy is a serious neurological condition. No cure has been discovered so far, and the only option is to treat the symptoms. Medication can help reduce the severity of seizures, or even prevent them from occurring. Recently, patients and scientists have set their sights on CBD Oil to control epilepsy, partly due to the story of Charlotte Figi. But what are the beneficial properties of CBD and how effective is it? Read on to find out!
Living With Epilepsy
On a global scale, some fifty million people are suffering from epilepsy. This neurological disorder is characterised by a sudden onset of seizures. These are triggered by temporary disruptions of brain signal transmissions. Several types of epilepsy exist, varying in severity, frequency, and type of seizures depending on where in the brain the abnormal activity occurs.
Epileptic episodes can express themselves in tonic clonic seizures, involving muscle rigidity and limb spasms. These are the best known kind of epileptic seizures, but other expressions include loss of consciousness, absence, perceiving strange odours, or other deviant behaviours. Some patients are not even aware of going through seizures, which can last anywhere from a few seconds to several minutes.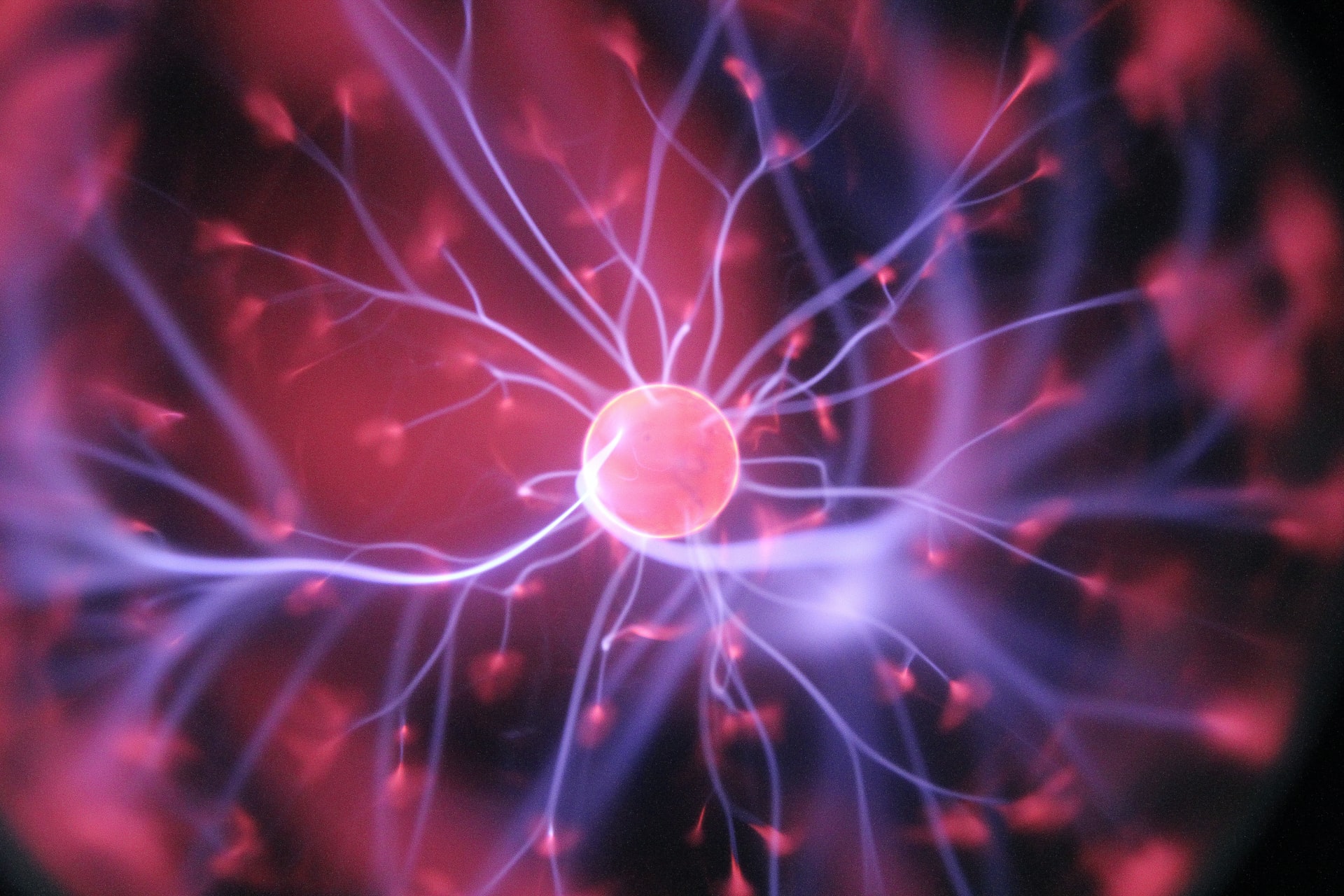 Epilepsy is a highly complex condition that affects all aspects of daily life. Epileptics have to cope with the physical symptoms as well as with social consequences and the potential anxiety caused by the condition. So could CBD Oil provide some relief for the various symptoms of epilepsy?
Regular Treatment
Epilepsy is notoriously difficult to treat. Anti-epileptic drugs that lower brain cell sensitivity are the usual response. In about 30% of all cases, however, medication has no effect at all: this is known as refractory epilepsy. Regular medication can cause unpleasant side-effects, including nausea, double vision, headaches, hair loss, depression, and sleeping disorders. Other possible treatment options include surgery, which can reduce or abolish episodes in 50-80% of patients. Ketogenic diets can provide relief, too.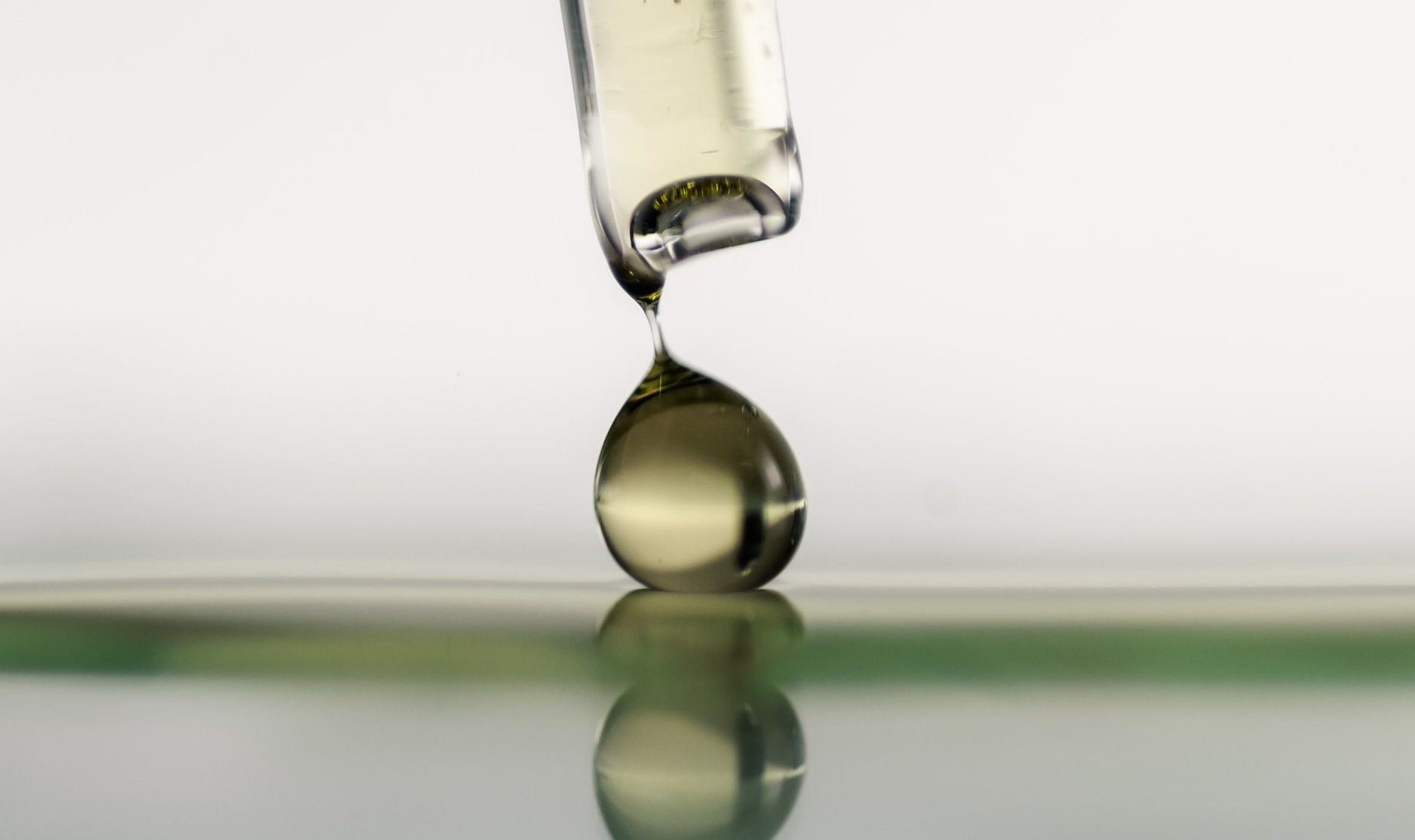 Can CBD Oil Help Control Epilepsy?
The best-known story about CBD Oil and epilepsy is that of Charlotte Figi. This American girl suffered epileptic seizures ever since she was born in 2006. She was affected by Dravet's syndrome, a rare and debilitating type of epilepsy. By the age of five, Charlotte was confined to a wheelchair, suffering over 500 seizures every week.
When she was six years old, Charlotte's mother decided to give cannabis oil a try. She picked a low THC (the cannabinoid that produces a high) oil that was rich in CBD. This oil was made from a strain that was later dubbed Charlotte's Web. The results were impressive: her weekly barrage of 500 seizures was reduced to a mere 3 per month.
Sadly, Charlotte died of pneumonia in 2020, but by that time, this brave little girl had become a symbol of CBD's medical potential. So how exactly does this cannabinoid work, and how come CBD Oil helped Charlotte and so many other patients control their epilepsy symptoms? Our body is equipped with its own endocannabinoid system (ECS); a network of receptors that influences all sorts of physiological processes including sleep, pain, appetite, and emotions. These receptors are also located in the brain and peripheral nervous system. CBD is capable of affecting CB1 and CB2 receptors. Although science has not fully uncovered exactly how CBD works for epilepsy, research is making steady progress.
Studies have demonstrated that CBD Oil can help relieve symptoms in several types of epilepsy. CBD can reduce the number of seizures patients go through. United States authorities have approved a cannabidiol-inspired epilepsy drug called Epidolex. It is only allowed for treatment of two distinct epilepsy variants: Lennox-Gastaut's and Dravet's syndrome. Fortunately, however, natural CBD Oil is freely available in ever more countries.
CBD And Lennox-Gastaut Epilepsy Syndrome
Clinical studies have reviewed the effectiveness of Epidiolex for people with Lennox-Gastaut's syndrome.
In the initial study, patients received either a placebo or 20mg per kg of Epidiolex per day. The group of patients receiving the CBD-based medicine reported 44% less seizures, whereas the placebo group only showed a 22% decrease. In the second study, subjects received either 10 or 20mg of Epidiolex, or a placebo. The results were similar: those receiving 20mg of Epidiolex had 42% less seizures; those receiving 10mg showed a 37% decrease. The placebo group showed only 17% less seizures by contrast.
CBD For Dravet's Syndrome
The epileptic seizures involved in Dravet's syndrome are particularly hard to treat, as medication usually proves ineffective. In a clinical trial involving children aged 2 to 18 with Dravet's, patients received either 20mg Epidiolex per kg or a placebo. The placebo group suffered 17% less seizures, whereas the CBD drug group showed 39% less seizures overall.
CBD Oil may also prove instrumental for other forms of epilepsy. In 2018, 55 people participated in a study based on their various types of epilepsy, including Aicardi's and Doose's syndrome. On average, participants experienced nearly 60 seizures per month. After receiving CBD for 12 weeks (also in the form of Epidiolex), average monthly seizure count dropped to 22.5. This positive effect persisted throughout the 48 weeks of the trial.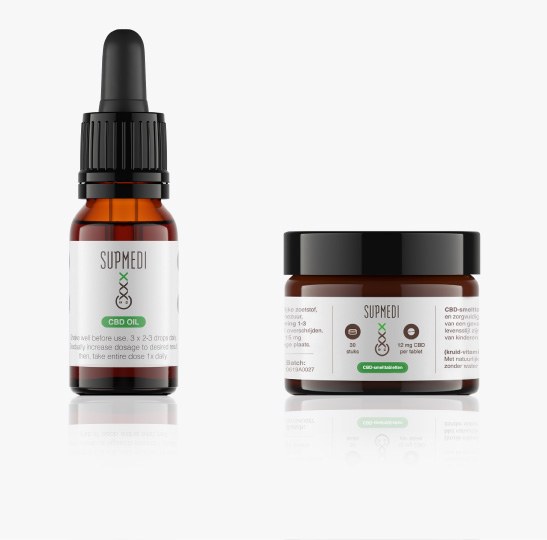 CBD could do more than limit the frequency and severity of symptoms alone. It may also have positive effects on the anxiety and stress that epilepsy can cause.
Using CBD Oil For Epilepsy
Further research is needed to determine exactly how CBD Oil works for various types of epilepsy. However, research shows how this natural supplement can help reduce both the severity and frequency of epileptic seizures. That is cause for optimism at the very least. If you intend to try whether CBD Oil or CBD Tablets help you control your own epilepsy symptoms, don't just start experimenting at random. It is important to consult your doctor on such matters. CBD can interact with certain types of medication, and it is difficult to predict how your will react to the supplement in light of your individual symptoms. Always make sure you receive proper guidance, and work together with your physician to find out what works best for you.