2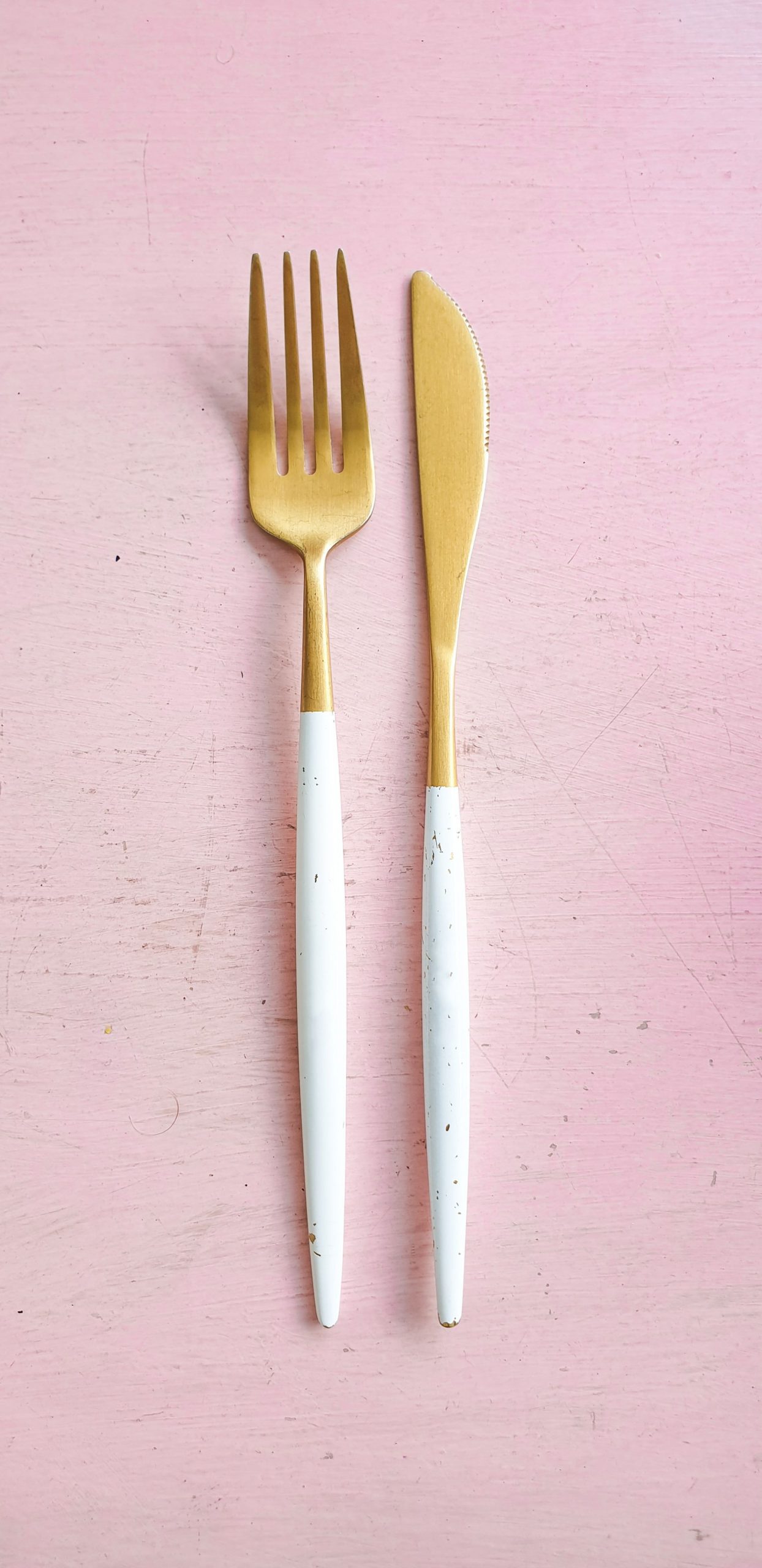 CBD Foods And Drinks: Healthy Made Tasty
31 July 2020
Many people are familiar with CBD oil. But did you know that CBD foods and drinks are perfectly possible, too? How about some tasty gummies, healthy cereal bars, and refreshing beverages? Using these ingestibles comes with plenty of advantages. They taste good, they're easy to take along with you, and they give you exactly the same high-quality CBD.
What CBD Foods And Drinks Are There?
Of course, you can use CBD by taking CBD oil, or by choosing CBD tablets or capsules, for instance. Yet there is another way: CBD Nutrition. On top of offering you variation, these snacks and beverages ensure that using CBD tastes good. This can be different with CBD oil, which some people consider too intense when it comes to its taste.
To maximize your options, SupMedi developed a whole range of delicious CBD foods and drinks:
CBD Bars
These handmade CBD Bars are fully vegan & gluten free. They contain nothing but natural goodness. That makes them a healthy snack for on the go. Each CBD Bar contains 20mg of CBD. They come in three different tastes:
Classic: with dates, walnuts, and more;
Power: with oats (gluten free), cinnamon, plums, and more;
Joy: with figs, pistachios, cashews, and more
So these healthy CBD bars are more than just a good way to grab a quick bite; they give you a tasteful option to take your CBD in a refreshing new way.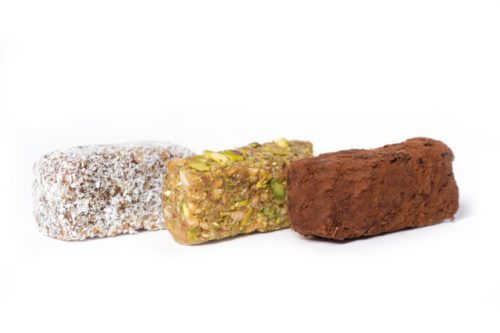 CBD Gummy Treats
These fruity CBD Gummies are perfect for anyone with a sweet tooth. Each sachet contains a mix of flavors: lime, strawberry, orange, and blackcurrant. One gummy contains 4mg of CBD. Of course, chewing on a gummy is a great way to treat yourself, but these little treats also contain all the benefits of CBD, including improved relaxation, reduced stress, or a way to deal with (chronic) pain.
Because CBD gummies contain fixed quantities of CBD, they're also great for determining your ideal personal dosage of CBD. They give you the means to gradually try out what works for you, and what the desired effects should be. If you're new to CBD, these CBD Gummies are a good (and tasty) way to start.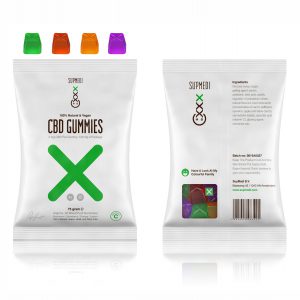 CBD Drinks
You can take CBD as snacks, but CBD drinks have their own unique benefits to consider. SupMedi has created Kombucha with CBD, combining traditional health wisdom with modern natural supplements. Kombucha originates from the orient (China and Russia), where it has been part of health-supporting diets for centuries. This beverage is made by allowing a fungus (similar to probiotic bacteria cultures) called kombucha to ferment in green or black tea.
These CBD Kombucha drinks are more than just healthy beverages: they taste great and quench your thirst while you support your mind and body. Enjoy the surprisingly refreshing Passion Fruit Ginger and Raspberry Spicy Mint flavors. These 330 ml bottles contain 35mg of CBD each. Try them out, but don't worry: if Kombucha is just not your cup of tea, we also have SupMedi CBD Ice Tea, containing 8.5mg of CBD per bottle.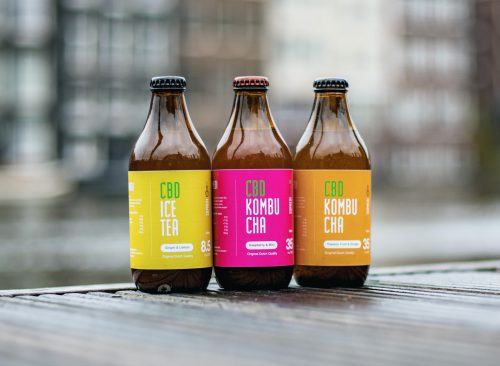 CBD Foods And Drinks: Anytime, Anywhere
Whenever you fancy a responsible snack or refreshment, a quick bite or sip of your favorite CBD foods and drinks is a fine idea. They're your personal way to work on a body and mind in a healthy balance, in the tastiest way possible. Pick your healthy snack and grab a CBD Bar, or treat yourself to a quick and sweet CBD Gummy. All our CBD foods and drinks are easy to take with you wherever you go. Use them as a quick go-between, or take a moment to enjoy them at ease. The choice is yours: but now you know there's plenty of options when it comes to CBD foods and drinks.