2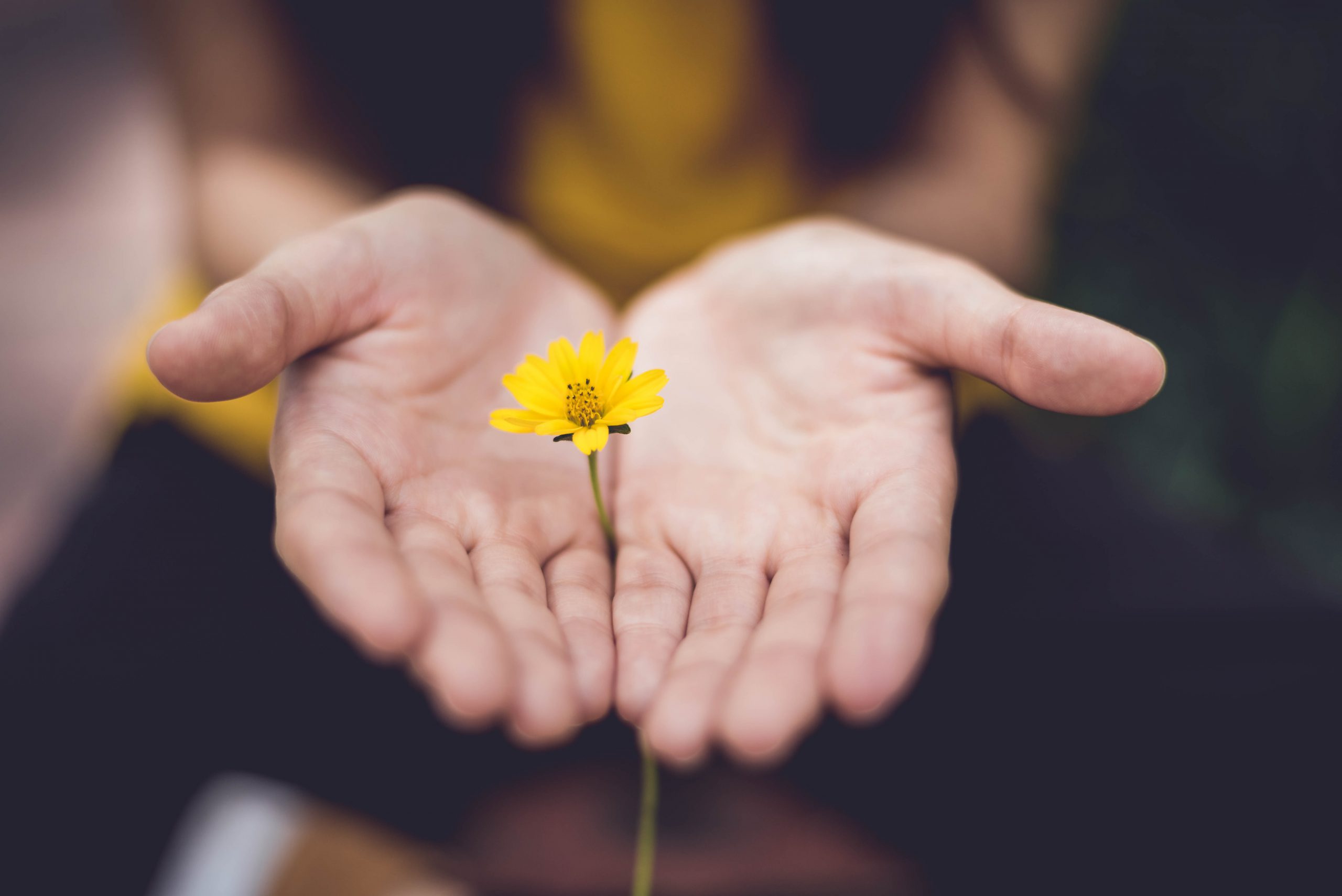 CBD Skincare For Your Dry Hands
30 July 2020
We're all trying to be extra careful in our efforts to prevent coronavirus infections. It caused a real run on hygiene products such as hand soap and disinfectant gels. Washing your hands as often as possible is obviously the smart thing to do right now. Still, this good habit poses a new problem for many people: dry hands. Soap, alcohol and other disinfectants can easily dry out the skin. Fortunately, hydrating products such as our CBD Argan Salve and CBD Argan Cream help counter dry skin problems. On top of that, they add a lot of natural skincare to the mix, so give your hands some extra love and use CBD against dry skin!

Do Soap And Hand Gel Even Work Against COVID-19?
According to the Dutch government and RIVM, alcoholic hand gels and soap are suitable for use against the new coronavirus. Other experts claim that hand sanitiser gels are less effective than a thorough soapy wash. At any rate, antibacterial products will not help protect you from viruses at all. Having a bit of clarity is always nice in these times when fake news is all around. For anyone locked in their homes looking for something useful to do: you can also make your own sanitiser hand gel if you like! With that clarified, let's return to the theme of this article: how do you protect your skin against all that dehydrating virus protection? CBD Skincare can help your hands!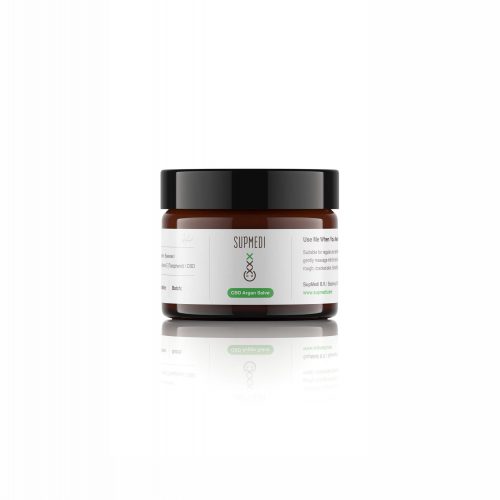 Extra Hydration With CBD Against Dry Skin
Having to deal with dry skin is always annoying. Irritated spots, dry skin and skin flakes cause itches and irritation that we'd all rather do without. The key to the solution is proper hydration. That means making sure that the moisture balance in your skin remains in order. Just using water will not help. In fact, whenever you spend a long time soaking in the tub and come out with wrinkly skin, you can see that water and soap draw moisture away from your skin cells. That's precisely why skin creams or salves with added moisturizing effects are so important for stable moisture levels.
Twice As Handy: Skincare With CBD, Argan Oil And Vitamins
You'll find that hydrating effect in the moisturising skincare of SupMedi  CBD Argan Salve. The natural vitamin E that our beauty experts have added to the mix give your skin all the nourishment and protection it needs in these times. High quality CBD helps your skin, your body and your mind maintain a sustainable balance. Top-grade CBD helps your skin, body, and mind stay in sustainable balance. Enriching argan oil keeps your skin vital and supple. Add to this the extra vitamins from the SupMedi product line and you know your hands are in good hands with us.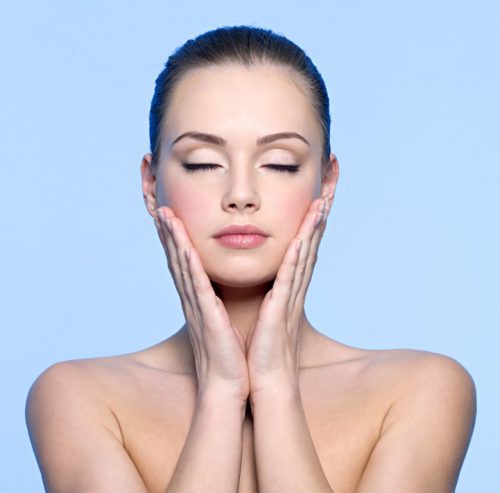 CBD Against Dry Skin: A Bit Of Extra Love
There's no denying it: washing our hands is an important weapon in the battle against the corona crisis. Now that you know your how all that soap and hand sanitiser dry out your skin, you'll understand why your hands can use a bit of extra love right now. You'll find all the added TLC you need in our natural CBD skincare. Even though nobody knows how long we have to stick to our heightened hygiene standards, you know that we have everything you need to keep your skin in shape. Especially if you prefer not to leave the house in these challenging times, our webshop is the place to turn for anyone looking for a helping hand.
If your are interested in our other CBD Products, here at SupMedi, we have a great variety of products including CBD Tablets, CBD Oil, CBD Nutrition, and other CBD Skincare products.