2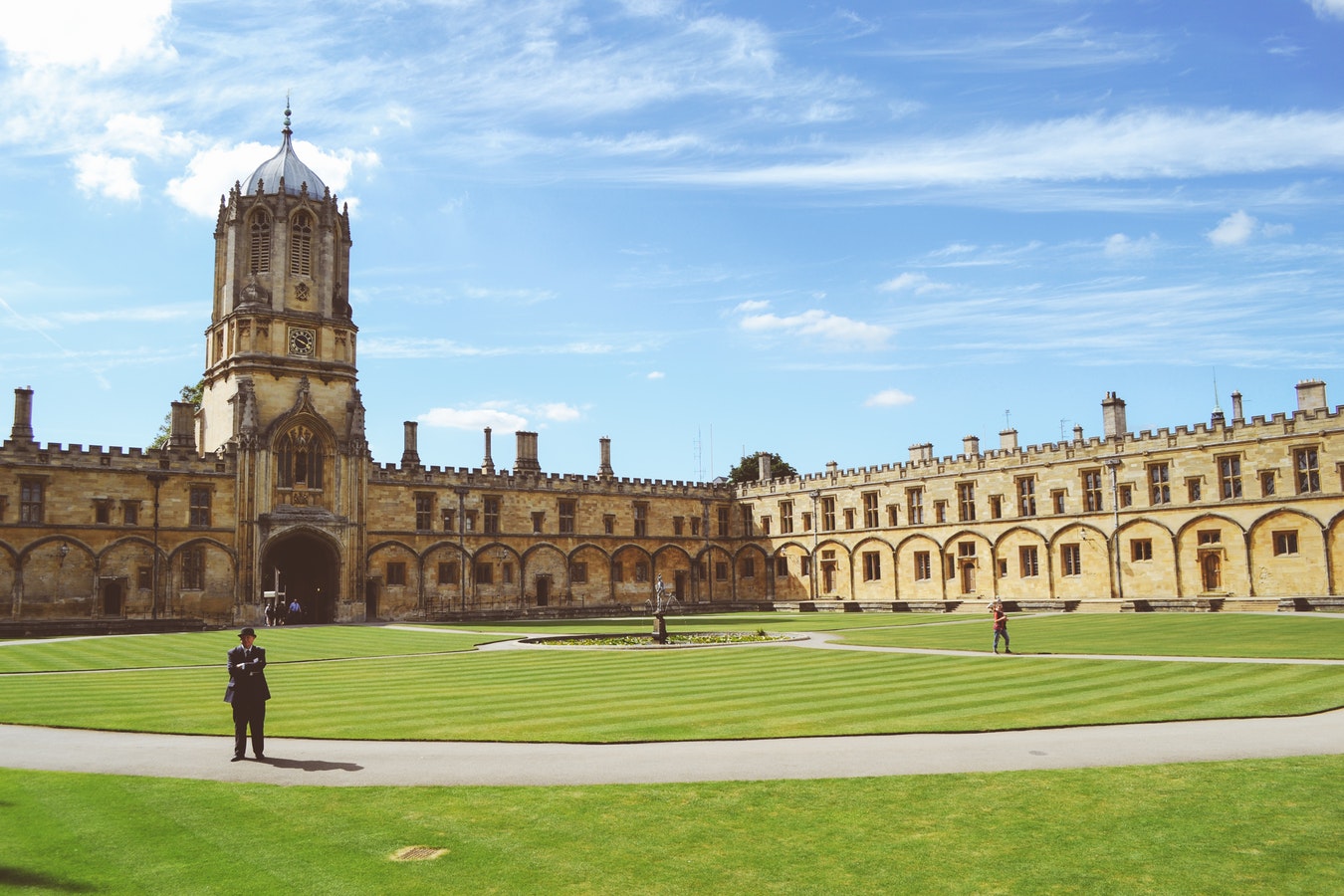 University Of Oxford Conducts Large Scale CBD Research
10 August 2020
Regular readers of our blogs know that we never make up the knowledge that we share here. We base our blogs on information spread by scientists. Moreover, SupMedi always tries to make clear as best as possible what is certain and what is not. Despite the fact that many uncertainties still exist, some things are proven in a scientific way. The fact that Oxford University is now actively involved in CBD research definitely brings conclusive proof within reach.
CBD Research On Animals
Up until now we mostly had to deal with studies that involved animals. That is a good guideline. Humans have always used animals for their research. A dog went into space even before the first man tried to. Even though the dog, named Laika, didn`t survive this trip into space, people dared to try after this event.
Similar things take place in the medical world and it also happens with CBD and other substances produced by the cannabis plant. In our blogs you often can read in which ways CBD could help people with a disease or ailment, because it has been evaluated in mice. Since human beings and mice are, strangely enough, genetically very similar, it is plausible that this effect will also occur in humans. But in order to be absolutely sure, more research is needed.
An 11 Million Euro Budget For CBD Research
The oldest university of England seems to take the research into CBD really seriously. Scientists get no less than 10 million pounds to finance the research. The biggest part of this funding is coming from the investment company Kingsley Capital Partners, a company that has been successfully investing in growing markets for over 40 years.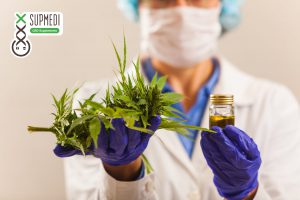 Nobel Prize Winners
SupMedi is extremely happy that the research comes from Oxford University, because this university is in the top 5 of the best universities in the world. Oxford even generated 69 Nobel Prize winners! And in 2019 the university was considered the best in the field of medicine and health sciences. So, it's certain that they will be really capable to find the truth, so we may finally see all the facts laid on the table.
Coming Soon… The Conclusive Proof?
With this development SupMedi hopes natural cannabinoids will finally get worldwide acknowledgement. Knowledge in the field of immunology, neuroscience and cancer will possibly get combined to be able to create new treatments. We will keep on following the progress and hope that over time we can write that people who suffer from pain, cancer and inflammatory disorders, can get cured with the help of CBD and other cannabinoids.
Source: https://www.mediwietsite.nl/oxford-krijgt-megabudget-voor-onderzoek-naar-cannabinoiden/