1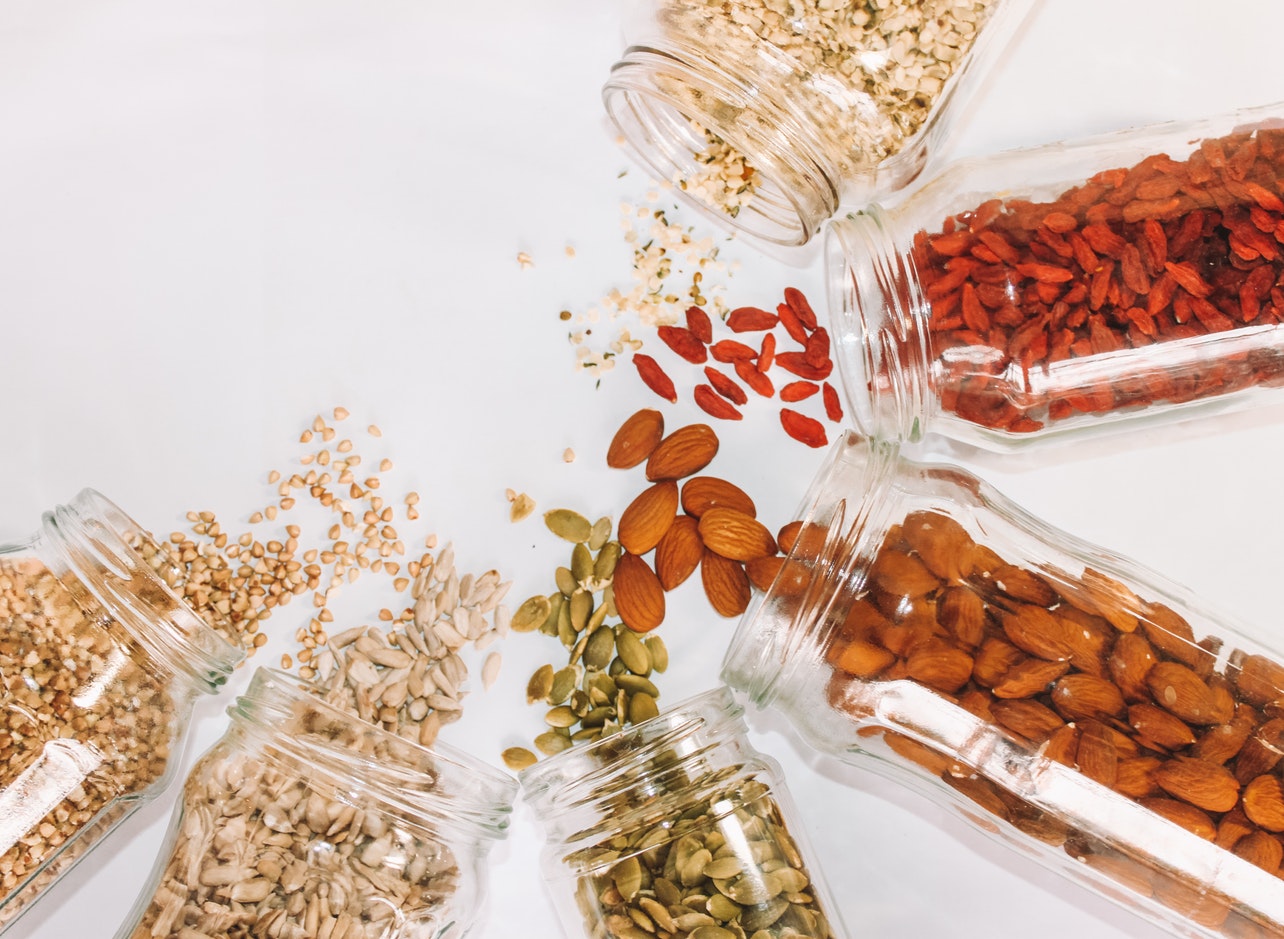 CBD Is A Novel Food
10 August 2020
A ban on CBD. After all the positive media attention for CBD the last couple of months, that would be an unexpected anticlimax. Still, some people slightly panicked when CBD was included in the Novel Food Catalogue (NFC) in January of this year. You see, the NFC is a list of substances in products that are not officially recognised by the European Union. And that's why we can't entirely rule out a ban. Read on!
What Is A Novel Food?
Novel Food is food that had not been consumed to a significant degree by people in the European Union before 15 May 1997. So besides food from outside the EU, new food products and ingredients that are processed using new techniques, are Novel Foods. Such as goji berries for example. As long as a European commission has not officially approved a product or ingredient, it will keep its 'Novel' status. And this is the case with CBD.
Feeding The Conspiracy Theorists
A lot of CBD users and supporters have discovered a new theory. The widespread impression is this: the farmaceutical industry won't be happy with the succes of CBD. That's why they seize this opportunity to enforce a ban on CBD, by using the Novel Food Catalogue. Although this catalogue doesn't have legal authority, the EU countries use it as a guide line for setting up and enforcing regulations.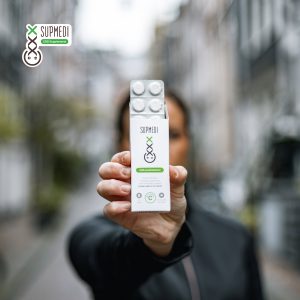 'A Threat Could Also Be A Chance'
The well known television show Radar – in the past quite critical of CBD from time to time – devoted a broadcast to this subject. This time they where remarkably positive and the beneficial effects were emphasised several times. The central question in this broadcast was therefore: 'does the branch have to fear the entry in the Novel Food Catalog? Or should it rather be seen as an opportunity to fully professionalise, so CBD can get the recognition it deserves?'
SupMedi: A Quality Mark Is Needed
Until then, SupMedi thinks an official label for quality would definitely be recommendable. Because the quality of different brands of CBD on the market is very inconsistant. An official and independant authority should be handing out these labels.