2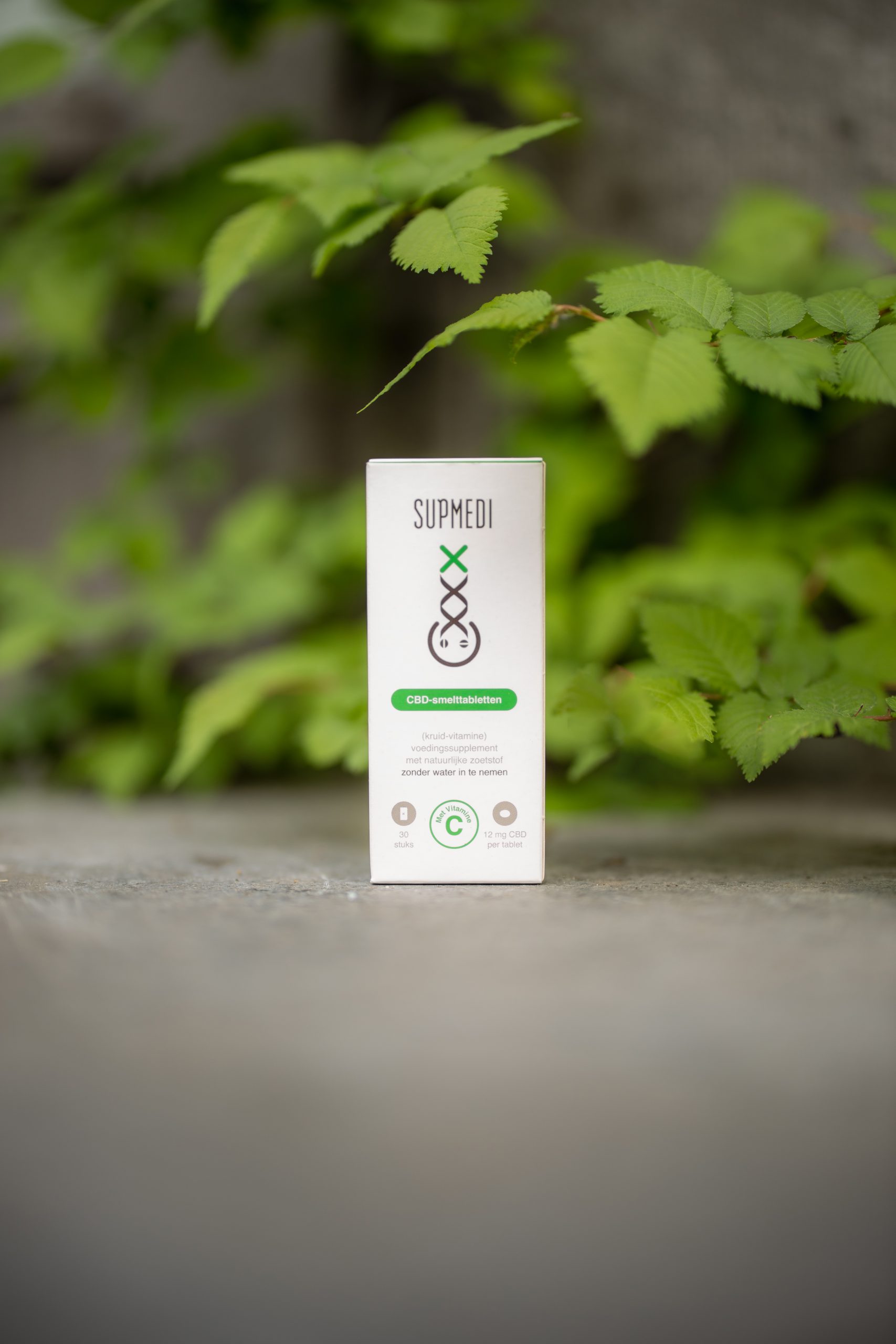 Can You Use CBD When You Have Diabetes?
10 August 2020
In western societies, increasing numbers of people suffer from various forms of diabetes. The symptoms of this condition vary according to the type of diabetes involved, but fatigue, weight gain, loss of vision and erectile dysfunction are common problems. Modern lifestyles, including obesity and high-sugar diet habits, are part of the cause. Some patients don't even know they have diabetes. Moreover, there are several types of diabetes and none of these forms can be cured. Fortunately, research has shown that CBD has a positive effect on the development of diabetes and its consequences. In this article, we briefly explain why.
CBD Against Diabetes
Diabetes is a disease that can be characterised as a silent killer. People who suffer from this disease, often die of other complications like heart or kidney failure. A recent American study, done by the National Health Nutrition Survey, revealed that CBD oil can possibly prevent the development of diabetes. This came to light when they found out that people who use cannabis frequently, responded demonstrably better to the effects of insuline. The effect was even found – although to a lesser degree- when these persons used the cannabis a long time ago. This was perceived by the researchers as an important guide in the fight against diabetes. The use of CBD oil on this matter, could prove to be very important.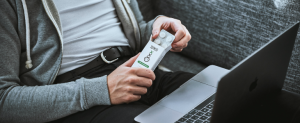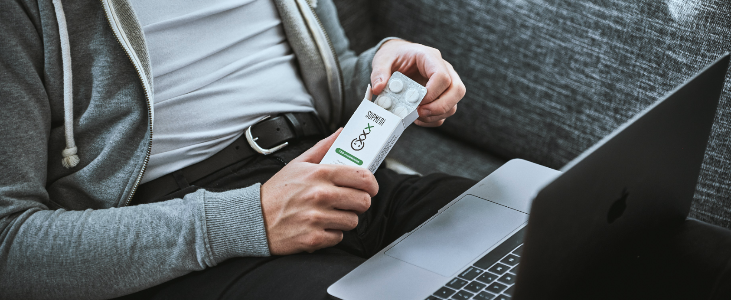 CBD Against Excess Weight
Diabetes is also an important cause of excess weight. The study mentioned above also revealed that people who occasionally use cannabis, or cannabis related products, have a smaller waist. That is a remarkable fact. This could simply suggest that CBD oil can contribute to the prevention of obesity and the development of diabetes. There can be found much more information on the internet about this positive role of CBD in diabetes. In spite of all these success stories and the fact that we support our product for 100%, Supmedi does recommend you to always consult your doctor first.
Here at SupMedi, we have a great variety of products including CBD Tablets, CBD Oil, CBD Nutrition, and CBD Skincare products.