3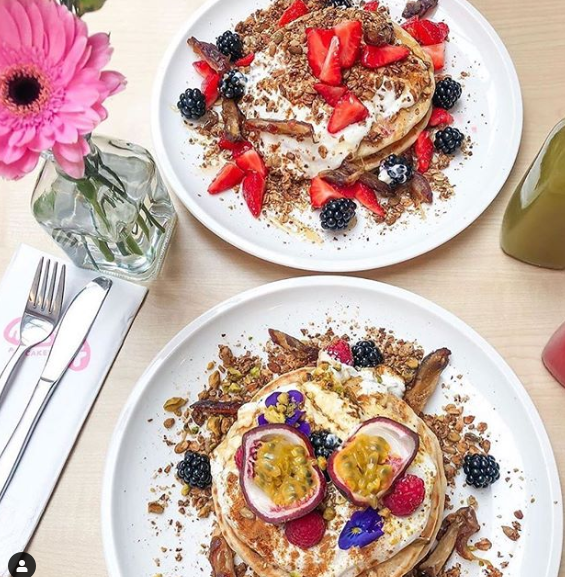 Pancakes, Love and CBD Bars For Healthcare Heroes
30 July 2020
It's not just in hospitals, care facilities and medical practices that people are doing a good job. The baking heroes of Moak Pancakes in Amsterdam are putting their best foot – or food – forward, to pamper medical staff a little bit extra. We are fond of these kind of initiatives. Moreover, the campaign is so successful that Moak can use all help. That's why we help our favourite pastry-cooks Sten and Sammy by piling our CBD bars on top of the piles of pancakes that entire hospital departments feast on.
Pancakes, CBD Bars And <3 <3 <3
We at SupMedi have acquired the taste for it, when it's about sharing and caring. Last week we worked together with the Volksbond, to provide the homeless with a healthy meal. Today we'll take it one step further. This time we join the supersympathetic campaign of Moak Pancakes. In order to treat our heroic healthcare heroes. During the Corona crisis, Moak arranges the most delicious American pancakes for physicians, nurses and other health care professionals. For free. With love. We at SupMedi like to kick it up a healthy notch. That's why we hand out load of our CBD bars to professionals in need of a tasty health boost.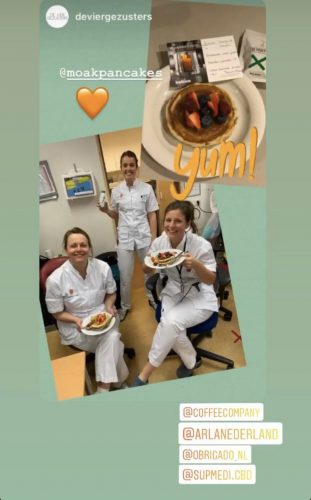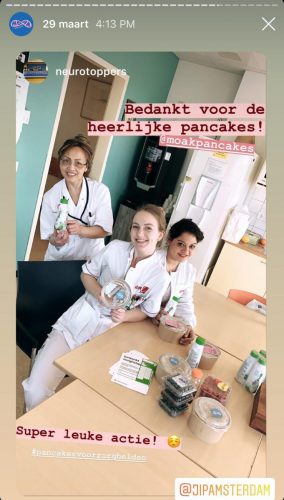 Bake It Till You Make It
Hospital staff everywhere are working overtime. Long shifts, hard decisions, serious personal risk; it's the new normal for anyone working in health care. These hard-working people no doubt deserve the best bakers. While the catering industry is suffering too, it's certainly encouraging to see a business like Moak show that they have their heart in the right place. Their traditional American pancakes are healthy and delicious all rolled into one. In that way, they're like our CBD bars. That's enough reason for us to join this very tasteful campaign.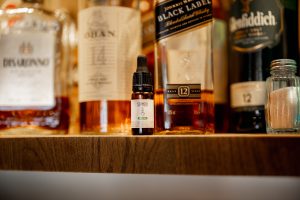 Want To Help Out?
In the meantime, ambulance staff in particular are too busy to pick up the pancakes and CBD bars. Sammy and Sten just respond by picking up the pace. Volunteer Annette spends all day on the phone while tracking the location of hungry care professionals. At her directions, an entire fleet of delivery drivers can drop off all the tasty goods where they are needed. They work in their own cars, voluntarily. It's hard work, but the action is highly appreciated. Do you have any ideas to help out? Got something tasty to share or some time to spare? Share your ideas via Moak's Instagram and contribute. Sponsors and contributors get called back ASAP. Are you feeling hungry in your ambulance or in the mess hall? Please get in contact with [email protected].
Getting To Work, Together
Because of all joint efforts of a number of sponsors, the care campaign of Moak was extended with two weekends. This is another example of how an entire city comes together to help where it is needed. More and more media outlets are picking up the scent of tasty pancake aroma spread by the Moak Health Care Heroes campaign. Jump into action and share the link and the love – we hope our CBD bars give them that little extra kick to carry on now that we all need them so much.
Keep up the good work healthcare heroes – we'll keep on baking to your health!