4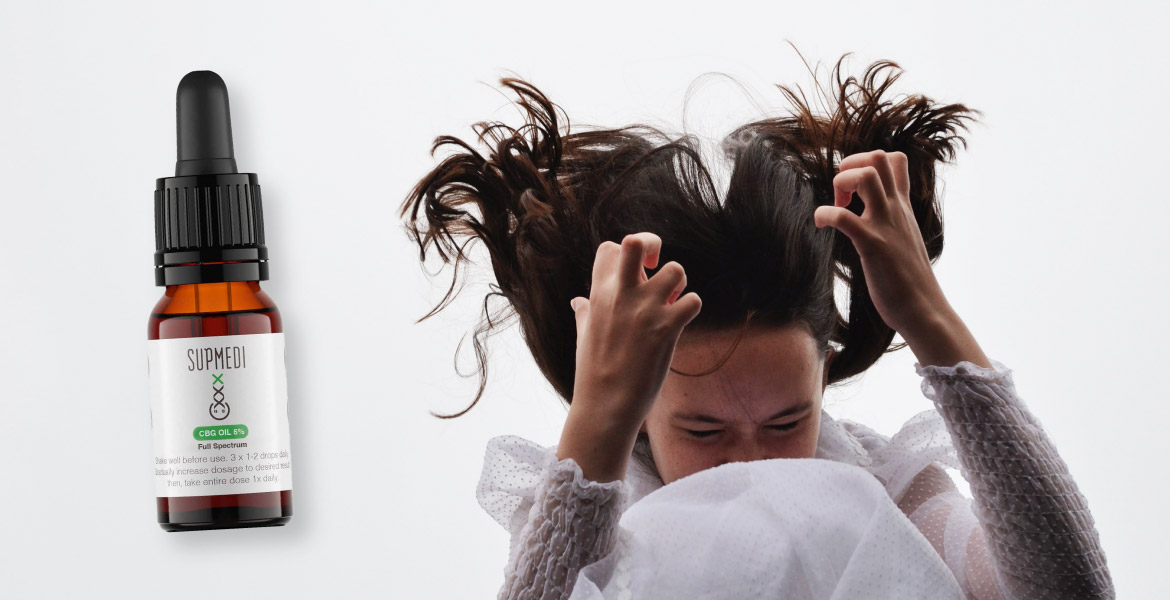 Feeling stressed? Read about real CBD Oil for stress relief experiences here!
8 March 2023
Stress is all around us; but that doesn't mean it is either natural or healthy. Read on to see our customers share their real-life CBD Oil experiences for stress relief. We hope they will give you the peace of mind to join so many other and try this all-natural supplement for yourself!
Increasing evidence of how CBD helps people lose stress
Stress, tension, burn-out syndrome: we all face our fair share of stress these days, and it only seems to be getting worse. It often feels as if the causes are beyond our reach, but fortunately, there are many practical ways to help keep our everyday stress under control. Very often, the most important step towards living a more easy-going life is improving our control over how your own body responds to stress.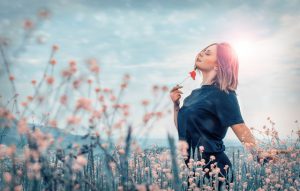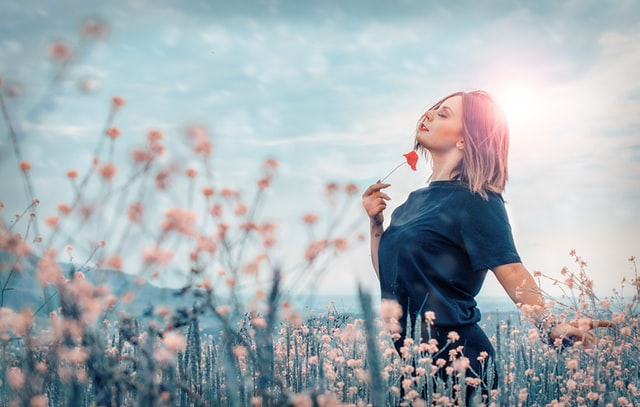 With CBD (cannabidiol) in hemp oil, nature hands you a way to restore your internal balance from within. This puts you in control, working on a balanced everyday lifestyle by the plant-based power of CBD supplements.
Every day, more people decide to act against unhealthy tensions in their lives. That is great news, because it results in new personal accounts of CBD Oil stress relief experiences for us to consider. These positive CBD experiences will continue to make it easier for us to choose natural hemp oil solutions for stress issues.
Customer experiences with CBD Oil against stress
For years, SupMedi has been a steady beacon of trusted quality when it comes to CBD Oil and other supplements. We see it in the thankful reviews and comments we receive from our customers. We love to share this information with you and let you decide whether we can help you get rid of your stress, too.  
People affected by stress usually don't seek help until after their problems escalate. This explains why stress issues can express themselves in so many different ways. Poor sleeping patterns, difficulty eating, a weak immune system, mood swings or irritability; and a range of health concerns including skin problems, palpitations and high blood pressure: stress always finds a way to manifest itself – and the symptoms can be different for everyone.
This also explains why everyone has their own unique CBD Oil stress experiences to share with us. Some find it easier to fall asleep using CBD, waking up fit to face the day without tensions. Others experience a strong, fit, focussed state of mind to carry them through the day without unnecessary stress. Some customers just notice their mood improves, which prevents friction with colleagues and family members and stops physical and emotional stress levels from rising too high.
How CBD affects you when you are stressed
The CBD Oil stress experiences of our customers vary tremendously. This is due to the unique ways in which each of us expresses the stress we experience in different ways. On top of that, CBF can help relieve a wide range of different stress expressions and symptoms. The reason for its diversity is CBD's ability to work with our body's own endocannabinoid system.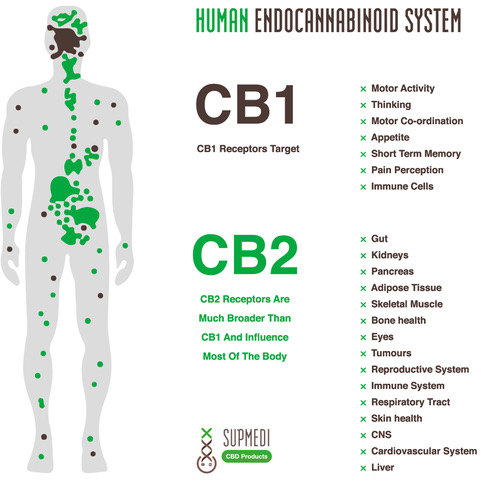 The endocannabinoid system, or ECS, is a network extending throughout the body and brain, connected to dozens of vital processes. The ECS is like a general manager for the body, coordinating and aligning all sorts of different physiological processes. This is how your ECS works to preserve your natural inner balance, also known as homeostasis.
Stress can have a severe impact on your everyday balance, which in turn explains why so many people turn to CBD for stress-related problems. Cannabidiol not only helps control stress symptoms as described above; it also supports your mind and body in countering the causes of stress.
Many clients describe their CBD Oil experiences as a reduced intensity of their usual stress, allowing for more control throughout the day. It appears as though CBD Oil ameliorates stress experiences by decreasing the impact of stressful stimuli at the cellular level. Certain cell receptors become less sensitive to the compounds that would normally trigger them. Conversely, the ECS can also act to make certain receptors more sensitive to compounds that make you feel calmer and more at ease.
CBD Oil user experiences indicate a dual stress relief function. CBD can help reduce the intensity and impact of the consequences of stress (symptoms). At the same time, CBD helps you tackle the source of your stress at a very profound level, creating the peace of mind you need to stay focussed on your everyday tasks.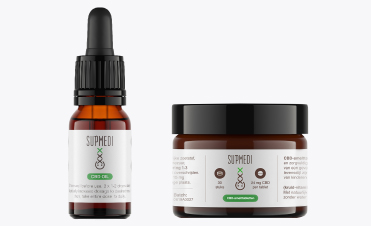 How many CBD Oil drops to use for stress?
If everyone responds to stress differently, and if CBD can help control that stress in so many different ways, you're probably wondering how many drops of CBD Oil you should take to stop your own stress. The answer to this question is surprisingly simple: you will need to determine your own unique optimal dose, by paying very close attention to your body's own signals.
Just how you will respond to stress depends on factors including your metabolism, age, body weight, and your basic endocannabinoid levels. In addition, lifestyle factors including exercise and healthy diet habits play their part. If you start using a supplement such as CBD Oil on top of these factors, your body will need to readjust to a new state of balance first.
In case of stress, always start with low doses of CBD Oil and pay close attention to how your body responds. We recommend trying the initial dosages stated in the product's instructions for use. These differ between our 5% and 10% Full Spectrum CBD Oil supplements. Don't be alarmed if you don't feel an effect straight away. During the first few days or even weeks of use, your body is working to establish stable CBD blood levels. As soon as you have accumulated enough CBD, you will start to notice the effects. 
Once you notice your stress subsiding, with greater peace of mind and more relaxed muscles, you can maintain your current dose and enjoy the results. Should you enter a more stressful period at some point in the future, you can simply increase your dosage until the relaxed feeling returns.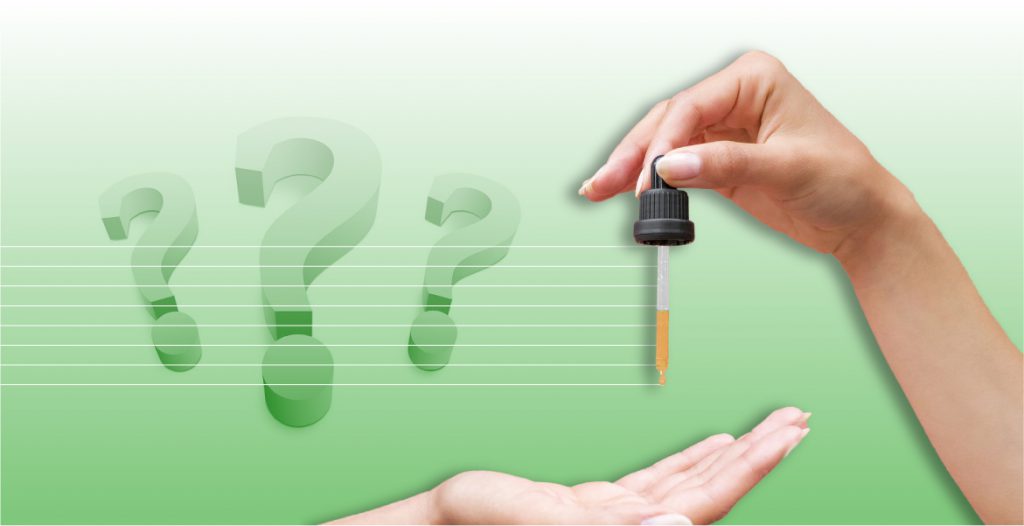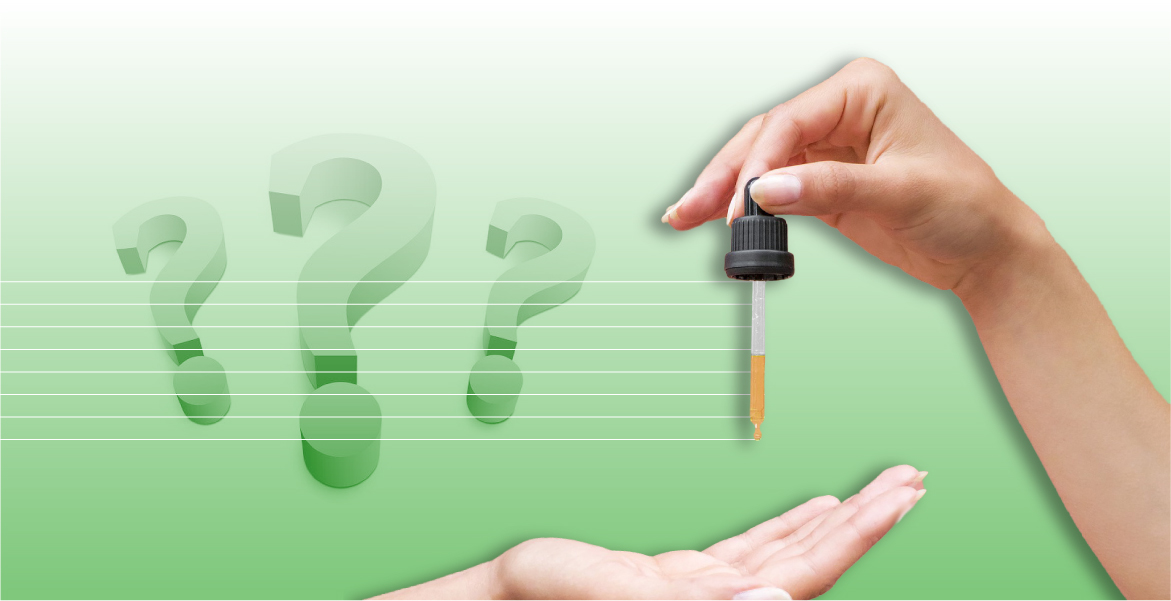 Preferring pure and plant based over pills and promises
Chances are, you have already tried all sorts of ways to tackle your stress, from pills and gadgets to therapy or online self-help courses. Quick fixes like these tend to be unsuccessful, since they fail to address the source and underlying causes of your stress symptoms.
If we look at our customers' experiences using CBD Oil against stress, we often see a watershed moment occur. As soon as you start to notice how a natural, plant-based supplement such as our oil actually makes a difference, you will feel a calm sense of confidence set in. This feeling will only grow stronger once you know that CBD hardly produces any side-effects, will not cause a buzz or 'high' feeling, is non-addictive, and completely safe for extended use as claimed by the World Health Organization WHO.
This proves how CBD Oil can help you control your stress experiences three ways rather than two. CBD helps relieve your immediate stress symptoms while simultneously tackling the underlying causes; and on top of that, it gives you the reassuring confidence that you are working on a balanced lifestyle in a completely natural way.