2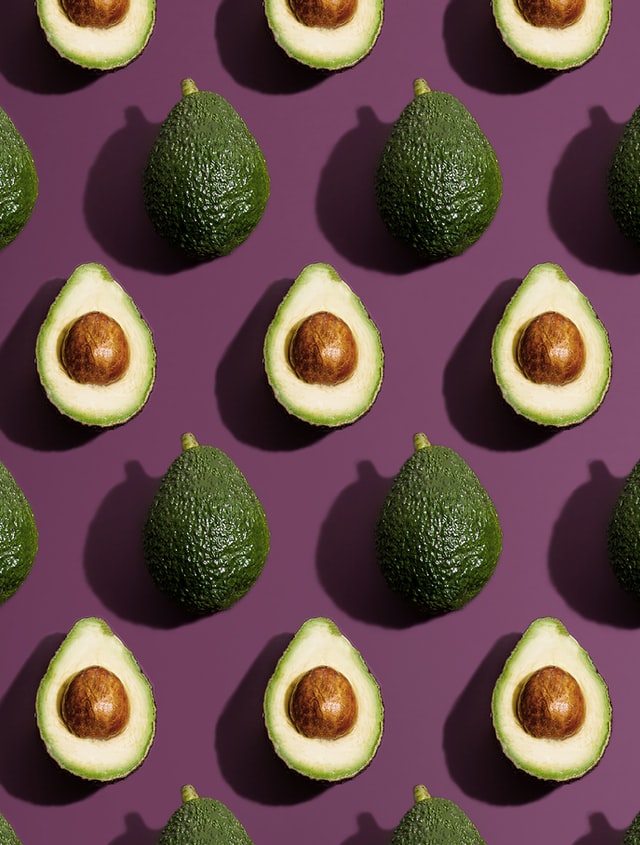 CBD Recipe: CBD Guacamole
27 April 2021
Having a tasty snack handy makes us all happy. Nothing beats a cosy get-together at a table full of nibbles and canapes, and an evening spent binging series on your own is always better with some comfort food nearby. The question is, how do you keep those morsels and munchies healthy and responsible while you enjoy them? Most snacks are full of fat, sugar, salt, and e-numbers. Fortunately, there are other ways to satisfy our appetite – the trick is having the right ingredients handy. That's why we're handing you this recipe for delicious and wholesome CBD Guacamole. This easy recipe is a sure-fire way to set the right mood, and it's an easy ticket to getting your daily dose of CBD Oil while you're at it.
Healthy Guacamole With CBD
Making your own guacamole is pretty straightforward, and the best thing is the incredible versatility of this dish. This 'sauce-with-body' is great company for a full meal, but it is also great for use as a dip. The big plus of mixing CBD and guacamole is the fact that you don't need to heat it. That ensures none of the active ingredients are lost along the way.
Guacamole's main ingredient, avocado, is in fact quite neutral in taste. This CBD guacamole has lots of ingredients that add some oomph to the dish, such as cayenne pepper, cumin, onion, and fresh coriander. Try this as a dip for tortillas, tacos, and other Mexican cuisine favourites. Of course, you can also use it for dipping nachos or regular crisps and chips. It also tastes great on burgers or a chicken sandwich. Actually, feel free to try CBD guacamole with any dish you like – there's a pretty real chance it'll taste even better!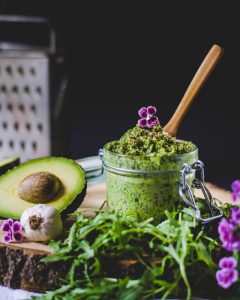 When shopping for avocados, always make sure to pick the ripe ones. Not only will they taste better once they have fully ripened; they are easier to peel as well. You can recognise ripe avocados by feeling: they are somewhat soft, without feeling as if the skin is loose when you touch them.
How To Make CBD Guacamole
Here's what you need to make your own CBD Guacamole:
3 ripe avocados;
1 tsp. lime juice;
½ tsp. salt;
½ tsp. cumin powder;
A pinch of cayenne pepper according to preference;
2 cherry tomatoes;
1 large clove of garlic;
½ onion;
1 red pepper;
1 tbsp. fresh coriander leaves;
5 – 7 drops of CBD Oil.
Start out by peeling the avocados. You can use several techniques to do so. Some people only ever peel avocados by cutting them in half, down to the stone. Twist until the halves come apart and scoop out the peel. Another method is to place a sharp knife on the top of the avocado and making a shallow cut along its length. Repeat the technique down the other half of the avocado. Now, gently pull on the tip of the cut peel and gently draw the whole skin down.
Put your peeled avocados in a bowl and use a fork to squash them. Chop the red pepper up finely and add it to the avocados. Cut the tomatoes in half. Remove the skin from the garlic and press it over the avocados. Peel the onion and chop it into tiny pieces. Add the salt, cayenne pepper, cumin powder, onion, and lime juice to the guacamole. Finish your dip by adding the desired number of CBD Oil drops. Stir well and cover the bowl. Leave your CBD guacamole at room temperature for 2 hours before serving.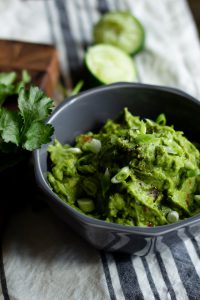 Fresh Coriander: Yes Or No?
A little note on coriander is in place here. If you have never tasted coriander before, it is best to try a little before adding it to your CBD guacamole. Fresh coriander is a bit of a love it or hate it ingredient: most people either find it delicious, or they don't like the taste at all. That makes it wise to check before adding it to the bowl and ruining your guacamole. Remember that fresh coriander is quite different from dried coriander used as a spice.
People who don't like coriander feel it tastes like soap, or mud. That's perfectly normal; it's purely a matter of taste. The theory is that some people have genes that activate certain scent receptors while others do not. If those receptors are active, you may notice the soapy element of coriander's flavour more acutely. Don't worry, though: this CBD guacamole is every bit as delicious if you prefer to leave out the coriander.
Enjoy your evening with your healthy, home-made CBD guacamole dip!