2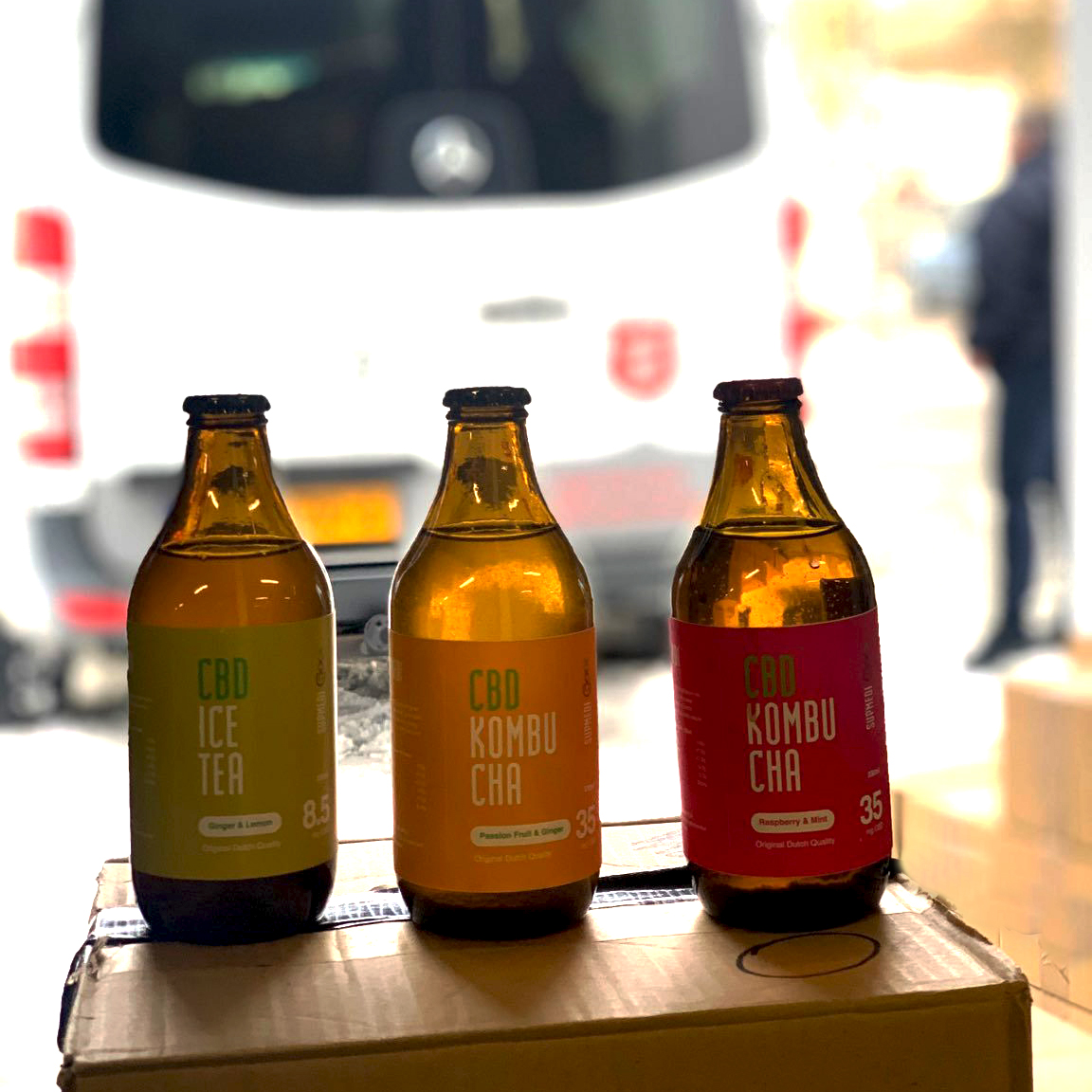 A Busload Of CBD Support For The Salvation Army
10 February 2021
Of course, everyone knows the Salvation Army. In the Netherlands, this army of soberly uniformed Salvationists has been fighting all forms of poverty, disadvantage, and inequality since 1887. They do so based on their religious beliefs, but they're always there, unconditionally, for anyone going through tough times. Amsterdam is no exception, and that's why we decided to support them with a sizeable donation of CBD drinks.
CBD Drinks For The Salvation Army
In this corona winter, more people than ever rely on the support offered by the Salvation Army. That's doubly true for Amsterdam. In these challenging times, we can all use a bit of healthy support. Obviously, that includes the most vulnerable people in town, too. Whether it's homelessness or physical, mental, or legal issues you face; you can always count on the Salvation Army. That's why SupMedi decided to lend a hand and donate a busload of CBD Ice Tea and CBD Kombucha to help.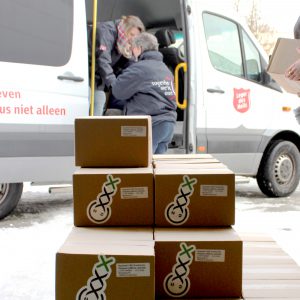 The Salvation Army And Our West Side Neighbours
SupMedi started out in West Amsterdam, and we've always kept strong ties to the area. Here, the Salvation Army runs a Neighbourhood Walk-In organising events for and by local residents. We still feel part of the neighbourhood, and so a large share of our CBD drinks will wind up in West.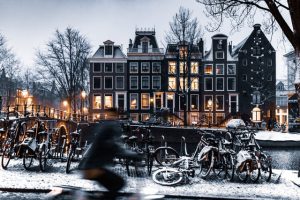 Splashing CBD Support Around The Neighbourhood
While most organisations are forced to shut down similar projects due to the coronavirus, the Salvation Army can thankfully stay open for whoever truly needs them. Right now, they can only plan special activities; within the limits of the overall safety measures of course. Still, the Army support is a real lifeline for many throughout the city. If you really need immediate care, their volunteers and professionals are always there. Locals can always come by for a warm meal. The Salvation Army continues the fight, even now; especially now in fact, as things get tougher for those who were already struggling.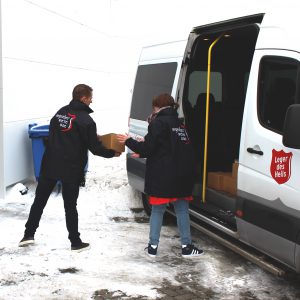 CBD Drinks And Food Packages
All gifts the Army receives are distributed between visitors, but food packages find their way beyond the Walk-Ins, too. In fact, the batch of CBD beverages we are donating is large enough to supply similar Walk-Ins in the Southeast, Downtown, and Northern districts as well. All in all, nearly 2,500 bottles of CBD Kombucha and CBD Ice Tea are now underway. Good news for the city; for us, it's just heart-warming to be able to do our share for fellow citizens who need a bit of extra support right now.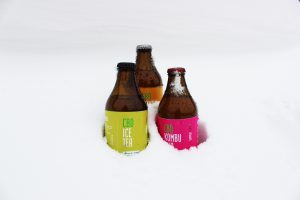 Warming Hearts With CBD
Earlier today, the Salvationist volunteers drove their van full of CBD drinks from our warehouse to those who need it most. Braving the snow, ice, and bone-chilling cold, they can now start treating people across Amsterdam to a fresh serving of natural support. We're simply glad to help out. As you can see; no matter how deep the snow gets in this town, we're teaming up with the Salvation Army to show that true Amsterdam love always runs deeper!