2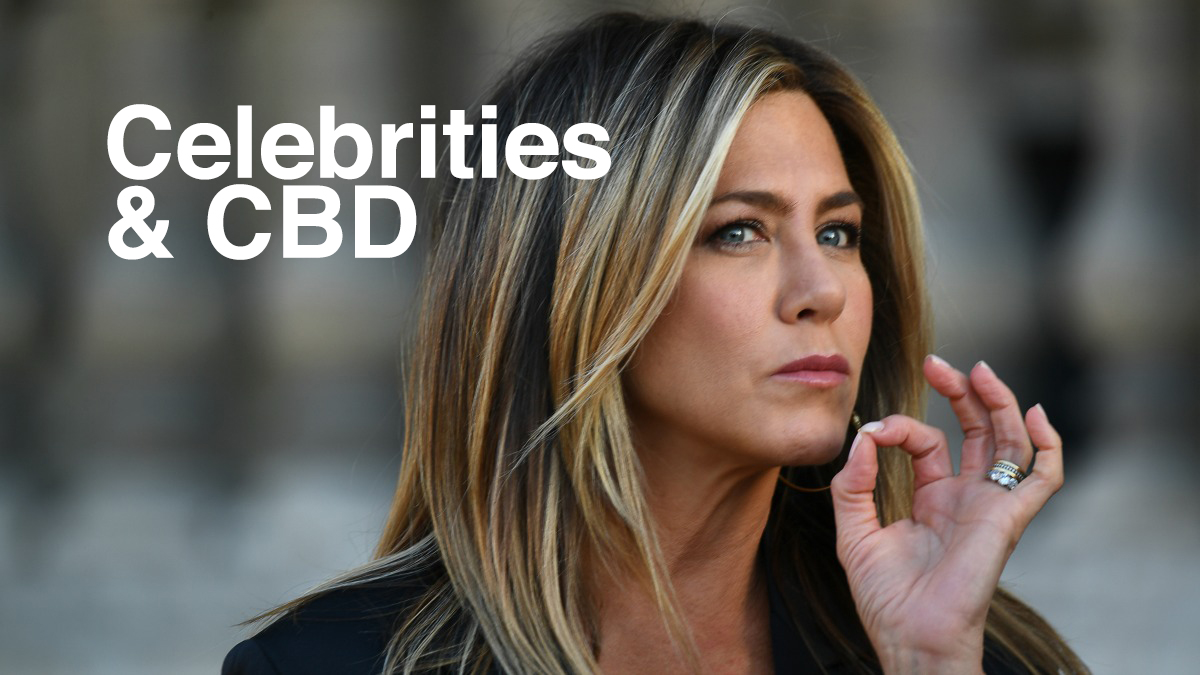 8 Celebrities Who Use CBD
10 August 2020
A lot of people are aware of the advantages of CBD. Even celebrities use it! Famous people might as well suffer from stress, sore muscles, insomnia or anxiety. Some celebrities who use CBD have noticed the positive effects of CBD and isn't a celeb the perfect person to share their experiences with the whole world? The following eight are definitely enthusiastic CBD users!
8 Celebrities Who Use CBD
1. Whoopi Goldberg
This 64 year-old lady is mostly known as actress (like Sister Act and Ghost), but she's also an author and television presenter. Not only is she very enthusiastic about the possibilities of CBD, she has even launched her own CBD product line. There are special products for women to relieve menstrual cramps and to treat menopausal complaints. Whoopi herself uses CBD for pain, anxiety and glaucoma.
2. Morgan Freeman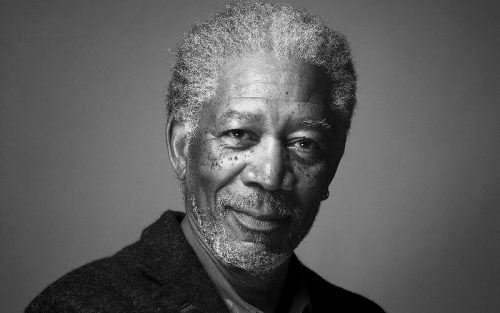 Morgan Freeman is a well-respected actor. He is known for his calm appearance and his wonderful, deep voice. He's played in a lot of prestigious movies. Still, he is very outspoken on the healing effects of CBD. In 2008, he was involved in a serious car accident and now he suffers from fibromyalgia. He uses both CBD and THC to relieve the pain. Morgan is a strong supporter of plant-based medication and one of the most wel known celebrities who use CBD.
3. Michael J. Fox
Michael J. Fox started his acting career in the 70's.  He always had a youthful appearance, so everybody was shocked once word got out that he was diagnosed with early onset Parkinson. In 2000, Fox founded the Michael J. Fox Foundation, which researches Parkinson's disease. The research is mainly focused on the possibilities of cannabis and CBD as a treatment. Fox was able to prove that CBD is an antioxidant and that it has anti-inflammatory properties. Michael himself uses CBD to relieve his Parkinson's symptoms.
4. Jennifer Aniston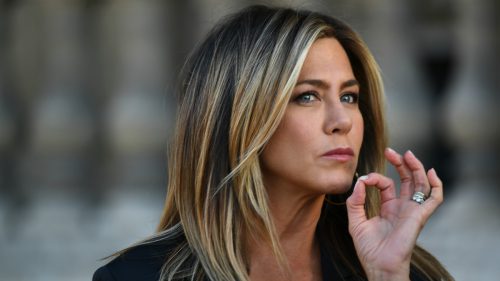 In an interview with US Weekly, Jennifer Aniston revealed that she uses CBD, because it helps her to cope better with stress, pain and anxiety. 'It has all the benefits of Marijuana without the high', she said.
5. Olivia Wilde
Olivia Wilde, known from the series House M.D. and movies such as Tron and Life Itself, uses CBD Cream. She told this last year to the New York Times. It was right after she performed in a Broadway show for six months and her body was a wreck. She especially suffered from neck pain. She would rather not use pain killers, so she chose to use CBD, which helps very well because of its relaxing properties.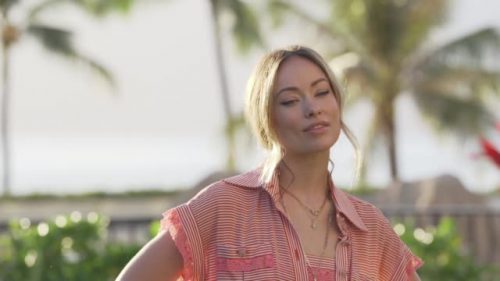 6. Busy Philips
Busy Phillips, a 40 year-old actress (known for a.o. Cougar Town and Dawson's Creek) explained to Health that she's been struggling with anxiety for quite a while. She said she uses CBD gummies, combined with daily exercises to relieve the symptoms.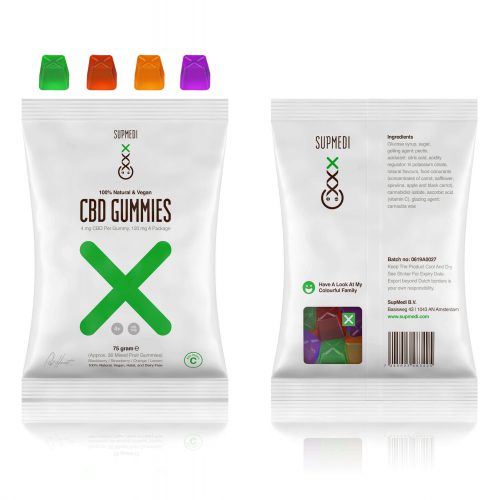 7. Tom Hanks
Filmmaker and actor Tom Hanks has told the media before that he uses CBD to cope better with his anxiety. It helped him a lot throughout his career. He said that he first used regular medication and doctors tried to make him 'better'. He didn't want to live like that, so he gave CBD a try. It was such a big relieve, he finally felt like himself again. An extra advantage was that the CBD also relieved other aches and pains. He suffered from arthritis and claims that CBD immediately alleviated 90% of his pain.
8. Kristen Bell
Actress Kristen Bell, who just finished shooting the Good Place and is already starting with many new projects, has always been transparent about her interest in CBD oil. She uses it to sooth her anxiety and relieve her pain. You can read about this on her Instagram page. She's a strong supporter of CBD for anxiety. 'Use CBD, but also talk with friends or a therapist if necessary', she says.
Every Day, New Celebs Discover CBD
As ever more people start to experience the benefits of CBD, it's only natural for celebrities who use CBD to share their enthusiasm with fans. Of course, even the stars have to deal with symptoms and conditions for which CBD can be a solution. Add to this the pressure and stress of life in the spotlight and you'll see: the natural power of the hemp plant has something good for all of us. It's probably just a matter of time before our CBD Tablets or CBD 24/7 Chocolates get their first Oscar nomination….